We all know about Berlin and how it's turned into an almost religious city for Techno heads. However, Germany has a lot to offer, and for that, we will zoom in on a city that deserves more recognition clubbing-wise. We're talking about Munich, the Bavarian metropolis that with a population that surpasses 1.5 million people, also stands out for its rich nightlife.
Given the country's rich electronic music heritage, it's no surprise that Munich offers an abundance of clubs and events to choose from. Compiling a list of Munich's top party venues is no easy task, considering the sheer diversity among nightclubs here. Impressive venues like Blitz Club, renowned for its cutting-edge electronic music events, or the intimate and legendary Harry Klein, nestled discreetly in the city center, have rightfully earned their place among the best. Let's not forget the iconic Rote Sonne or the glamorous Pacha Munich, each contributing its unique flavor to the city's vibrant nightlife. Which of these hotspots have you explored and danced the night away in?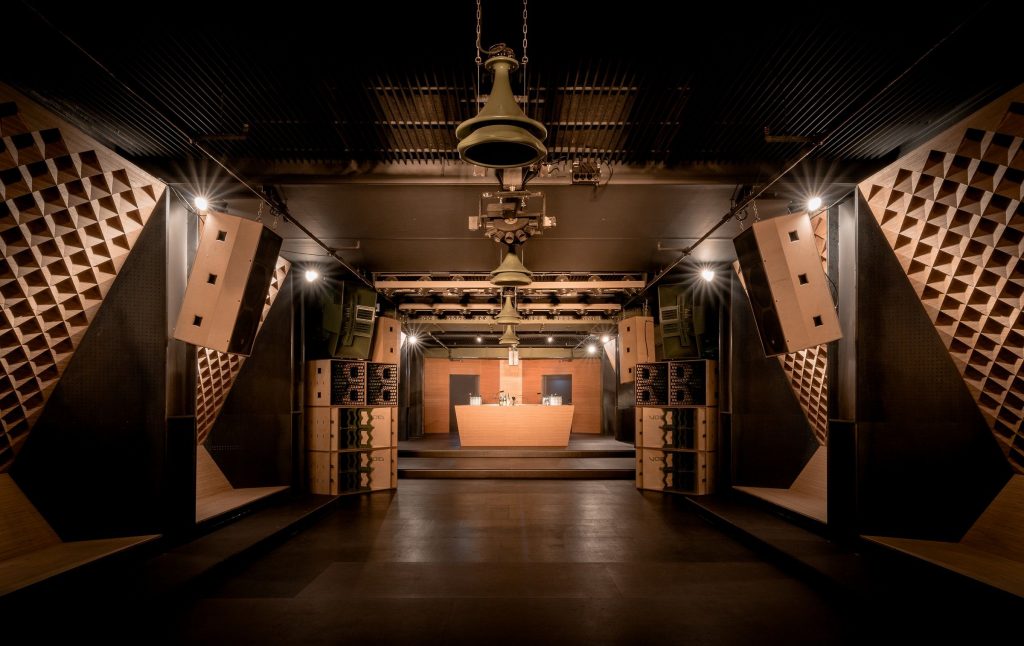 Tucked away in the city's heart, Blitz Club in Munich is a techno lover's paradise. With its minimalistic and industrial design, this club sets the stage for an immersive musical experience. Renowned for its top-tier sound system and an impressive lineup of local and international DJs – including names like Tale Of Us, KiNK, Pan-Pot, Dixon, and Ben Klock who already graced the stage – Blitz consistently delivers unforgettable nights of underground beats. Whether you're a seasoned raver or a casual club-goer, you'll find yourself lost in the pulsating rhythms that reverberate through the venue's cutting-edge dance floor.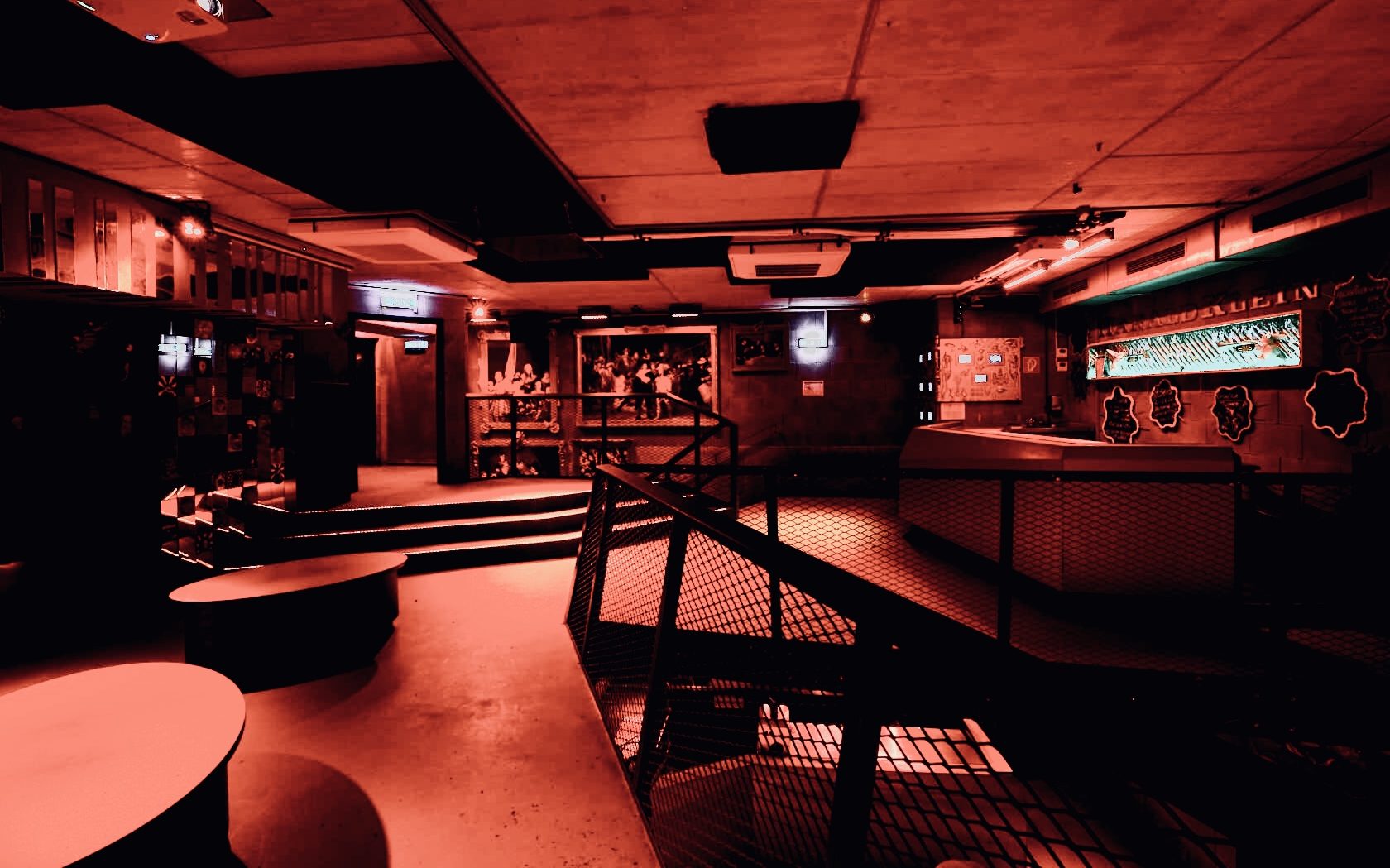 Harry Klein is indeed a legendary club that has stood as a focal point of Bavaria's electronic music scene for years. This intimate underground haven boasts an unassuming exterior but conceals a world of pulsating beats and mesmerizing visuals within. With a diverse range of techno and house music, featuring powerhouse guests like Solomun, Richie Hawtin, and Sven Väth, Harry Klein is where both seasoned ravers and newcomers unite to dance the night away. Its intimate size fosters a unique connection between the DJ and the crowd, creating an electric atmosphere that consistently draws clubbers back for more.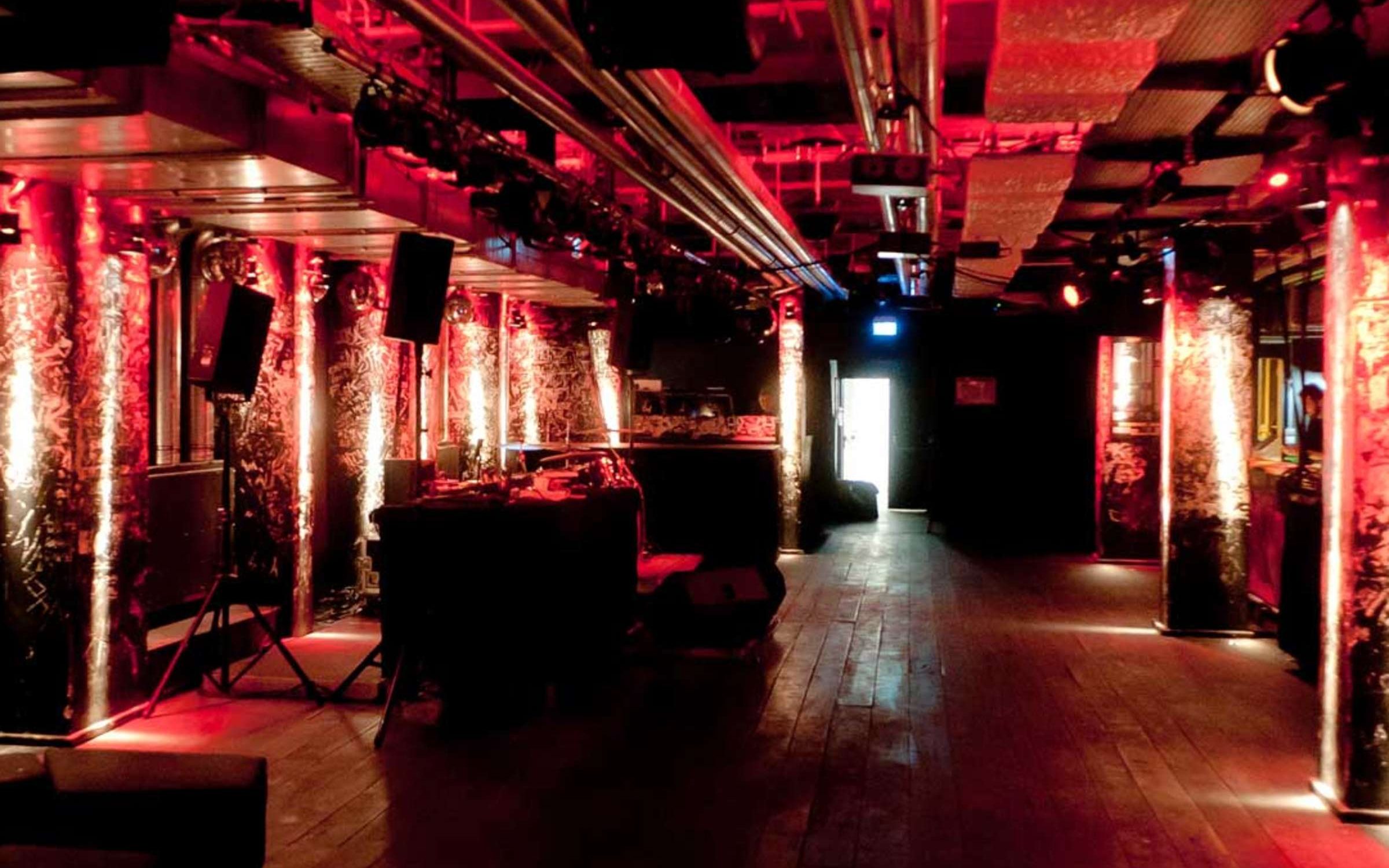 Rote Sonne is indeed an iconic club that skillfully fuses underground techno and house vibes. Its distinctive red interior sets the mood for a night of energetic dancing and musical exploration. With a roster that features both local and international legends like Jeff Mills and Nina Kraviz, Rote Sonne has earned a reputation for its eclectic lineups and unwavering commitment to pushing the boundaries of electronic music. The club's dedication to delivering top-notch sound quality and immersive visuals solidifies its status as a must-visit destination for music enthusiasts.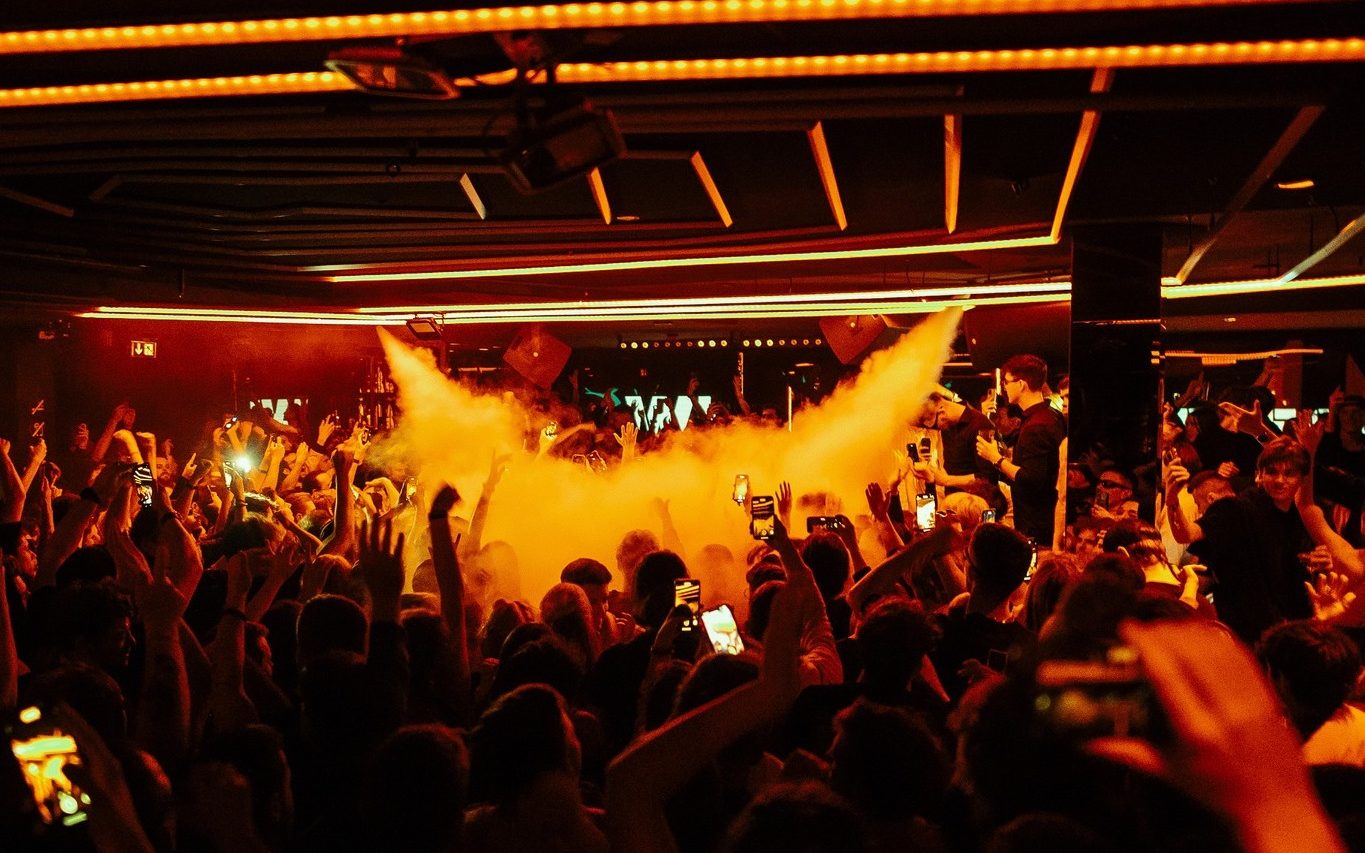 The renowned international brand, Pacha, has firmly established its presence in the city with Pacha Munich. Nestled in the heart of Munich, this glamorous venue offers a distinctive clubbing experience with its vibrant fusion of house and electronic music. With its chic interior design, opulent VIP areas, and an extensive lineup of world-class DJs, including the likes of John Summit, Fatboy Slim, Marino Canal, and Denis Horvat, Pacha Munich exudes an air of sophistication that magnetizes a diverse crowd seeking to revel in style and dance the night away.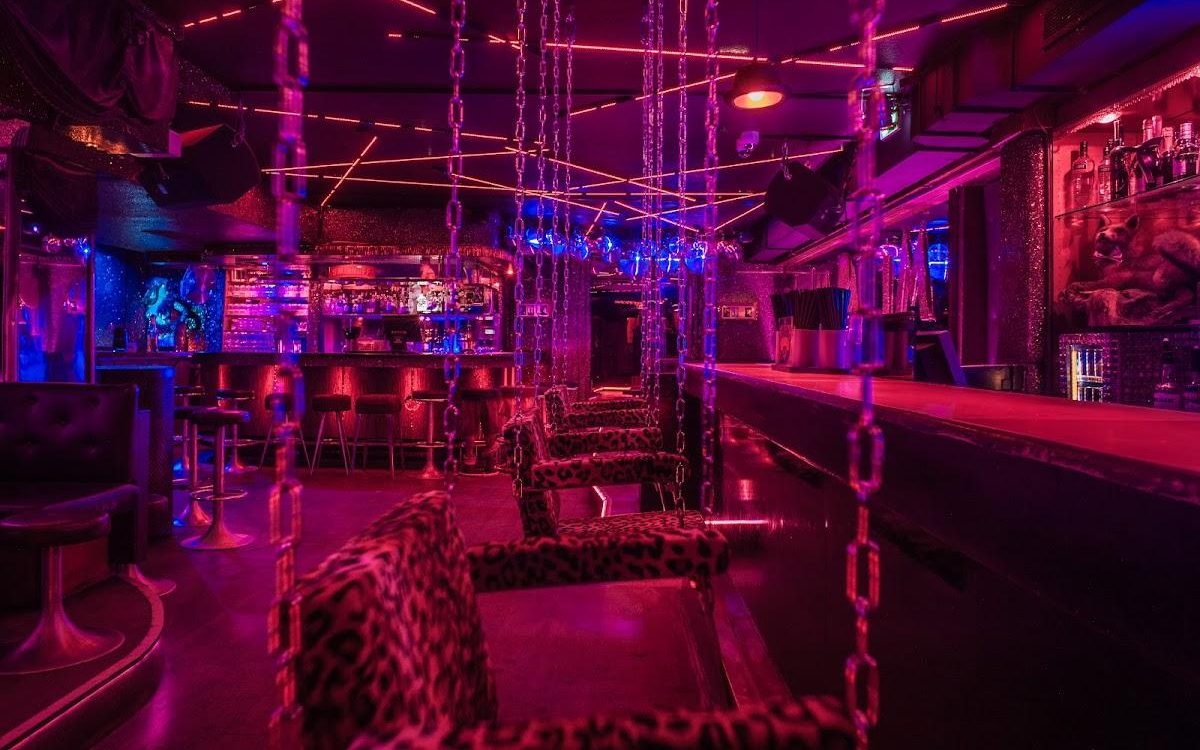 With its sleek design adorned with gold accents, this opulent venue beats to the rhythm of dance music all night on weekends. Known for its extravagant décor, Palais Club creates the sensation of partying within a palace of opulence, all set to the beats of celebrated selectors like Chris Liebing, Joseph Capriati, and Nicole Moudaber. The music spectrum at this venue spans from techno to house, drawing in a diverse crowd of clubbers who come to bask in the grandeur while dancing the night away.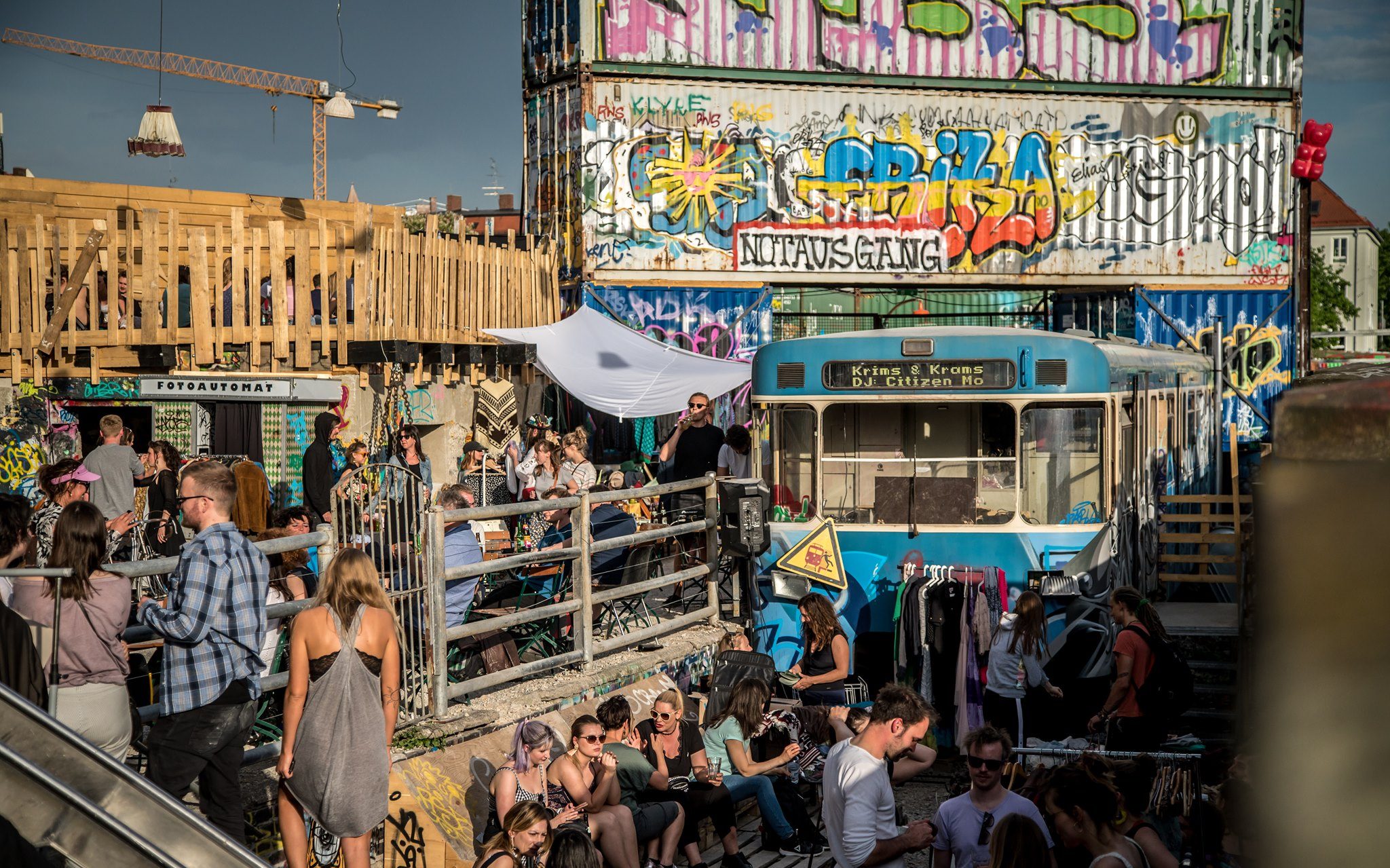 Bahnwärter Thiel is a unique gem in Munich's nightlife scene. Tucked away in a disused railway yard, this open-air club offers an immersive experience under the starry night sky. The club's eclectic lineup spans various electronic genres with artists like Marcel Dettmann, Ellen Allien, or Len Faki plugging their USBs into the CDJs, creating a laid-back and welcoming atmosphere that appeals to those seeking a different clubbing experience. With its outdoor setting and art installations, Bahnwärter Thiel is the ideal spot for those looking to escape the traditional club scene.
ZENITH – DIE KULTURHALLE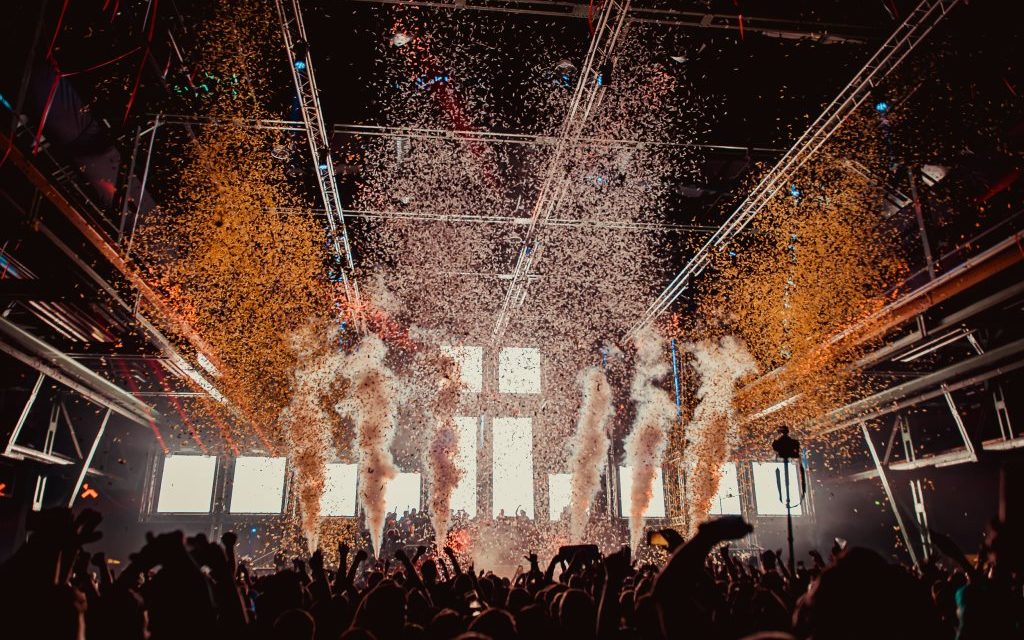 Zenith is a versatile cultural hall that plays host to a wide array of events, spanning concerts, exhibitions, and electrifying club nights. This multifaceted venue features an expansive dance floor and cutting-edge sound and lighting systems, positioning it as the preferred destination for clubbers in pursuit of an immersive audiovisual experience. Thanks to its capacious interior and impeccable production standards, Zenith creates the perfect setting for memorable nights of electronic music and live performances, featuring world-class acts such as Boris Brejcha and Paul Kalkbrenner.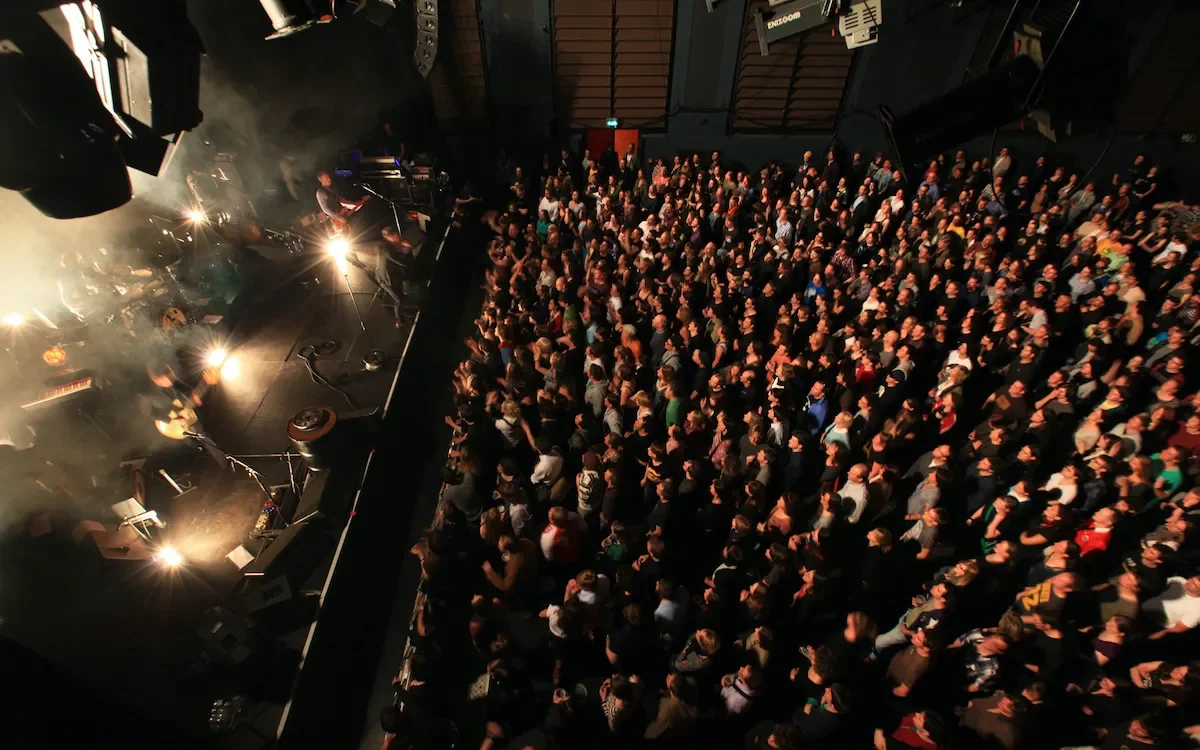 Along the Isar River, Muffatwerk is a dynamic cultural center that includes a nightclub component. This multifaceted venue is known for its commitment to showcasing a wide spectrum of music genres, including electronic. Whether it's a live DJ set or a concert, Muffatwerk provides an intimate and welcoming space where music enthusiasts can appreciate unusual acts like Vendex, Christian Löffler, or LSDXOXO among many others in a vibrant and artistic atmosphere.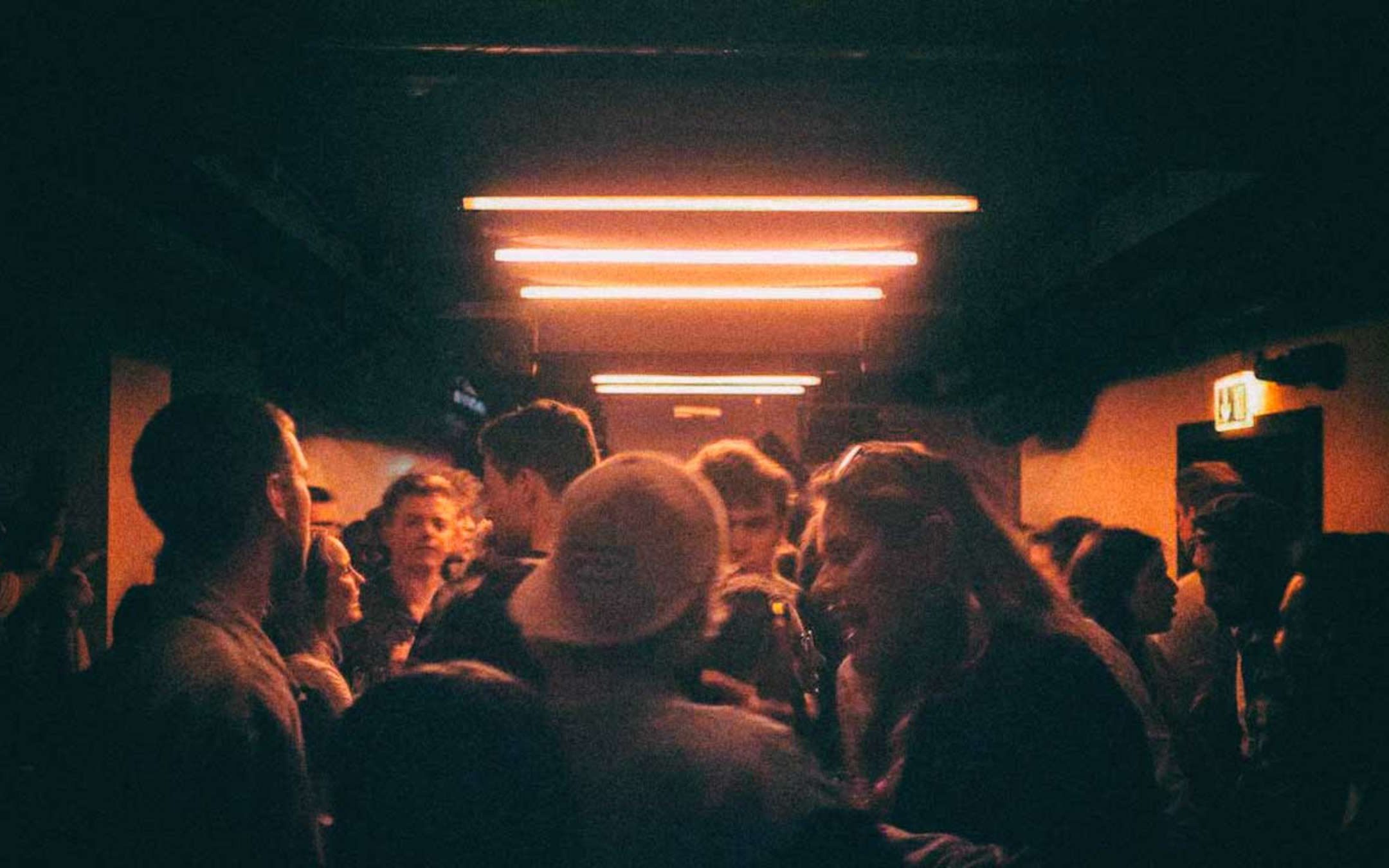 Goldener Reiter is a vibrant nightclub that attracts a diverse crowd with its mix of electronic music genres. The club's name pays homage to the famous German song by Joachim Witt straight out of the "Neue Deutsche Welle" era, and it offers a unique blend of history and contemporary music. With its energetic atmosphere and commitment to providing an inclusive space for all, Goldener Reiter is a standout destination in Munich's nightlife, where you can dance the night away to the latest beats while appreciating the city's rich cultural heritage and local talent behind the decks.
---
As you can see, whether you're a techno enthusiast, a house music lover, or simply seeking a night out, the Bavarian city's nightlife has something for everyone. So, next time you find yourself in the south of Germany, don't miss the chance to immerse yourself in the energy of these electronic music havens.
1