With its motto "Back2TheClub", the B Club aims to recover the essence of the clubbing culture, in all its aspects. A collective dedicated to the promotion of high quality electronic music, throwing events with an intimate atmosphere but at the same time intense and full of energy. The ideal party concept for the whole music lovers, devoted to the purest clubbing experience.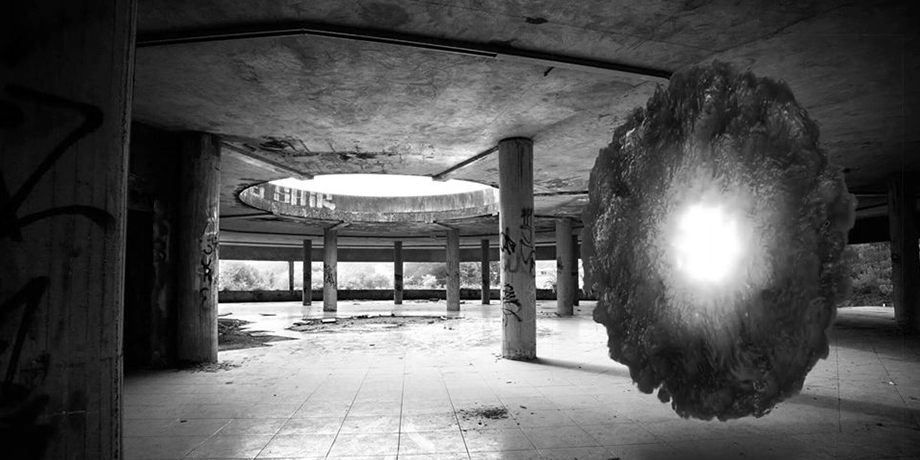 It has been a while that the electronic scene has been revolving mainly around expensive festivals and big clubs. B Club intends to stray from this path and reclaim the underground roots of the electronic scene.
This project is simple: claiming the club as an underground space. The party in its self is not an experience that can be easily appreciated and widely consumed by a large audience, for sure not for that kind of audience that simply hang out within the electronic realm.
The guys of B Club are focused on the entire clubber's journey at each of their parties, paying attention to the all details. From the artistic direction, to the venue chosen for hosting the main acts, to perfect sound system.
It seems that for this newborn party format there will be no compromise, only the most frank and unbridled electronic music played in small and medium venues, where the assistants will be able to enjoy some of the main referents of the electronic music panorama from the short distances, in a pleasant environment where comfortable dancing.
Taking advantage of the large network of clubs on the state circuit, and under the slogan Back2TheClub, B Club will be able to promote and support artists and clubs of the peninsular panorama.
Starting in March, B Club will take the downtown City Hall every Thursday, choosing Barcelona as the starting point of this ambitious project. B Club will also be present in different parts of the country, allowing its events to be enjoyed by people leaving in different part of Spain.
Speaking about that, B Club will start next Thursday, 15th of March with Hito and Victor Fernandez.
0