For the few that still don't know it, Pacha is one of the oldest and most recognizable club brands, which started to operate in Ibiza and then spread around Europe, reaching also the creative city of Barcelona.
Pacha is characterized by an extraordinary and fashionable interior common to the all clubs operating under this name. The style is recognizable by its playful array of white tones and the vibrant red color in order to deliver a fresh, modern and elegant atmosphere.
In this club you can enjoy the beats from several different styles of music on every day of the week. Pacha, in fact, fosters the best national and international DJs and artists, organizing exceptional musical events.
Nevertheless, this venue is not only a perfect place to dance. The club also features a restaurant with a terrace offering amazing views of the Mediterranean Sea.
All things considered, it is normal if, when you think about clubbing in Spain, the world Pacha and its cherries come immediately to your mind.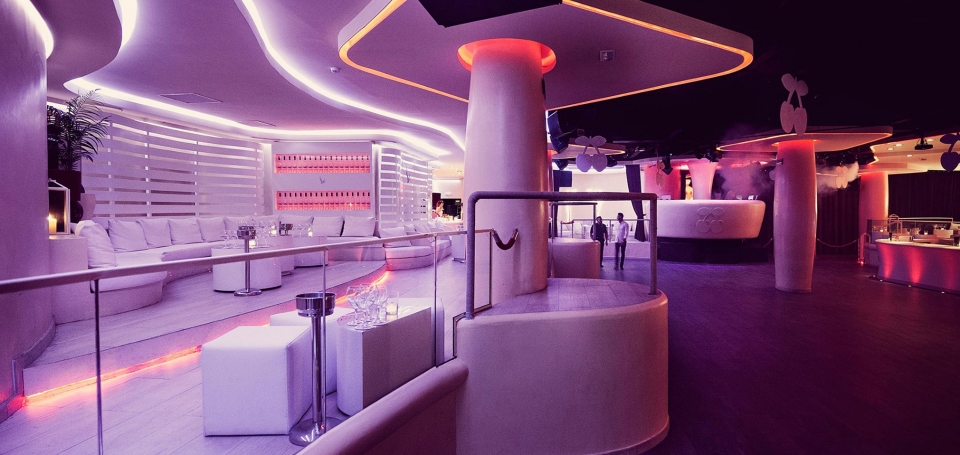 It is interesting to note that lately Pacha Barcelona is steering towards a more underground electronic realm. This club, in fact, is throwing a series of top-notch weekly events, better known as Sight, which have seen the participation of some of the most popular DJs of the techno music panorama. Needless to say, therefore, that this club is becoming a new symbol of the enduring and beloved techno culture.
This popular venue has already hosted famous artists such as Ilario Alicante, Dubfire, Flug, Andrea Oliva, Charlotte de Witte and it seems to have no intention of stopping this new party concept. In fact, there are numerous Sight events waiting for you in the next month.
Therefore, let's take a look together to these upcoming dates.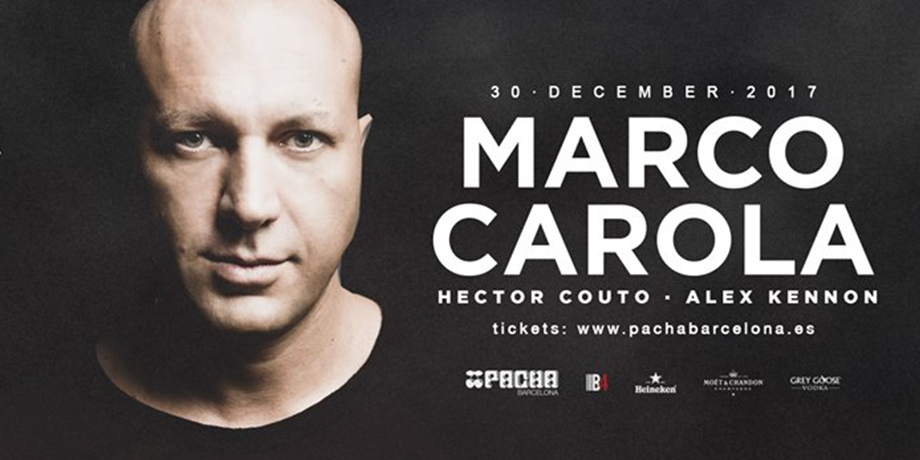 Leading techno titan Marco Carola is gonna be the main host for the weekly party Sight on December 30th.
Leader of the renown The Music On, this artist has had another big year of gigs all over the world, not least at his famous Ibiza residency. Hailing from Naples, he has released his productions through some of the most important record labels like Plus 8 and M-nus, leaving his indelible mark within the techno music scene.This party at Pacha Barcelona will also feature sets from Hector Couto and Alex Kennon.
There's nothing more to say.
When? 30th of December
Line-up: Marco Carola, Hector Couto, Alex Kennon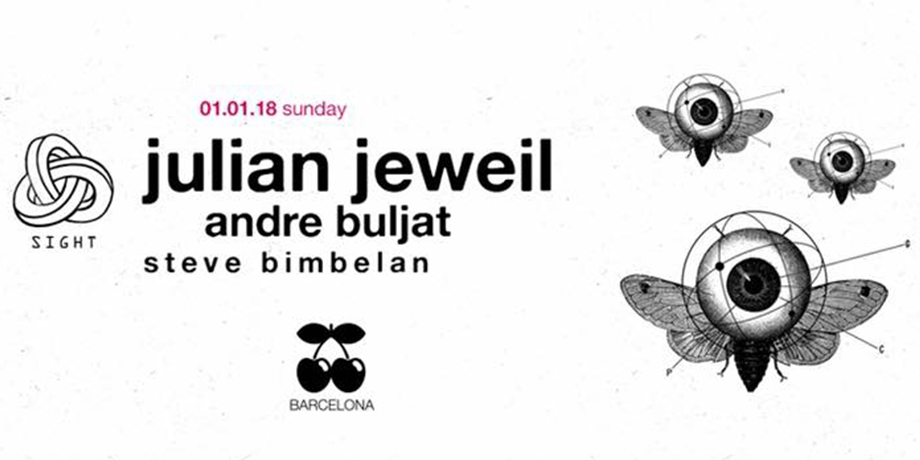 DRUMCODE, the Swedish techno record label, praises some of the biggest name now in circulation and it will donate one of its precious gem for a Sight-branded event. Julian Jeweil, mostly popular for his banging techno tunes, will be the main host for this party, accompanied by the Spanish artist Andre Buljat.
When? 1st of January
Line-up: Julian Jeweil, Andre Buljat, Steve Bimbelan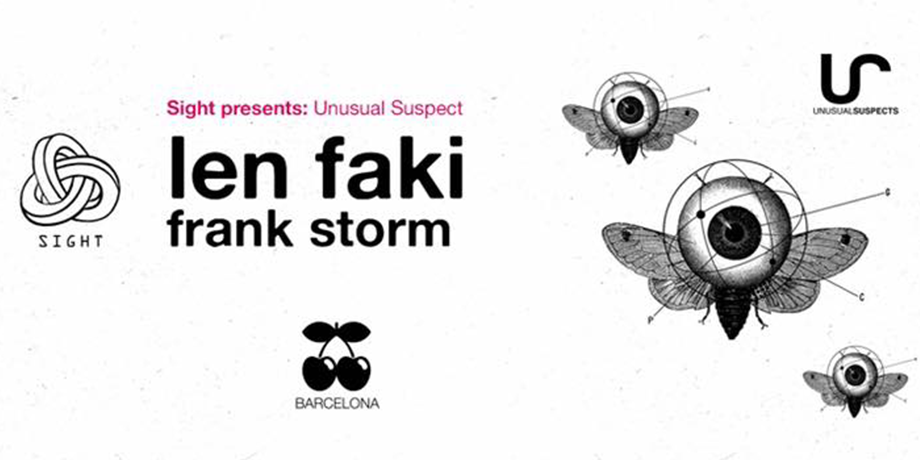 Berlin based DJ and producer, Len Faki is probably one of the most acclaimed artist of the recent times. Resident DJ of historic Berghain, founder of Figures and author of amazing dance floor tracks, the German artist is one of the most influential personalities of the contemporary music scene thanks to a gradual evolutionary path that has led him to establish himself on important stages.
A long career, a powerful sound, an incredible talent in making the people dance. We expect another year full of new remixes, new releases and new appointments, including the one at Pacha that will see this amazing artist oversee the deck together with Frank Storm.
An event that should not be missed!
When? Sunday 7th of January
Line-up: Len Faki, Frank Storm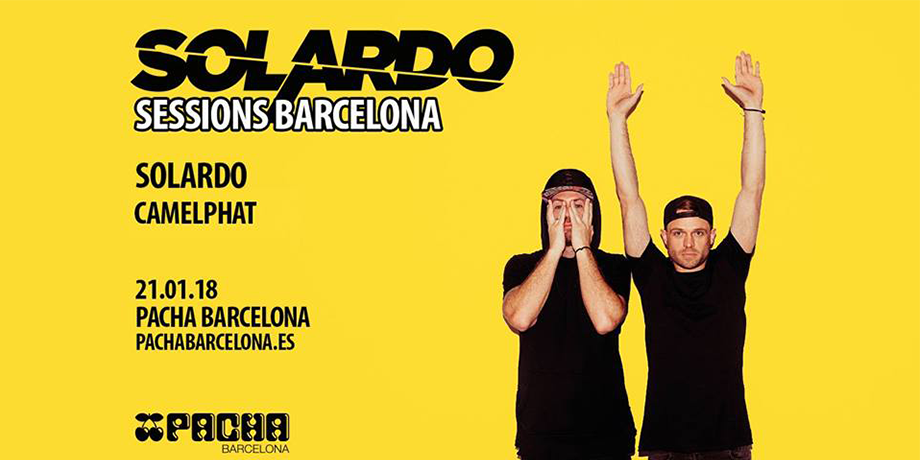 Solardo, the UK duo, known for their energetic sets mixing techno and tech-house with their past influences from drum & bass, will lead the night at the Pacha Sunday 21st of January.
Even though this duo is relatively new for the techno and house scene, Mark Richards and James Elliot have caught the attention of labels from some of house and techno's biggest influencers, gaining support from Jamie Jones and Lee Foss' Hot Creations imprint, Skream's Of Unsound Mind, and Steve Lawler's Viva Music. In only two years, Solardo has became one of the most in-demand duo in the electronic music panorama.
When? 21st of January
Line-up: Solardo, Camelphat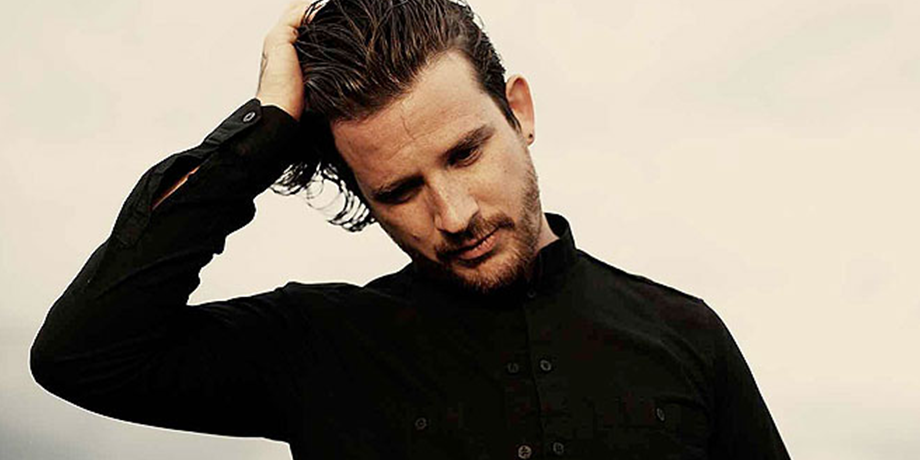 Ok guys, we are about to close the list of the Sight events and we are going to do that with another big party. Sunday, January 28th, Pacha Barcelona will close its Sight events for the month of January in style with a host of the first order: Luciano. The Swiss-Chilean artist, founder and icon of Cadenza as well as the creator of the Vagabundos party, will not be the only great guest. Together with him at the console there will be Anna Tur and Steve Bimbelan.
Let yourself be carried out by the best techno music. 
When? Sunday 28th of January
Line-up: Luciano, Anna Tur, Steve Bimbelan
0