When there are proposals of different styles, we praise him. When a genre predominates, it also has to be said, although there's no reason for it to be bad. And if you're not convinced, ask the fans of those sounds. In fact, this December Madrid is going to dance a lot of techno music, it's going to listen to a lot of acid sounds and it's going to eat big doses of bpms. We'll show you why. Here we go with the best December parties in Madrid.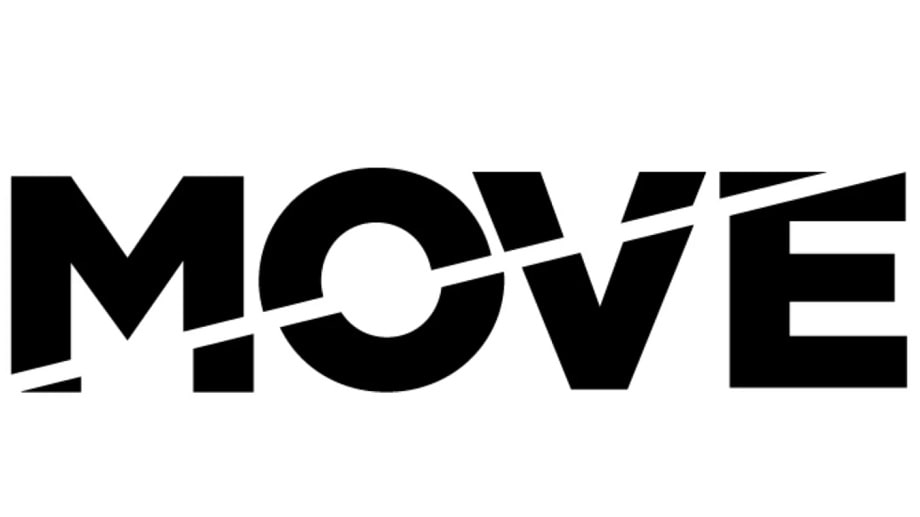 And here's the first one. Frank Kvitta, introducer of schranz music in our country in the early 2000's, returns to Madrid in December with MoveClubMadrid to make the most insatiable dance on the night after Christmas. Ideal for losing a few kilos!
When: Wednesday, December 25th
Where: Upper Club Madrid
Lineup: Frank Kvitta and Xorpel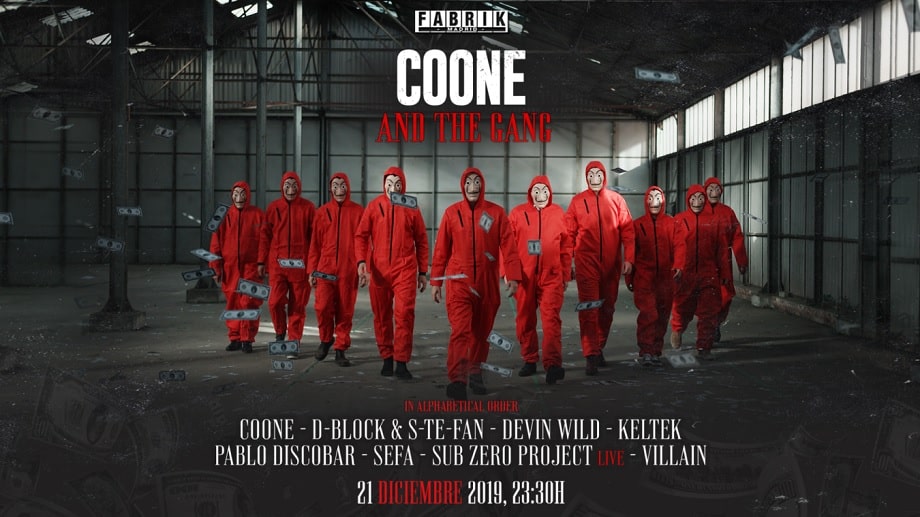 The Belgian Coone has already for more than half a decade entrenched in several Top-100 DJs charts. He is infallible in festivals like Defqon or the famous Tomorrowland, where the Mainstage has danced many times to his collabs with people like Dimitri Vegas & Like Mike. In December, Coone arrives at Fabrik so that Madrid can continue jumping and sweating to the rhythm of the best hardstyle music.
When: Saturday, December 21st
Where: Fabrik Madrid
Lineup: Coone, D-Block & S-te-Fan, Devin Wild, Keltek, Pablo Discobar, Sefa, Sub Zero Project and Villain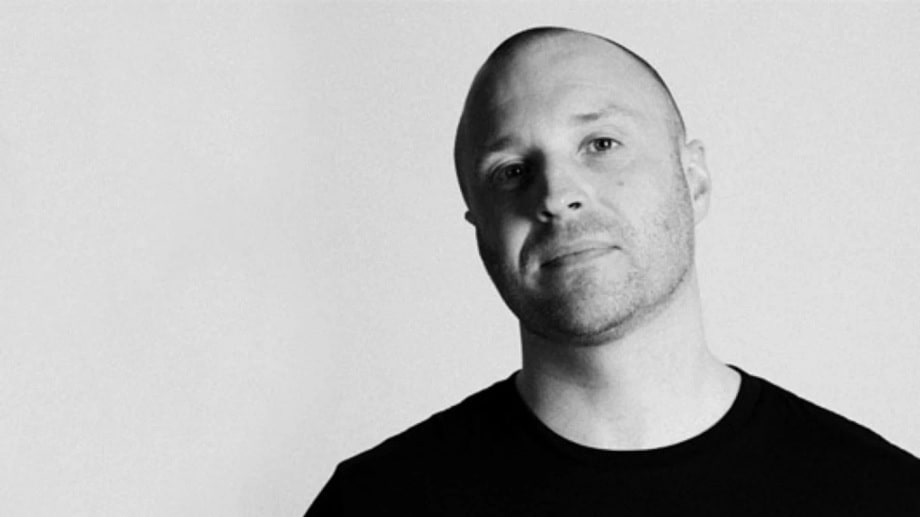 At just 20, James Ruskin fell in love with techno and electro and created his own label Blueprint, an imprint that would become a reference with the passing of the decades. The Brit comes to Stardust in his second youth.
When: Friday, December 13th
Where: Sala Cool
Lineup: James Ruskin and Nöle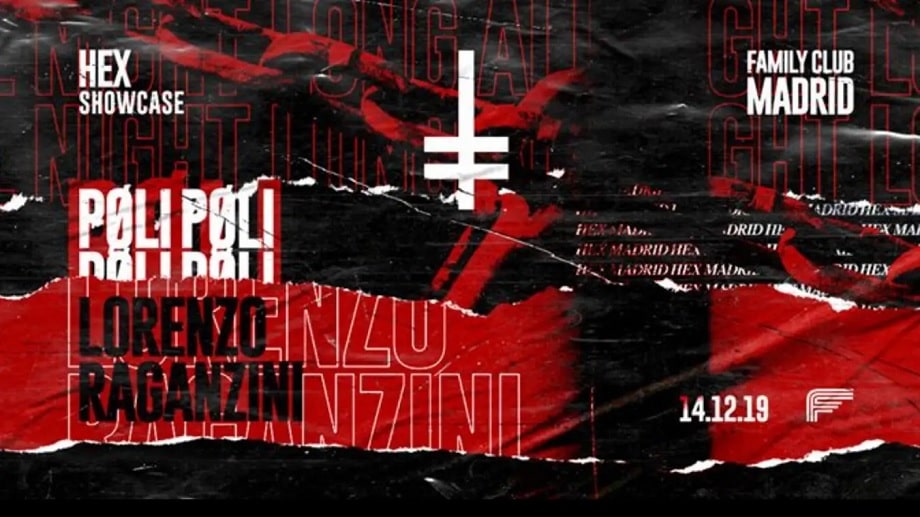 Family Club is featuring one of the most popular labels on the European rave scene in 2019. Its co-founders, the Italians PØLI and Lorenzo Raganzini, have recently performed at the Georgian club KHIDI and in their calendar they already have dates in Italy, Greece, Hungary and Portugal, as well as in Barcelona, where they live. A unique opportunity to get to know their concept first hand.
When: Saturday, December 14th
Where: Family Club Madrid
Lineup: PØLI and Lorenzo Raganzini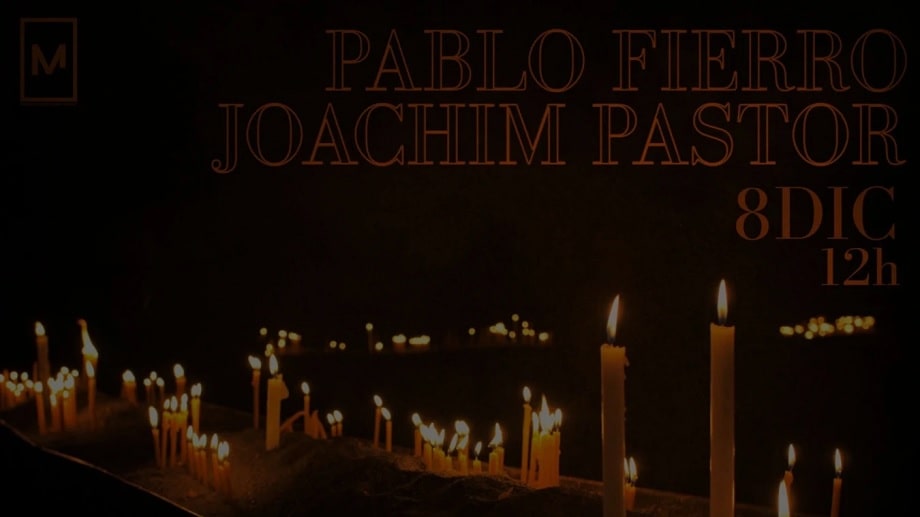 The French Joachim Pastor is one of the members of Hungry Music, a label he shares with N'to, Stereoclip and Worakls. The label's cinematic deep house melodies spread brilliantly in Joachim Pastor's live performances. It is an ideal musical proposal for a small and intimate environment like the one Intime Club Prive always proposes.
When: Sunday, December 8th
Where: Intime Club Prive
Lineup: Joachim Pastor and Pablo Fierro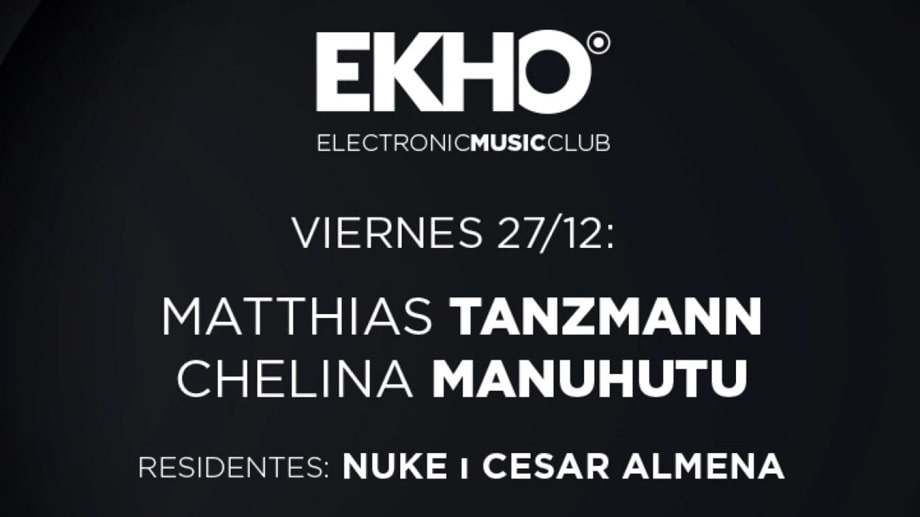 One of the great club nights for those who prefer tech-house proposals is this one proposed by EKHO. German Matthias Tanzmann is a veteran of the genre, a regular at elrow parties, whether in Barcelona, Madrid or Ibiza. On the other hand, the Dutch Chelina Manuhutu is already a new icon of the tech scene, after having made a career at Ibiza's Blue Marlin.
When: Friday, December 27th
Where: La Riviera
Lineup: Chelina Manuhutu, Matthias Tanzmann, Nuke and Cesar Almena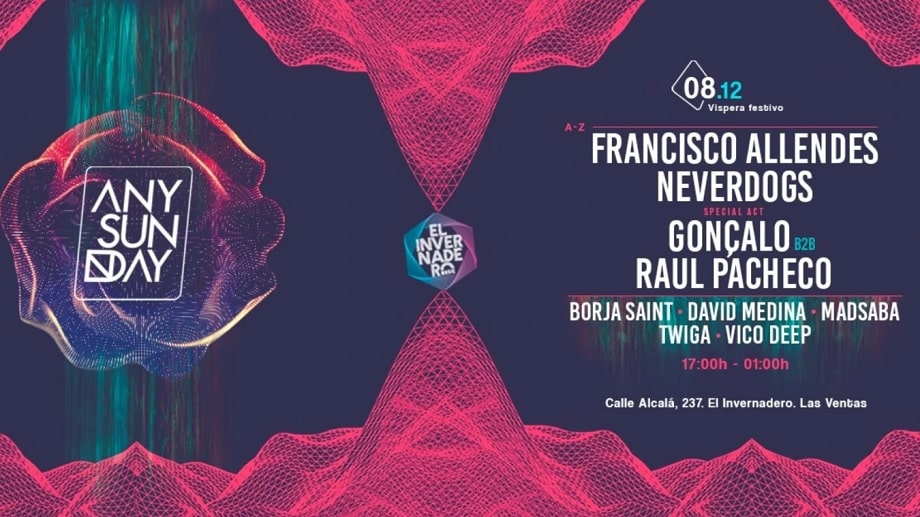 Any Sunday. That's what the organizers of this new series of parties claim: any Sunday is good for dancing. But if it's the eve of a holiday, much better. That's why, on Sunday 8th, during all afternoon and evening and until 1 am, the best of the tech-house, like the Chilean Francisco Allendes, the Italian duo Neverdogs or the Portuguese Gonçalo b2b Raúl Pacheco, will make Madrid dance relentlessly.
When: Sunday, December 8th
Where: El Invernadero Las Ventas
Lineup: Francisco Allendes, Neverdogs, Gonçalo b2b Raul Pacheco, Borja Saint, David Medina, MADSABA, Twiga and Vico Deep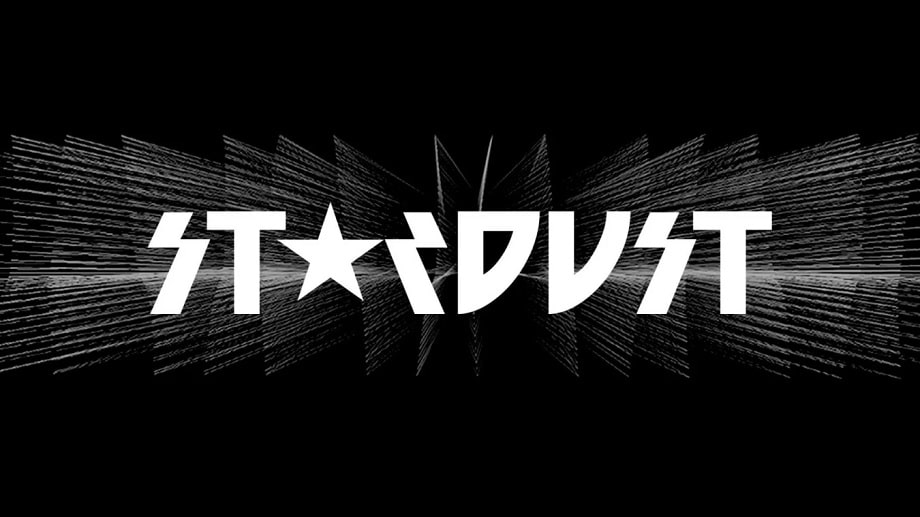 We all know how Stardust's does it. Not happy with James Ruskin, they also wanted to count on Psyk, one of the great jewels of Spanish national techno sound, who has also been working on new albums and collaborations with other artists like Architectural. Another techno night, this one with a minimal aroma, in Madrid.
When: Friday, December 27th
Where: Sala Cool
Lineup: Psyk and Nöle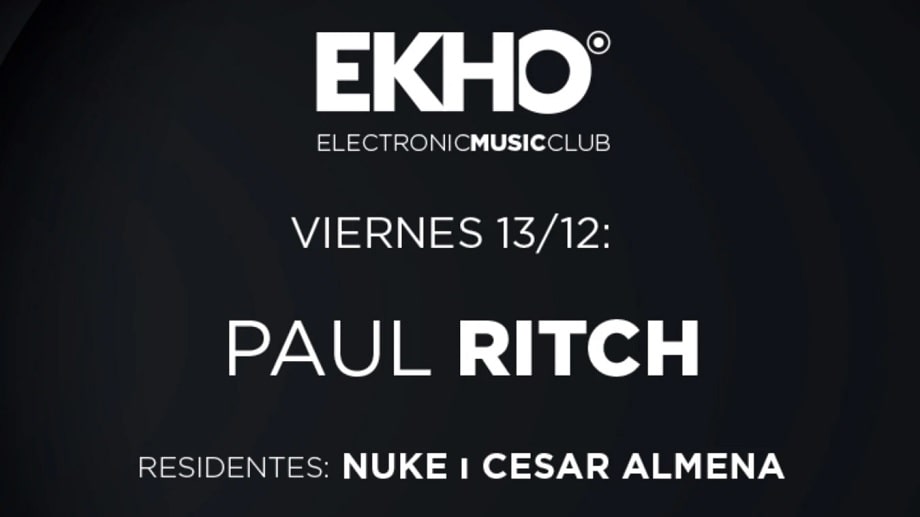 What are we gonna say about Paul Ritch? Talking about "Run Baby Run" is far behind, but the truth is that since then, the man has been on the top and never came down from there. It still sounds current, fresh and, above all, hard. Very, very hard. He is another of EKHO's great guests this December.
When: Friday, December 13th
Where: La Riviera
Lineup: Paul Ritch, Nuke and Cesar Almena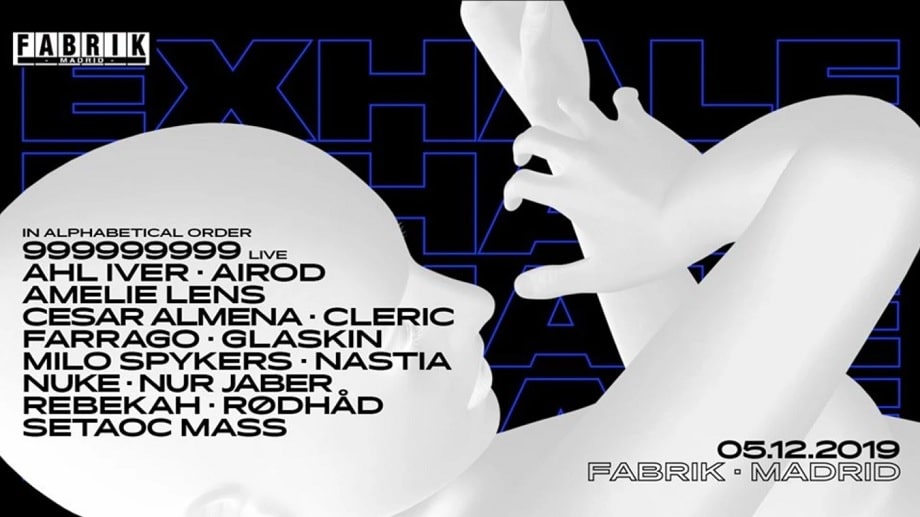 The star of the moment. The Belgian Amelie Lens, together with her dance partner Farrago, take the controls of all the halls of Fabrik with their party Exhale, in which they will count on guests of the stature of 999999999, Cleric, Rebekah, Nastia and Rødhåd, among many others. Techno show at the biggest club in the area.
When: Thursday, December 5th
Where: Fabrik Madrid
Lineup: Amelie Lens, Airoid, 999999999, Cesar Almena, Cleric, Farrago, Glaskin, Milo Spykers, Nastia, Nuke, Nur Jaber, Rebekah. Rødhåd, Setaoc and Mass
(Cover Image: © Michael Discenza on Unsplash)
0