It's what happens if Friday is a holiday: all of a sudden, Thursday 5th December becomes, by far, the best day of the month for anyone who wants to party in Valencia. 3 of the best and most demanded DJs of the moment perform in 3 of the best clubs in the city. Going out of town on the long weekend? Don't worry about it. That's why we're here. There is a lot of alternatives!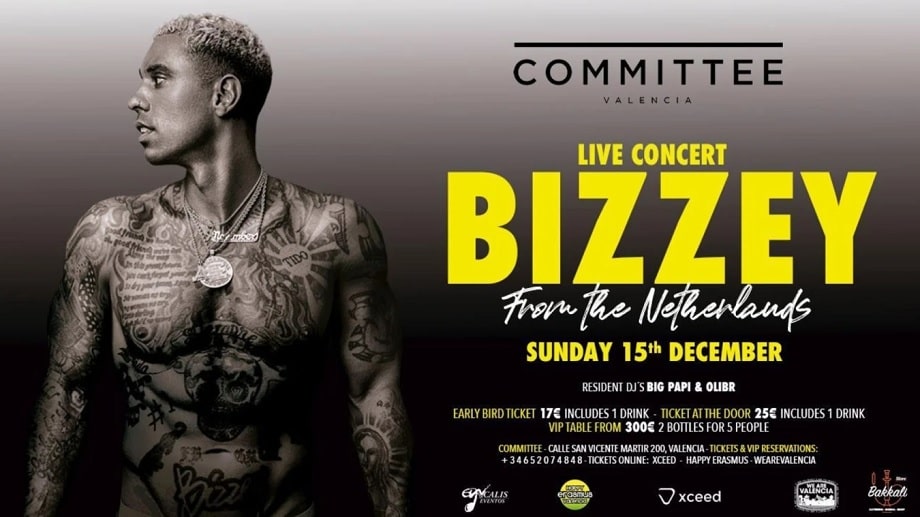 The night marked in red for hip-hop lovers. Bizzey left Yellow Claw to supposedly be closer to his family, but this allowed him to start rubbing shoulders with many of the best rappers in his native Holland until he became a multi-style artist who mixes hip-hop with R&B and club music. Bizzey will mercilessly shake the skeletons of Valencia next Sunday 15th.
When: Sunday, December 15th
Where: Committee Valencia
Lineup: Bizzey, Big Papi and Olibr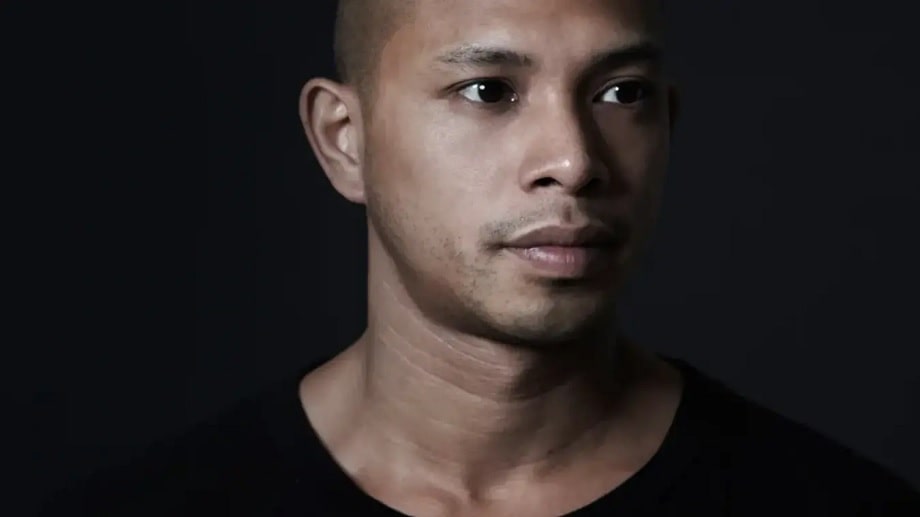 One more month, Oven is the Valencian club that bets the most on alternative sounds. On this date, the guest will be Binh, a German-born musically in Berlin's CDV and in the bases of trance adapted to small-club rhythms, such as breakbeat or dub.
When: Saturday, December 21st
Where: Oven Club Centro
Lineup: Binh and Pau Pérez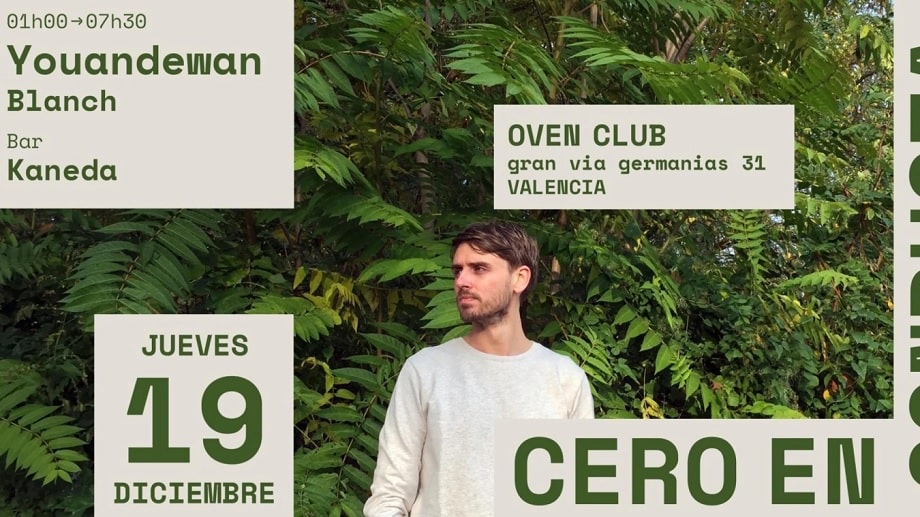 The other highlight in Oven is the party Cero en Conducta, which this month has the British Youandewan. Ewan Smith (that's his real name) decided one day to accelerate the bases of deep house to find a new sound that could remind us of the microhouse. The same sound that has defined him to date.
When: Thursday, December 19th
Where: Oven Club Centro
Lineup: Youandewan and Blanch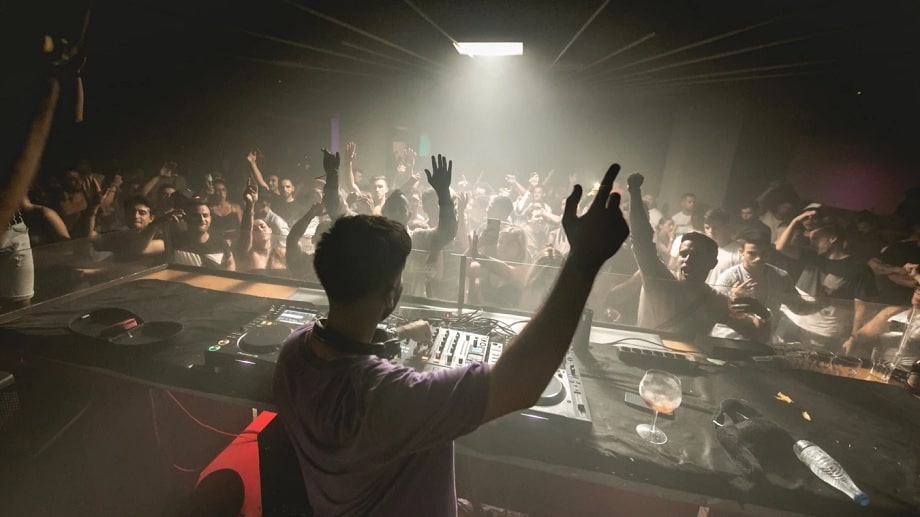 As always, ZIUR throws the bomb in the last minute. They never disappoint. On this occasion, the promoter had already warned that they were moving towards more techno proposals. Hence the name La Oscuridad (The Darkness). The special guest is Ramiro Lopez!
When: Friday, December 13th
Where: Next Club
Lineup: Ramiro Lopez and more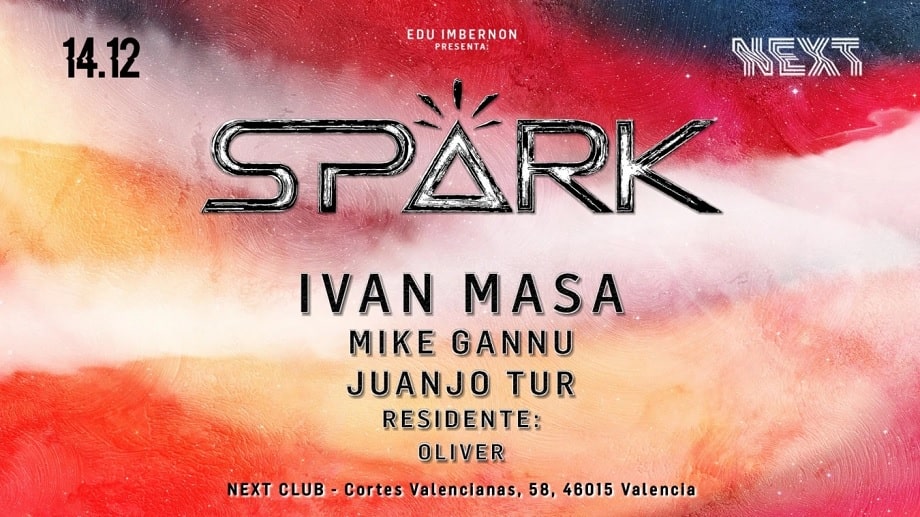 Also at Next Club, the Spark party presents the great Ivan Masa, a guy who became big in Ibiza in the last decade but has heard music since he was a child thanks to the hobby of his parents. With him, freshness and groove are assured.
When: Saturday, December 14th
Where: Next Club
Lineup: Ivan Masa, Mike Gannu, Almost Human and Oliver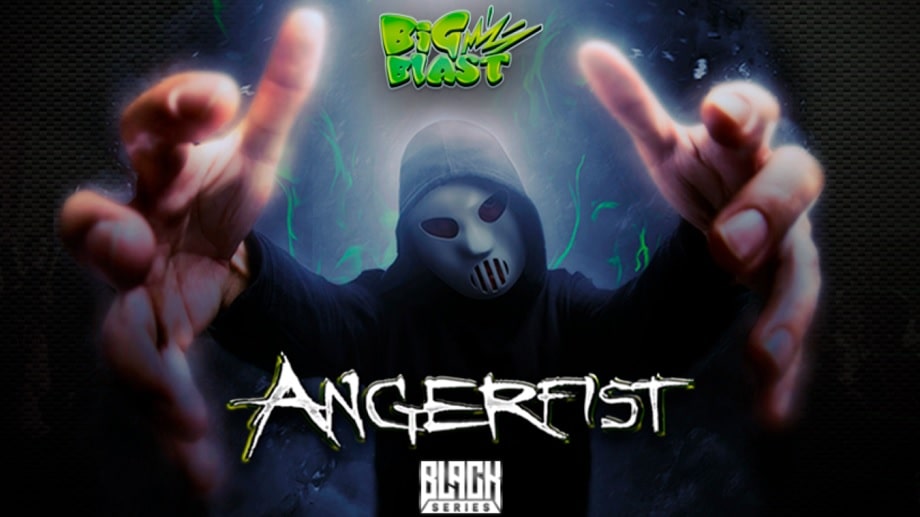 Sala Repvblicca receives the 2nd anniversary of Big Blast Festival, the essence of a big festival in a club format. 3 areas with different musical styles: hard, techno and bass. In this edition, as a headliner, will be the king of hard and world number one: Angerfist will smash the dancefloor.
When: Saturday, December 14th
Where: Sala Repvblicca
Lineup: Angerfist, Fran Hernandez, Sergio Andujar, C-Track, BEASTMOOD, Raul B, Hardsuel, Hector Comes, Niz, Papu, Adrian Moya, Castion, Belone, Ruben Del Moral, Simon Phoenix, Mughte and Litence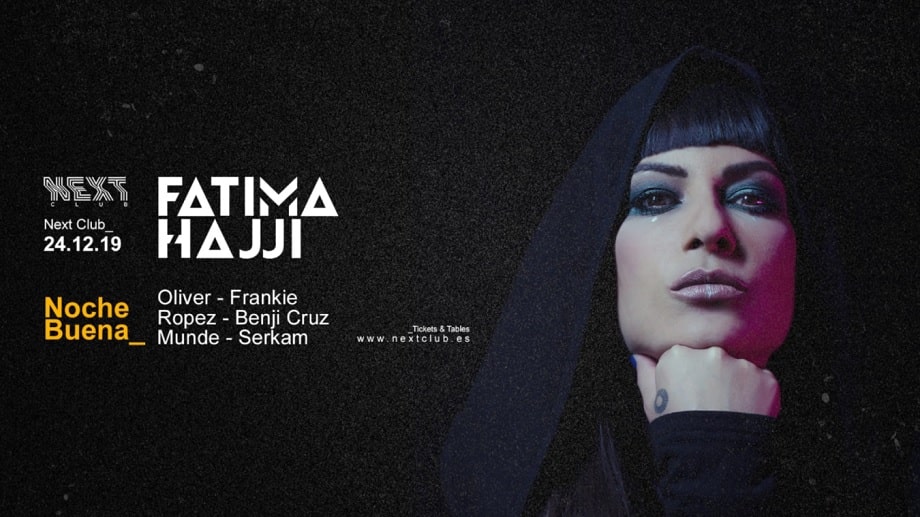 They say Christmas Eve is for family, but what better family than this? Next Club will open its doors on the most familiar night of the year to destroy sneakers once again. And it will do it with the Spanish Fatima Hajji, national idol and legend of the hardest sounds of techno.
When: Tuesday, December 24th
Where: Next Club
Lineup: Fatima Hajji, Oliver Cod, Frankie, Ropez, Benji Cruz, Serkam and Munde

WAX celebrating 3 years of techno in Valencia is noteworthy, so it was time to bring someone big. After seeing the year 2019 she has signed, it's hard to think of a better option. The Belgian Charlotte de Witte has slipped into all the charts, playing leading roles in festivals around the globe. Her acid sound of rave dye and trance details will make the walls of Spook tremble more than ever.
When: Thursday, December 5th
Where: Spook
Lineup: Charlotte de Witte and more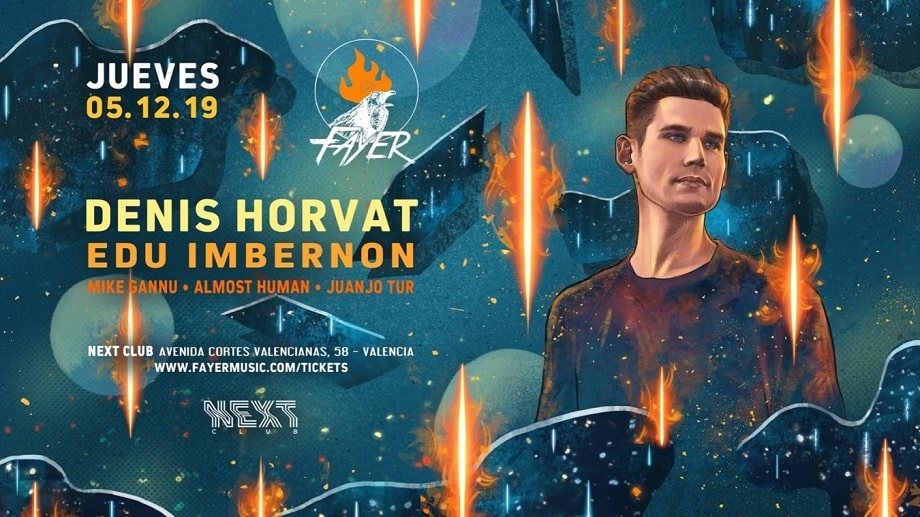 Fayer could not be missing in the ranking either. The party curated by Edu Imbernon remains faithful to melodic techno and, for the occasion, has decided to book Denis Horvat, one of the producers who has attracted the most attention in this scene in recent years. This will be a night full of strong emotions.
When: Thursday, December 5th
Where: Next Club
Lineup: Denis Horvat, Edu Imbernon, Mike Gannu, Almost Human and Juanjo Tur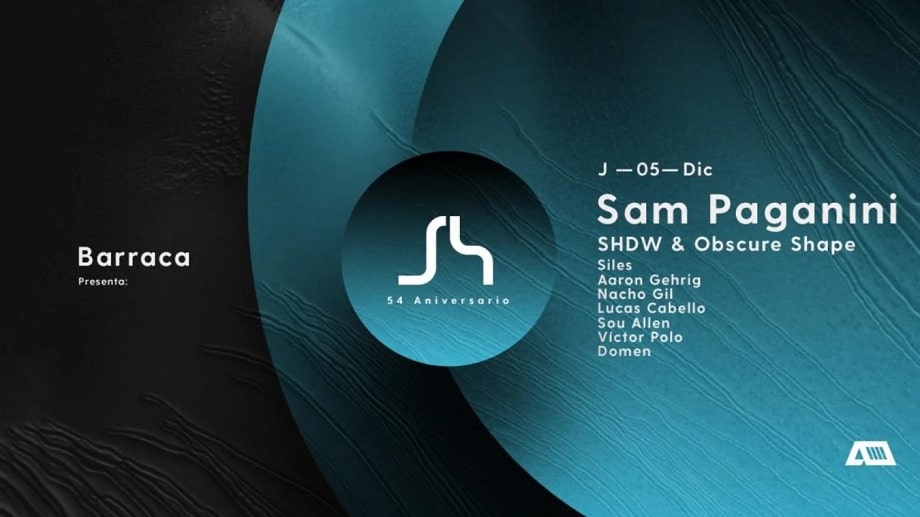 Sam Paganini is, for many, the best producer who has ever hosted Drumcode in its studios. And the truth is that it's hard to find a track from Paganini that isn't a dancefloor-breaker. With him will be the German duo SHDW & Obscure Shape, with an ever more acidic and industrial selection, cooked directly at the MMA in Munich.
When: Thursday, December 5th
Where: Barraca
Lineup: Sam Paganini, SHDW & Obscure Shape, Siles, Aaron Gehrig, Nacho Gil, Lucas Cabello, Sou Allen, Victor Polo and Domen
(Cover Image: © Fabio on Unsplash)
0