Dan McKie is a British electronic music producer who has residencies in key locations of the European underground scene. London, Ibiza, and Barcelona are the three best examples. Dan McKie loves techno and house as much as he loves sunshine and beer. "My sound could be described as a healthy combination of crossover viable underground cuts; both accessible and filthy sounding productions", he says. Hot Creations, Defected, FFRR and Truesoul are his main goals. Dan McKie has a daughter and, due to the confinement caused by the coronavirus, he spends his days with her, so he doesn't have as much time to produce as he used to. It's the opposite of most artists: "It would be great to get back to partial normality, so I had more time for music and then to eventually get behind those decks again." Still, Dan McKie has come up with a new production. It's called "Dance" and it's his second collaboration with King Hitz.
I already worked on another track with King Hitz and Paul Browne (the lyrics writer), called "Cake", which came out on Pinkstar Black (EDX's label). Paul approached me saying he had the acapella from King Hitz and he was looking for a producer to work with it. So that's how "Dance" was made. I decided to invite remixes of the track and have it released on my 1980 Recordings imprint. I just loved the vocals Paul sent me and the message of "Dance" was simple: it's not pretentious, it's not anything really, it is just a message to dance & enjoy yourself. In these lockdown times, it could not be more relevant.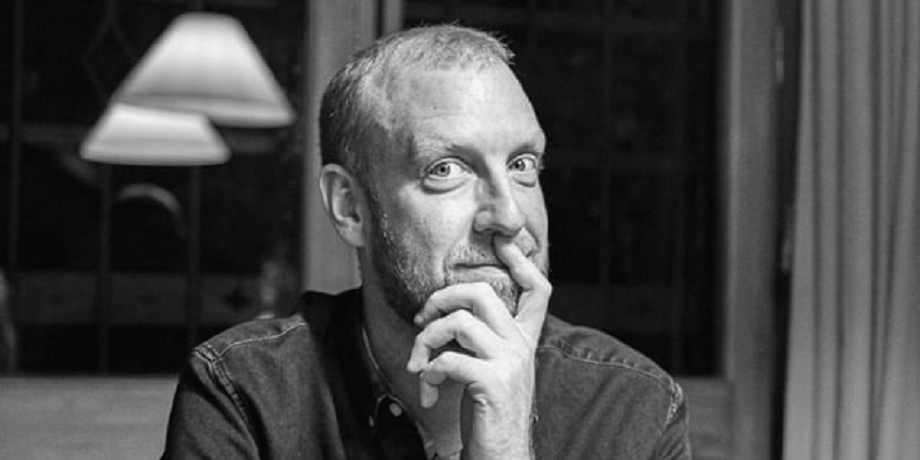 Dan McKie uses a simple set-up. He created the track with Logic X, several program plugins, a UAD sound card, plugins also for UAD and Waves and a Glue compressor together with Arturia synthesizers.
If I have a vocal, I get it in there, get a beat going and try some basslines with it. Once I have a good groove, I make a short 32 bar arrangement and make a mini breakdown and see if it has that 'ooph' feeling when it drops back in. If it does, then I start the full arrangement. If it doesn't, I get a new bassline or drums. I still add new elements when I arrange, but only if the track needs it. The best thing you can do is delete elements really. Once you master that, you know how to use each part to make the most out of the arrangement.
Musically, "Dance" has a nice underground groove, but with the vocals, it adds that element of accessibility. I think it has that accessibility of working in both the underground and crossover dancefloors, going from the dirty clubs to the festivals… as well as the live streams!
Tracklist:
1. Dance (Extended Mix)
2. Dance (Dub Mix)
(Cover Image: © 1980 Recordings)
0