Pacha's 50th birthday is set to leave its mark and set alarm bells ringing in Ibiza this season. The brand of the two cherries has gone all out for this special occasion and has already unveiled its full programme starting on the 28th April with – Solomun.
Mondays |

Flower Power | May 22nd – October 2nd
This party is older than fire and that's why it's one of the most special of the whole programme. 'Flower Power' is a reflection of the essence and philosophy that gave life to Pacha and the whole island. The hippie culture, full of colour and peace will be more alive and renewed than ever on Mondays under the lights of Pacha. Grab your coolest round glasses and… Let's get groovy!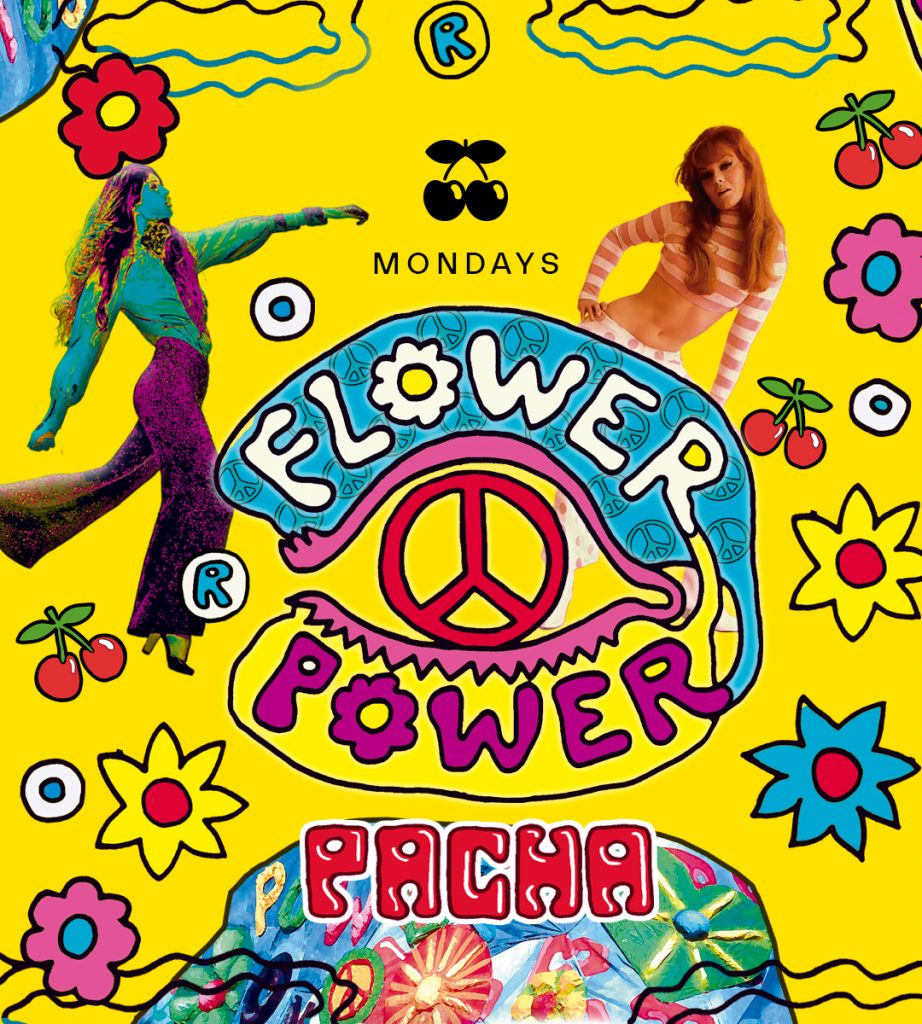 Tuesdays |

Camelphat | May 23rd – October 3rd
From the 23rd of May to the 3rd of October, Pacha will be filled with melodies under the brilliant musical selection brought by the English duo Camelphat. Their sound is one of the most requested of the moment, not only because of the popularity that being regulars at Afterlife has brought them, but also because they have become reference producers of the most sensitive side of techno. Don't miss them at Pacha on Tuesdays!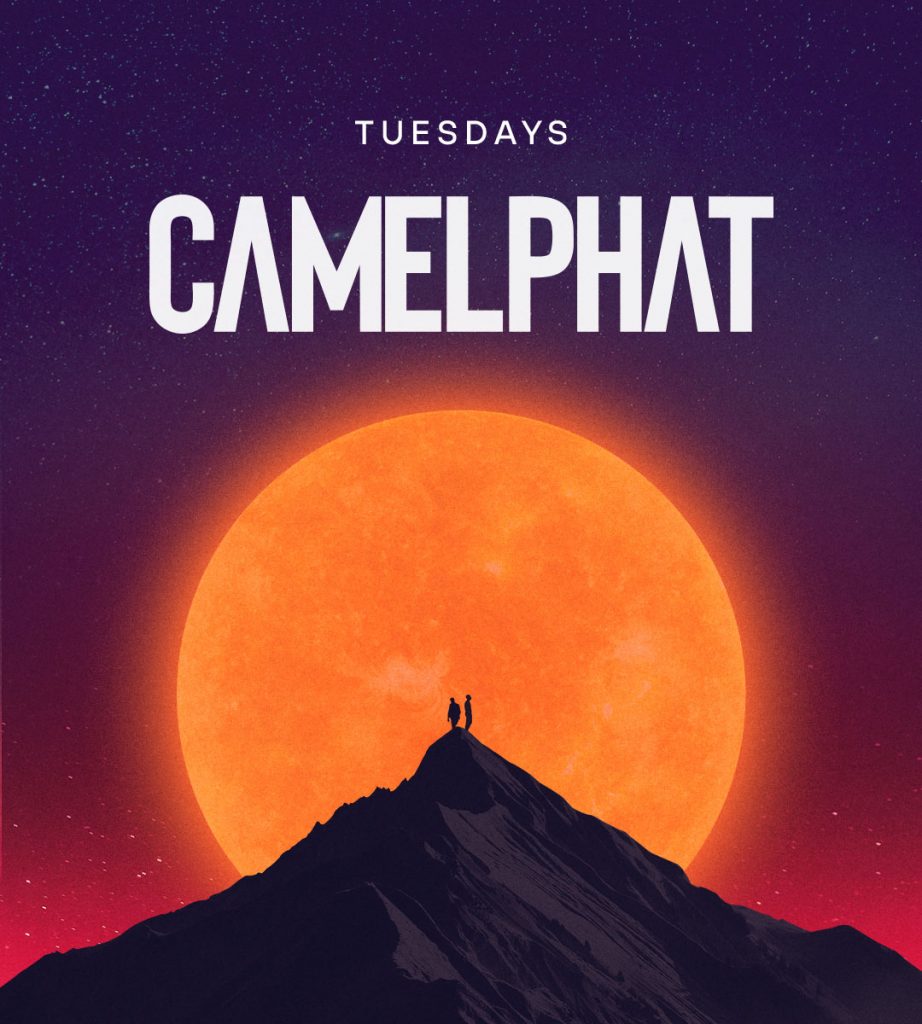 Wednesdays |

Saga | May 24rd – October 4th
On Wednesdays Ibiza takes a step back… and we travel to another part of the world where the sound is inked with oriental and hypnotic influences by Bedouin and their guests artists. The duo formed by Tamer Malki and Rami Abousabe bring to Pacha the most creative and hypnotic rhythms so that you can connect with yourself and with the music in a unique atmosphere.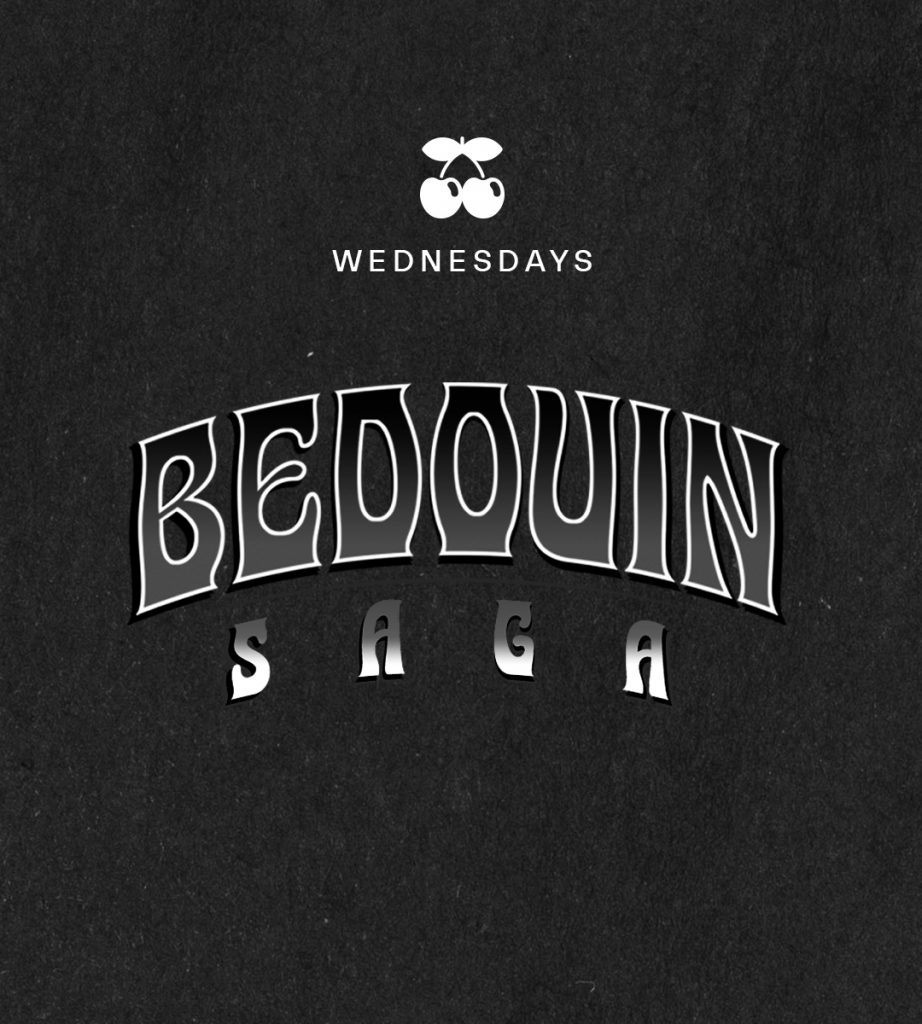 Thursdays |

Pure Pacha x Robin Schulz | May 11th – October 5th
Thursdays are the days for hits and for singing along to them. With Germany's Robin Schulz as captain, Pure Pacha takes over to warm up before Ibiza's endless weekends. An event for all types of clubbers who are sure to find a track they'll love – unique blend of house, electro and pop.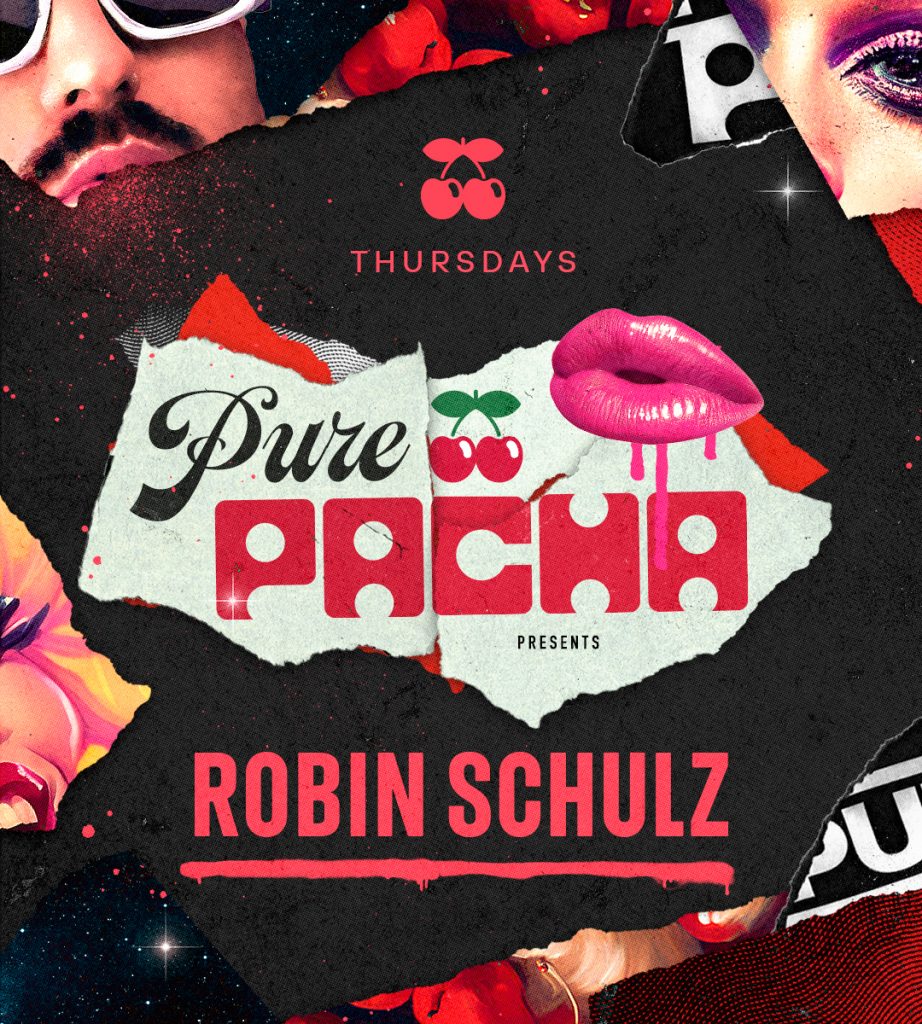 Fridays |

Music On | May 12th – October 13th
Ibiza and Marco Carola are two concepts that go hand in hand. That's for sure. The legend returns to the island with a good spot on Fridays that will give prominence to his Music On brand, designed for those who enjoy the most solid techno.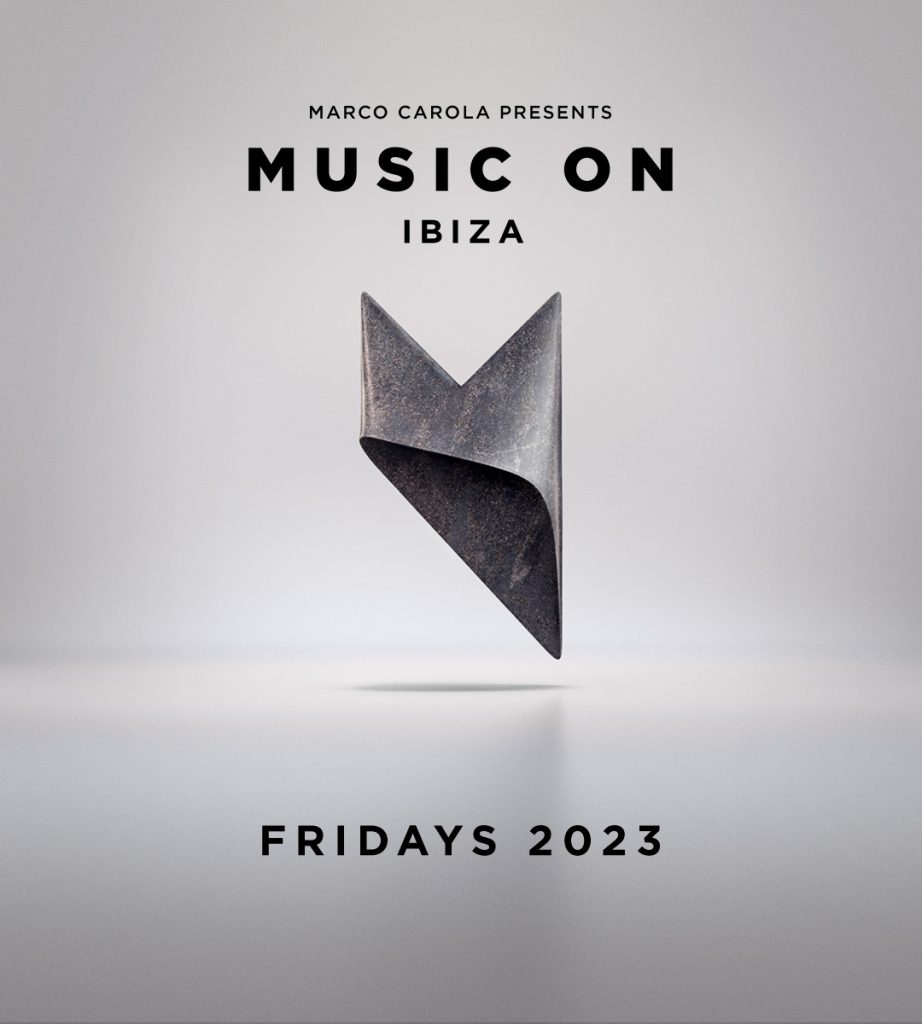 Saturdays |

Masquerade | May 13th – October 14th
Enigmatic DJ and producer Claptone brings The Masquerade, his spellbinding event concept, back to Pacha Ibiza for a second season this summer, kicking off on May 14th. The Masquerade has quickly become a highlight on the Ibiza calendar, promising magic, mystery and intrigue, within a supercharged environment of wonder every Saturday alongside a specially curated selection of house artists.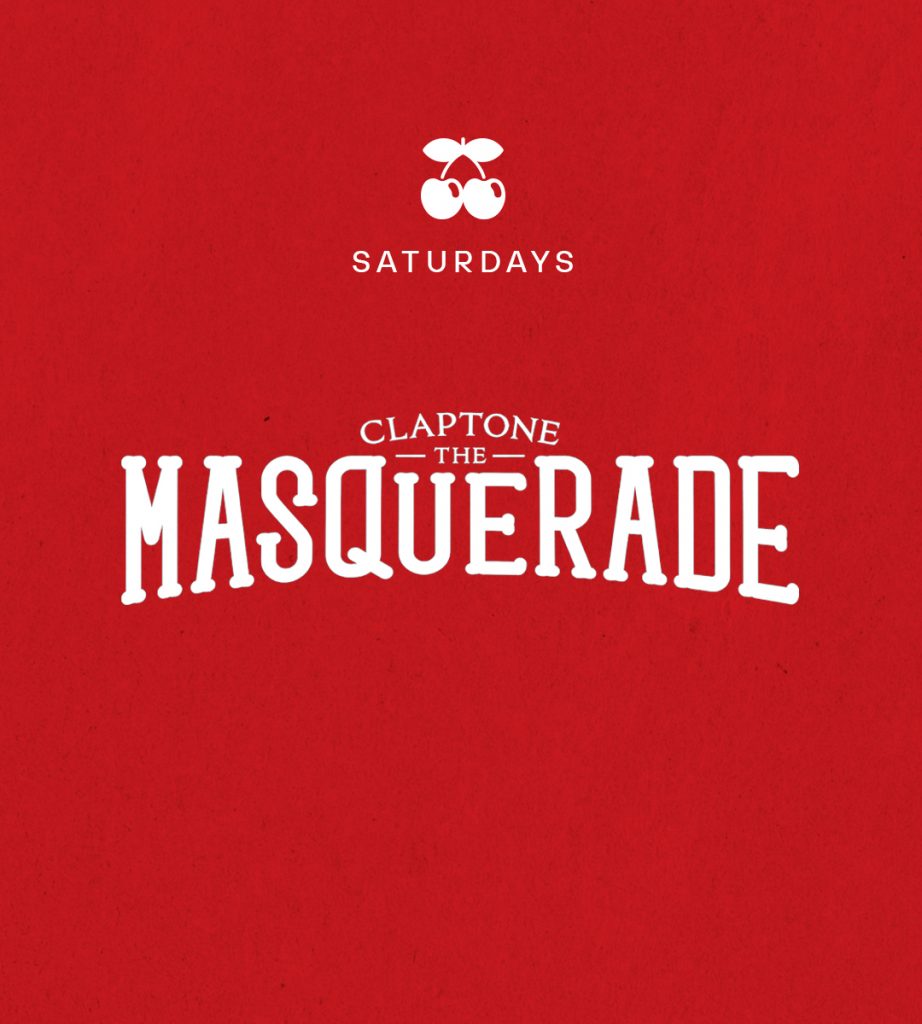 Sundays |

Solomun +1 | May 28th – October 15th
The grand finale to each impeccable week will be Solomun's experience and class. The chosen one for the grand opening will be in charge of closing each seven days, with a musical vision and philosophy that will make you dance until dawn under the neon lights of Pacha.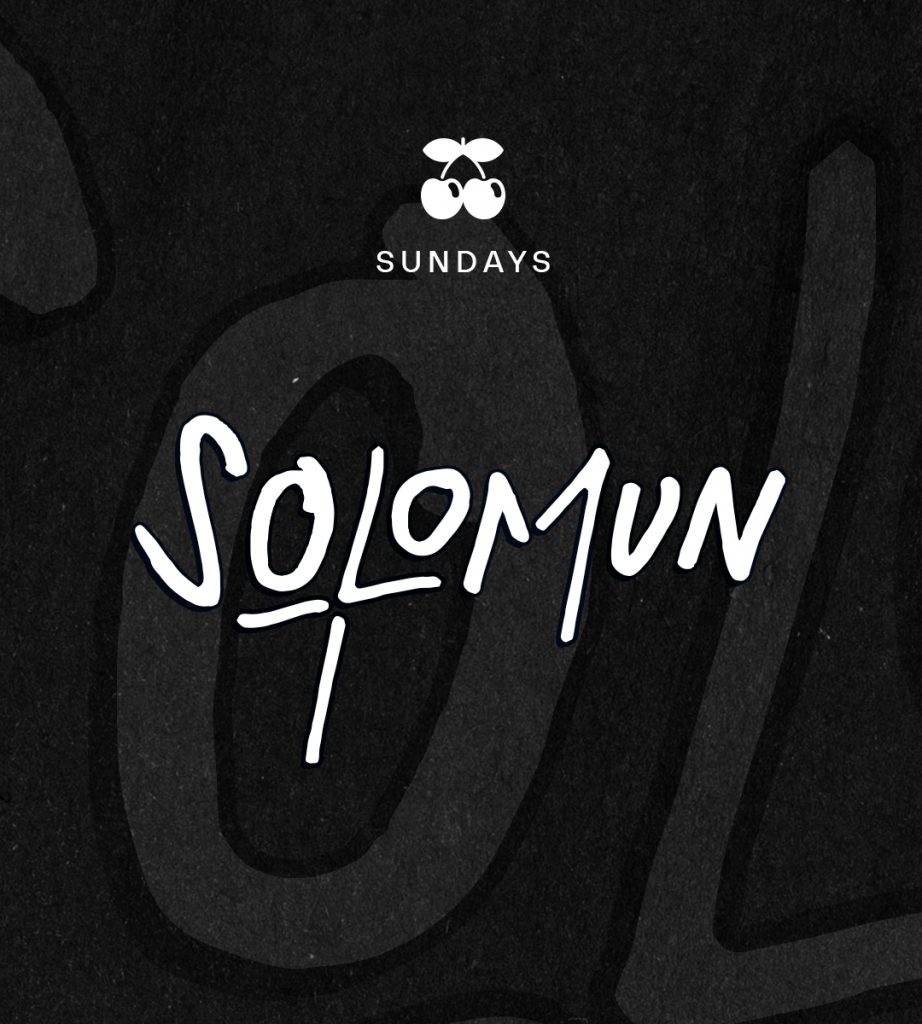 That's right, Summer 2023 is here. Check out our Full Ibiza Openings Party Guide, as white Island is calling. 
2