In the good old days, there was no problem whatsoever in crossing people's names from a list at
the club's door, nor in selling tickets at the entrance in cash. For better or for worse, those days
are now long gone.

Having a software application to manage the ins and outs of your event business is almost a must
in the times that we live in. Here are 5 reasons why you should use a software tool to manage
your club.
1. Ability to sell online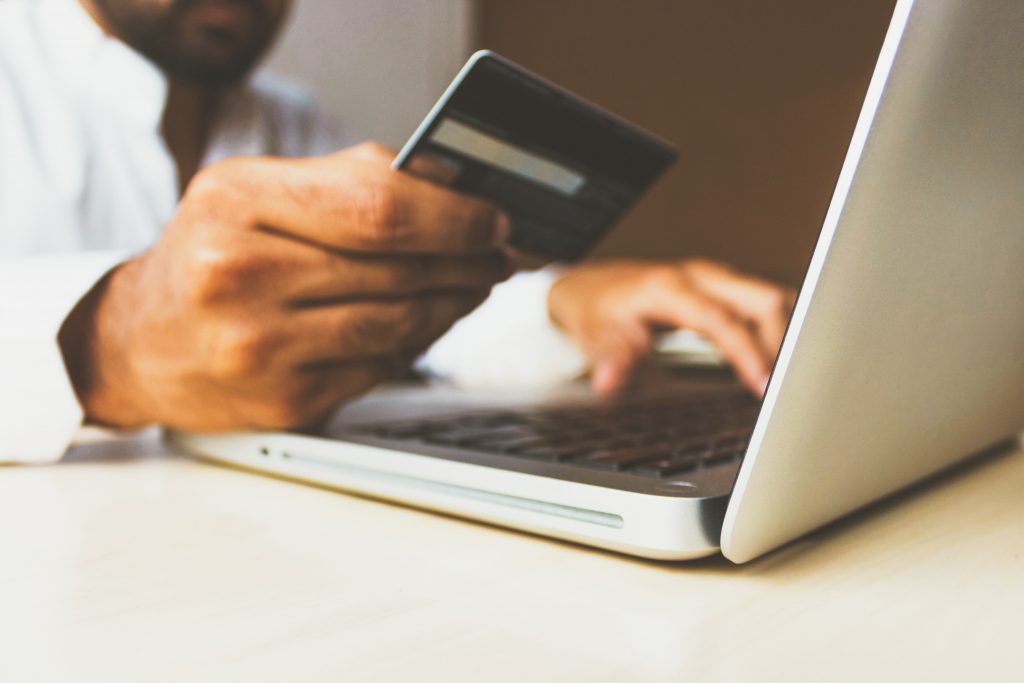 It is undoubtedly a common thing nowadays to get tickets, book tables and buy bottles online. People, (especially the youngsters, being more used to the buying-stuff-online experience), expect to be able to do all of this prior to going out. Having tickets before going to the club makes them feel safe and sure that they will be able to get in without any problems.
This ongoing trend is also very positive for event organizers, as it allows for a better forecast of the event's number of attendees (being therefore able to plan on resources, which areas to open/not open, etc.), and what is even better: having the ability to change pricing based on the event's demand.
A nightlife management software such as Nightgraph can help you manage the collection side of your
business, with tools such as dynamic pricing and real-time stats.
2. Easier communication with promoters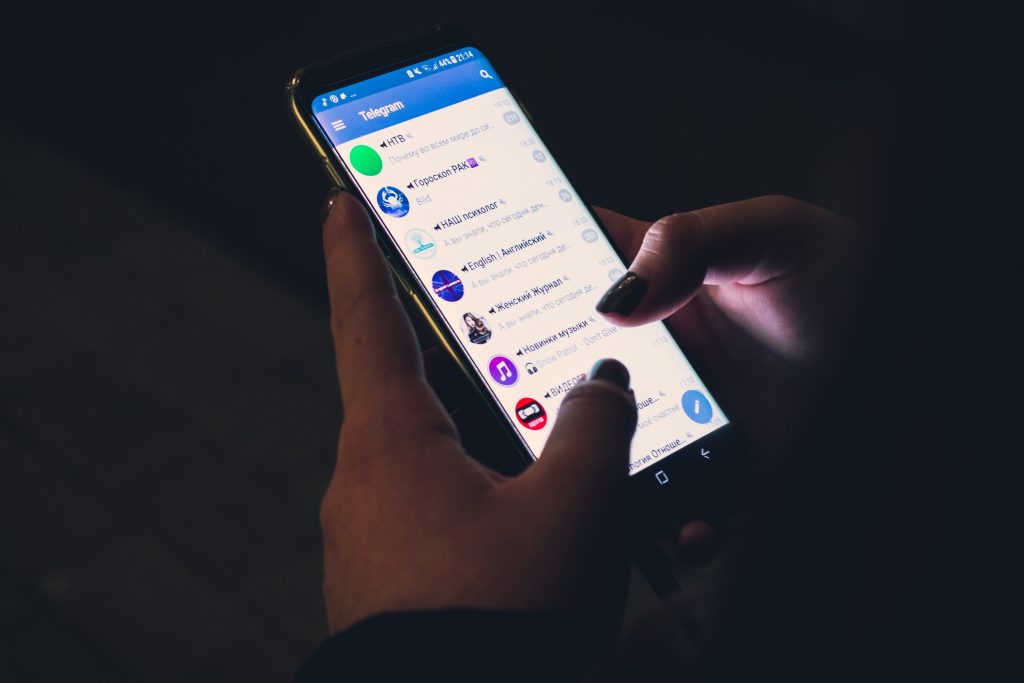 Let's face it: talking to promoters is a nightmare. Last-minute updates, misunderstandings,
unorganized lists… Automating the promoter's job with the use of software is probably one of the
most time-saving things that you can do for your club. Say goodbye to text messages and hi to
real-time guest lists and sales.
3. Faster check ins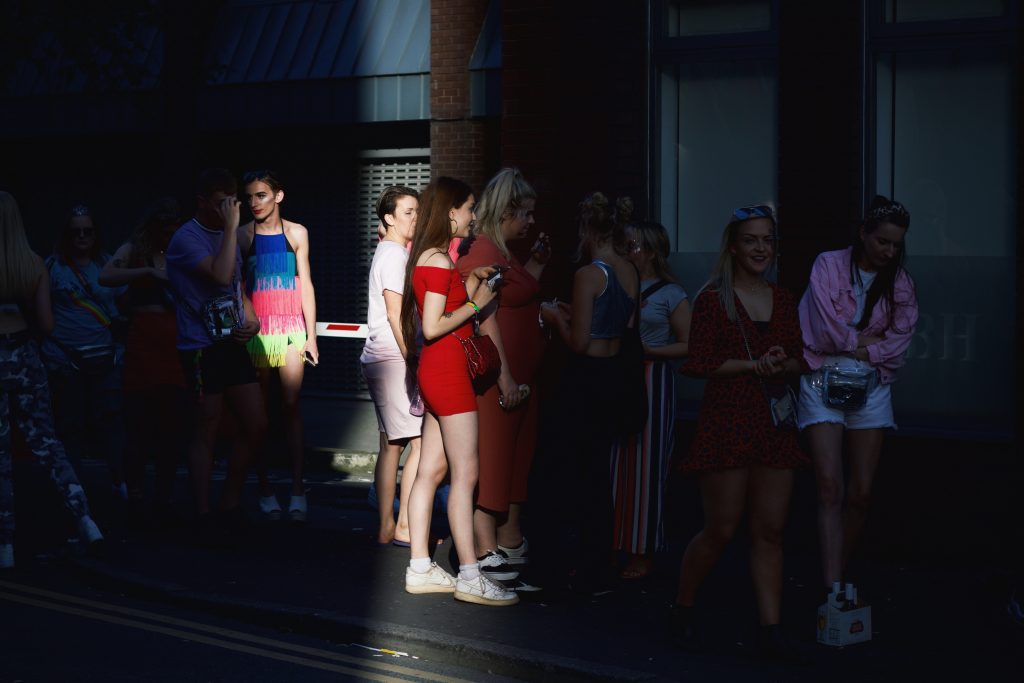 As a guest, the worst part of going out is having to wait to get into a club. You want to go in… As
soon as you can! Nobody likes long waits.

If your staff uses an app to scan tickets from your guests' phones, you can save up a ton of time
and avoid duplicate tickets and confusion. Xceed's Nightgraph, for instance, even allows you to
work offline in case you are experiencing any Wi-Fi issues, so you can make sure everybody
checks in happily to the venue!
4. Getting more sales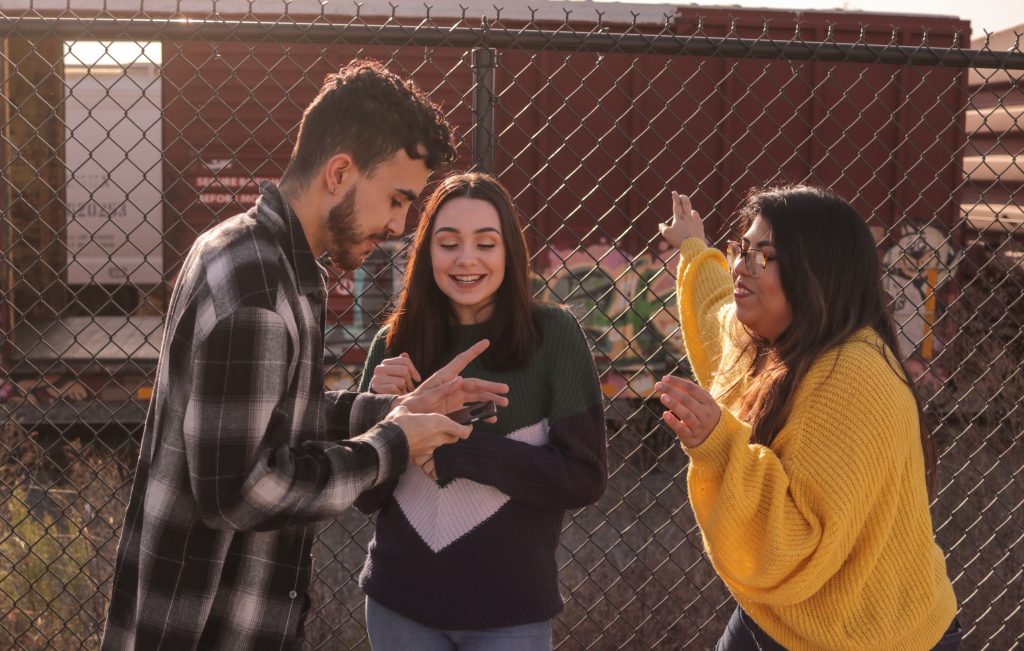 Promoting your venue or event is most likely the most important part of your job. Imagine if you
could be in the minds of +1M people every month when they are looking for places to go out.
Make sure the software you choose to manage your tickets with has several promoting
channels… Such as Xceed's Nightgraph, with which you can easily choose to share your events
with the community of Xceed's app users.

All in all, using software has many advantages and benefits when it comes to running your
clubbing business. Check out Xceed's website if you want to learn how the nightlife management
software can help your venue.
0