Today is the day 🔥  Today we are extremely proud to announce that Xceed has secured €2M in the latest round, led by Trind Ventures and joined by Jägermeister's own Best Nights VC, and SuperHero Capital with the support of Angel investors – Alessandro Fracassi, CEO & Founder at Mutuionline, Fernando Herrera, General Partner at SuperHero Capital, Andreas Mihalovits, Co-Founder of Global Super Angels Club and Lasse Laaksonen, CEO & Founder of Boksi.
"Just over the past three years, with no financial aid, we reached profitability in 2019, skimmed bankruptcy in 2020 and once again rebounded to profitability and hyper-growth all over again in 2022. This round that brings aboard some of the best funds and industry players in the European scene is not just a coincidence. We have died and got back to life because of one key factor: the team. Nothing else. Luck, good timing and being at the right place at the right time, are all overrated. You may have a great idea, but without the right team you'll hardly make something out of it. With the right people, no industry shutdown or market disruption in the world can stop you." – says Mattia Franco, CEO of Xceed.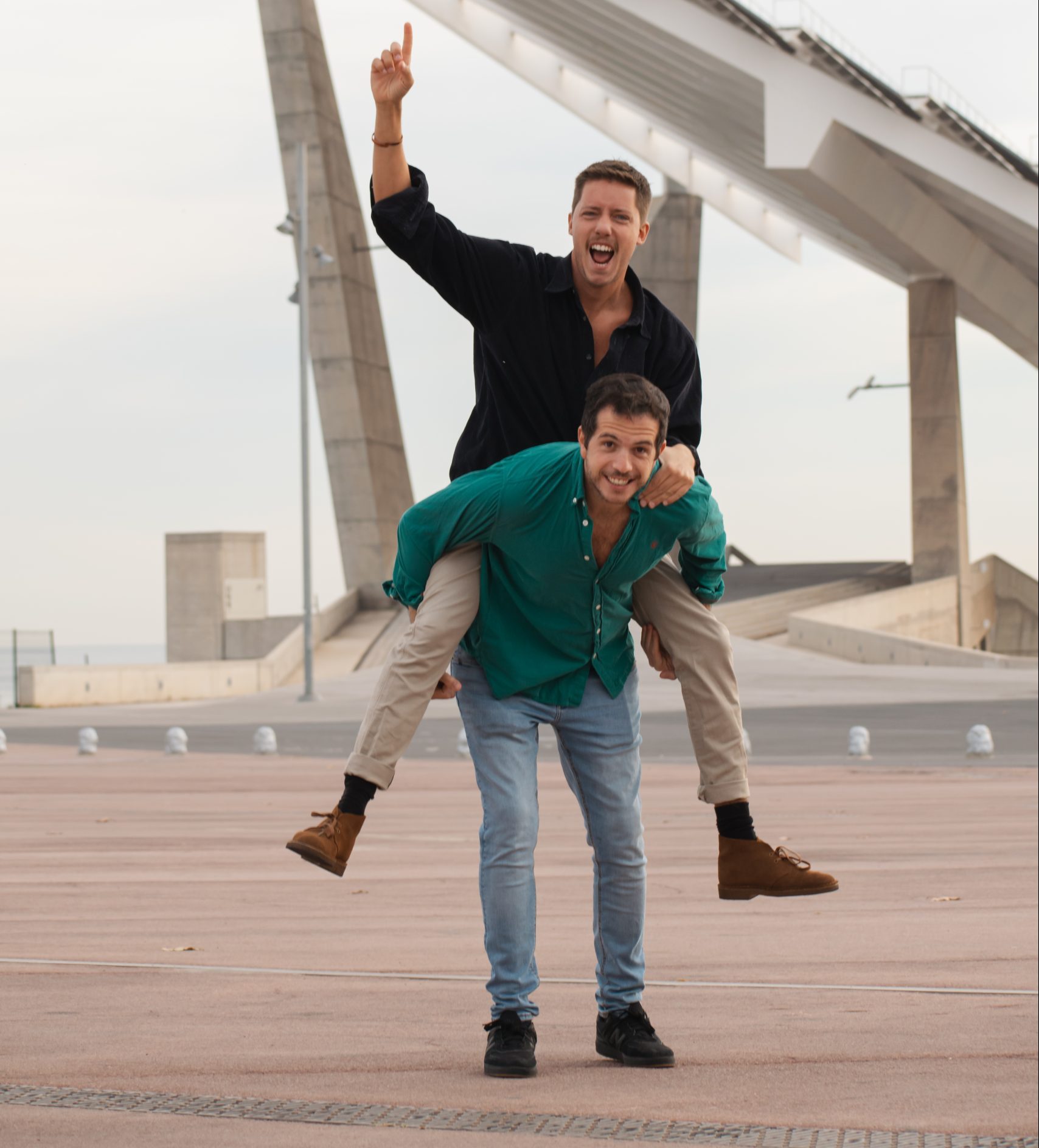 photo: Mattia Franco (CEO of Xceed) and Luca Papaleo (COO of Xceed)
"We believe Xceed's technology will transform the way we will consume live entertainment in the future," says Reima Linnanvirta, managing partner at Trind Ventures "Xceed has an excellent product catering to the needs of different stakeholders, and it is backed by a team that has shown great determination, strength and resilience in building the business and fulfilling their long-term mission."
The news come as we cross the 10 million of event-goers line for this year, browsing events of over 30.000 artists around hundreds of venues in 15 countries.
There's definitely an extra reason to celebrate a night out together this time. Cheers to you and to everyone who supported us in this incredible journey.
Now more than ever,
We Go Out 
34