From soulful house grooves to fist-pumping techno. In recent years, Lisbon has become a leading destination for every lover of electronic music. Its scene is shining thanks to a growing underground culture, stimulated by new fresh labels and by collectives that risk and succeed. At the heart of this movement is Ministerium Club, a place for intimate dancing. Ministerium is committed to gathering great international names and the country's finest legends. With May, spring arrives and Ministerium has announced a programme for all tastes.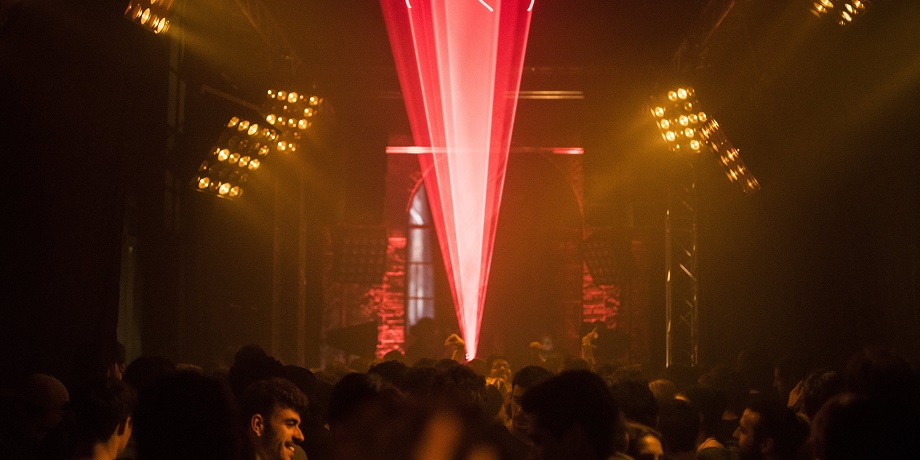 On Saturday, May 12th we'll enjoy a lot of music with the Ministerium Day Out, a daytime event in a location to be discovered yet. Maayan Nidam, member of Perlon, will be the one who makes us dance to the ton of her minimalist groove and her classic deep sounds. Alongside her, there will be residents Joao Maria, Mary B and Elless & Benn.
Big respect for the next Saturday. May 19th will be a battle day with Jeff Mills. The Wizard is one of the most respected and revered techno DJs around the world. His musical selection and surreal technical skills are an irrevocable claim for any lover of the toughest and darkest electronic genres. With him, Amulador, one of the techno capos in Porto, and the local legend Joao Maria, who will repeat after Day Out. Tickets for Jeff Mills are moving fast, so grab yours now here.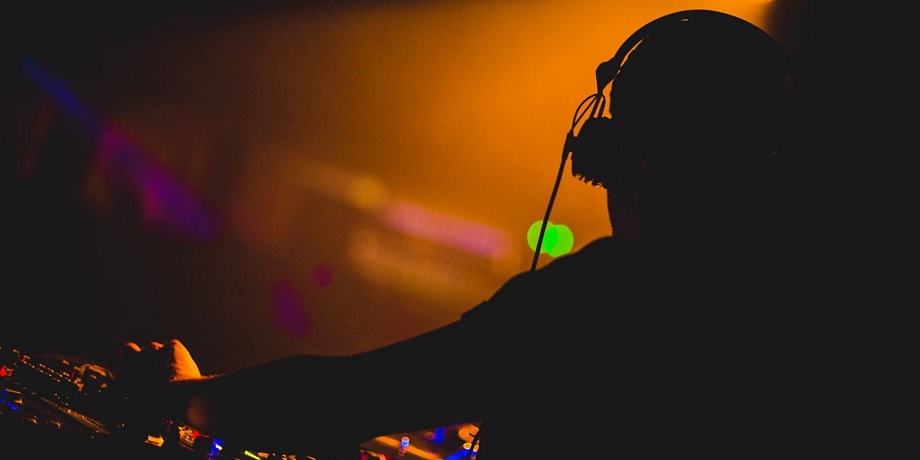 Finally, Saturday, May 26th will be a family day. Ministerium Records celebrates the holiday bank bringing together the whole family to offer a showcase with the best of Lisbon and some guest talent. Bruno Ponzato's soulful live will bring from Texas his groove inducing minimal, while the Portuguese Ze Salvador will take care of the sweet and deep house. The b2b by Diogo Lacerda and Berllioz and the session by Ze Ferreira will complete the line-up.
(Cover Image: Ministerium)
0