After 15 years working on his music, Andrés Campo was crowned as the king of Florida 135. The Spanish club is one of the oldest in the world. Not many clubs can say that they have three quarters of a century behind them. In its beginnings, it was no more than the dance club of Fraga (a small location east of Aragon), but, over the years, the Arnau family opted for cutting-edge electronic music and, currently, it is one of the European references and one of the most respected clubs in the world.
Therefore, being a resident of Florida 135 carries a great responsibility. The best DJs and performers have passed behind those decks: Paul Kalkbrenner, Laurent Garnier, Richie Hawtin, Vitalic, DJ Murphy, Frank Kvitta … It was about six years ago when an unknown Andrés Campo, who had been playing around in smaller clubs in his native Huesca, accepted the F135 offer and took the reins of the room. Since then, he combines his role as a resident with the evolution of his career, playing gigs all over Spain and Europe from small clubs to massive festivals.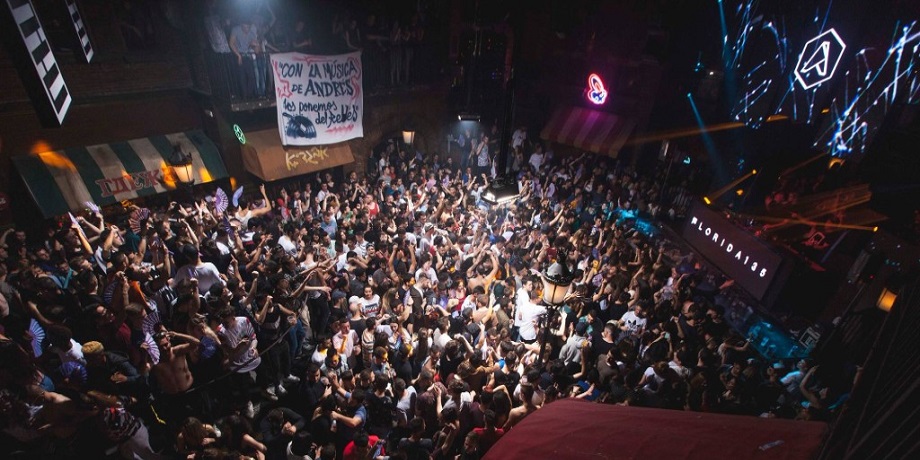 Being a resident implies constant readjustment and, therefore, requires a broad stylistic baggage. Many times, the same DJ is responsible for opening and closing the room, always having to think about the musical product offered by the guest artist and being open to possible changes in style or duration of each set. The clubs reward their residents with long sessions and 100% resident nights for them and this is, fortunately, something more and more common in the big clubs of Spain. Normally, the clubs take this risk and consider that programming a night without a headliner is a worthwhile effort to create an even stronger community feeling within the most loyal audience.
Andrés Campo turns the risk into a winning bet
What Andrés Campo has achieved with Florida 135 has a big merit. We are talking about a club that currently opens once a month. It was a big deal that the club gave a whole night to the DJ from Huesca. It was very applauded, but… was that bet going to work? It was a full success. Two 'All Night Long' after, the SOLD-OUT was made.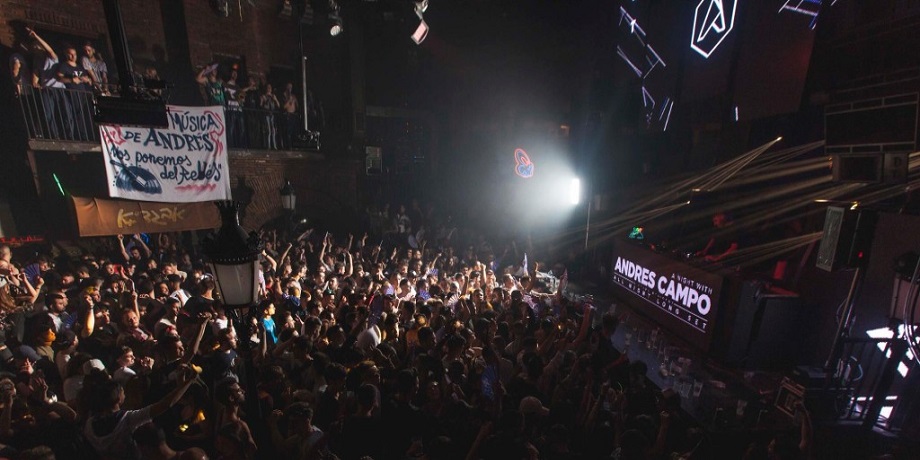 F135 has a capacity of 3,000 people. It doesn't always fill up. And we should consider that month after month, its program has first line names. A local artist has filled it, which becomes a clear message to our scene: we are very alive. Producers, DJs, promoters, clubs, journalists, clubbers … We are all on fire. The electronic underground music grows in fame and is, above all, thanks to figures such as Andrés.
Music? Of course. But also much more than music. Dance sounds are just a method to transmit messages to the world. And Andrés transmits a lot. It is only necessary to attend any of its sessions to discover that there is something special on the dancefloor. You feel like everyone, whether in the first or last row, knows well the artist. His stories, his day to day life, his energy (positive, of course), his smile from ear to ear, his arms raised and his characteristic "vamos" a few seconds before the drop. Everything is familiar, warm, comfortable.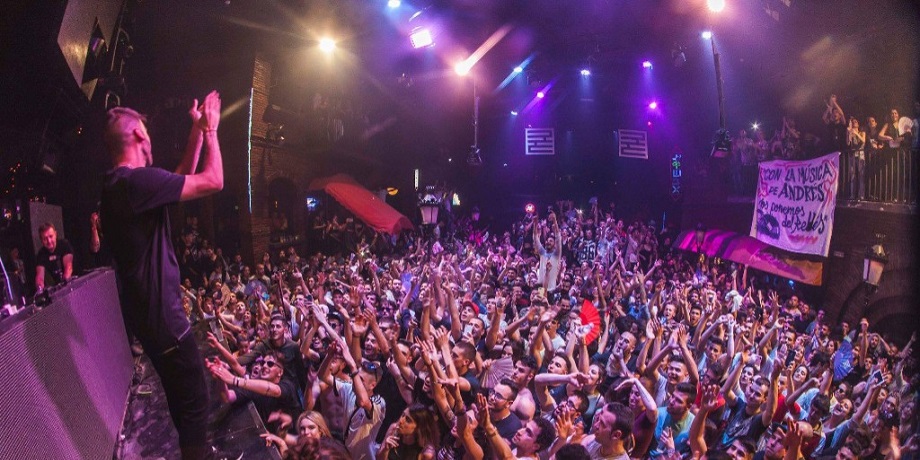 Andrés Campo is many things during a set of 2 hours. Imagine during a set of 8. From midnight till late in the morning, 3,000 lucky dancers witnessed it in Fraga, in Florida 135, in the Techno Cathedral. From now on, an All Night Long by Andrés Campo will no longer be a daring bet. It will be a confirmation that a large audience, a great club and a great artist form an infallible equation. Long life to Florida 135 and long life to Andrés Campo.
Cover Image: Andrés Campo
0