Had enough of those mainstream crowded clubs, playing the same chart hits every week? Looking for somewhere you can just appreciate great music in a great location with like-minded people? TheBasement is your answer. If you haven't heard of TheBasement by now, they are the creators of the most exclusive underground events in Valencia. TheBasement is a project created in 2013 by a group of restless minds born in the 80s wanting to offer a new approach to events in their hometown of Valencia.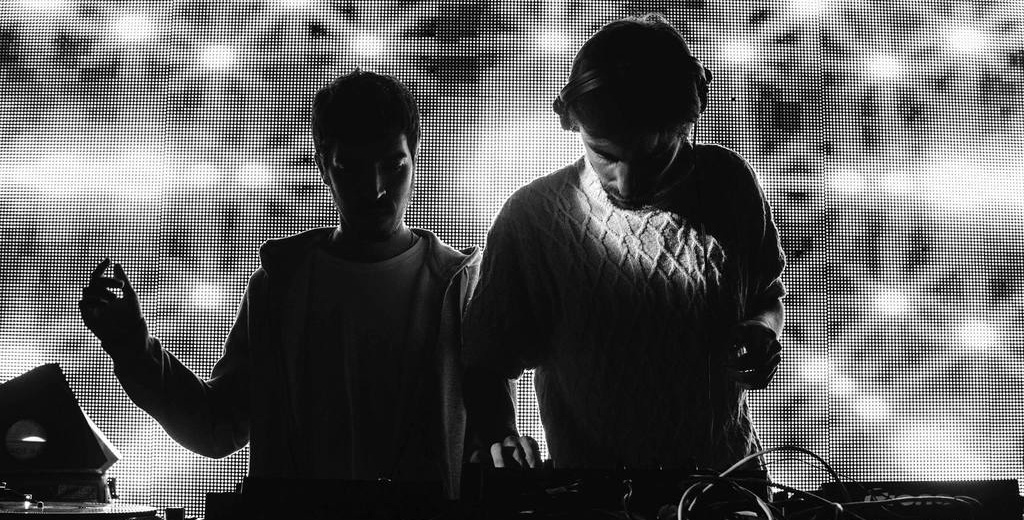 Carlos Alandí, one of the brains behind TheBasement, revealed: "At the time there was nowhere to experience the house music scene in the city and this pushed us to fulfill this niche in Valencia. Good music, friends and fun. Nothing else. So simple yet so complex."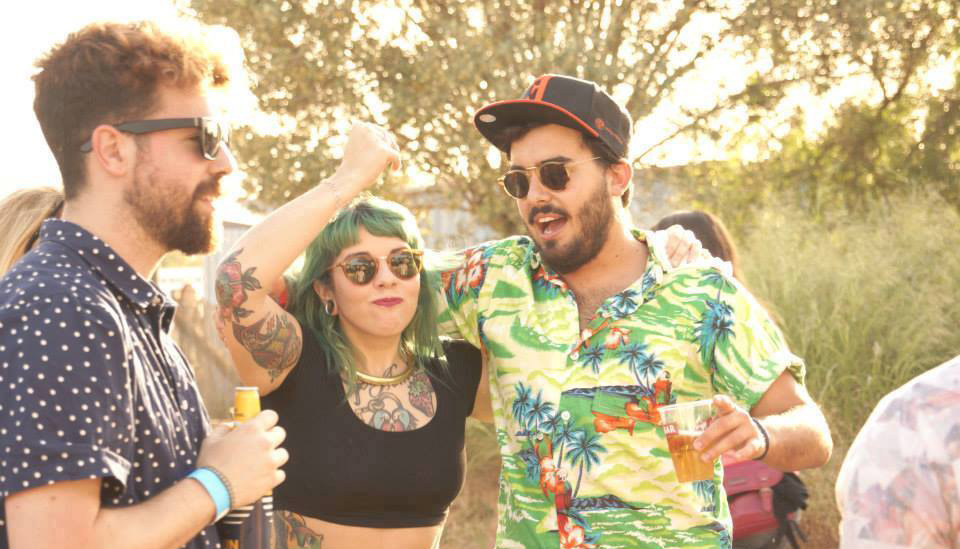 The whole idea was created from the love of good house music, allowing real music lovers to unite in secret locations around the city giving them an exclusive and private feel. The events aren't just your standard night out, they are an experience, a musical journey. What makes TheBasement different from any other nights is the unknown and unique locations where they deploy their events. They get away from the whole nightclub scene and instead go for unusual sites from castles, to farmhouses and inns. The mystery is what makes it all so exciting. They state "We are always on the search for new locations that can make a difference for our guests, it has become an obsession for us!"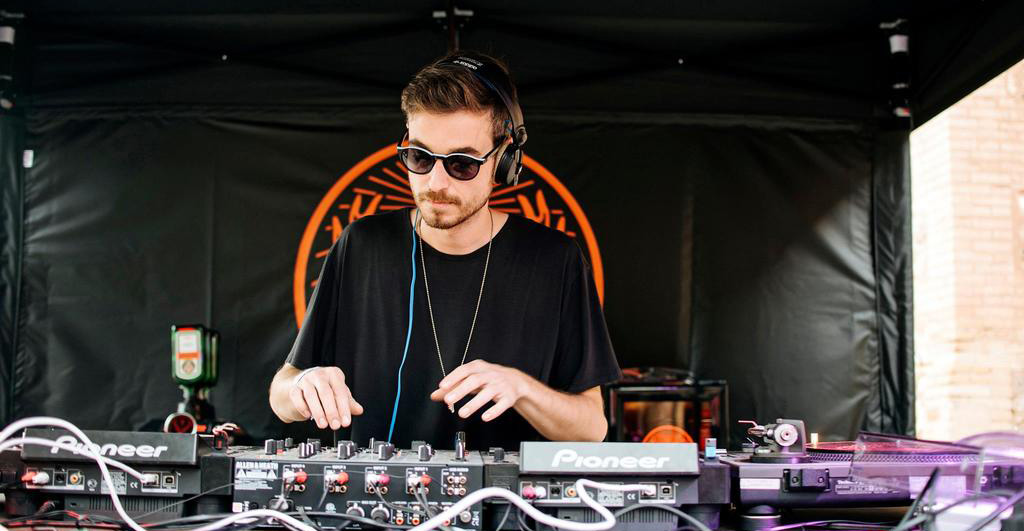 The one thing not unknown however, is the promise of the best upcoming DJs of the underground scene. TheBasement explains, "Don't expect to see the most famous global DJs, were not interested in that…instead we focus on discovering some of the most interesting and upcoming names in music. We bring the freshest talents to our events and to date we have already had many phenomena's including Fort Romeau , Pional , Man Power, Sau Poler , Pau Roca, Begun, Marc Piñol, Kresy and JMII. We always look to sign talent from the local scene as well to support our roots."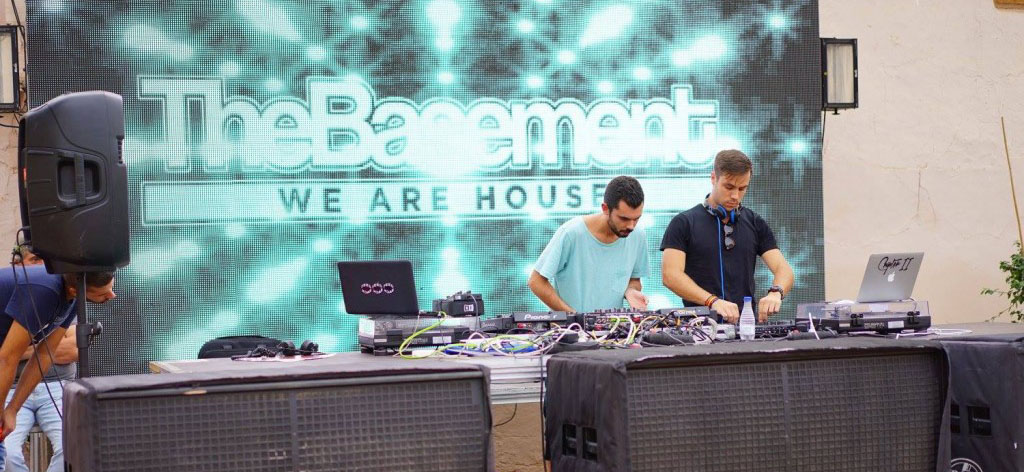 Expect to see a diverse audience at these events, however all in quest of one thing in common: the desire for the underground sound of TheBasement, something you won't find elsewhere. TheBasement says "Valencia is somewhere people are constantly attempting to create interesting and original music proposals and we totally support the people of Oven, Propaganda, Shed, Caravaca and Gordo who have contributed to Valencia's underground atmosphere.  Music should transcend beyond a sound and instead become an idea, an aesthetic, an experience and at TheBasement we take every step to ensure that happens."
So don't miss out on TheBasement's first exclusive event of the year this Saturday 27th February! Buy your tickets here!
0