One last dance before we lock ourselves in. Although, at the time, we couldn't even imagine what was waiting for us.
On March 7, the 2020 season began for one of the most attractive and best-programmed cycles in Barcelona. We talk about Soundit, the electronic music festival that proposed three non-consecutive Saturdays before the summer. The quarantine caused by the COVID-19 virus prevents us from knowing when the next one will be. What we do know is that DJ Tennis, with a disco set prepared especially for the occasion, Tom Trago, the duo Kamma & Masalo and Ivy Barkakati put the beat on that first date.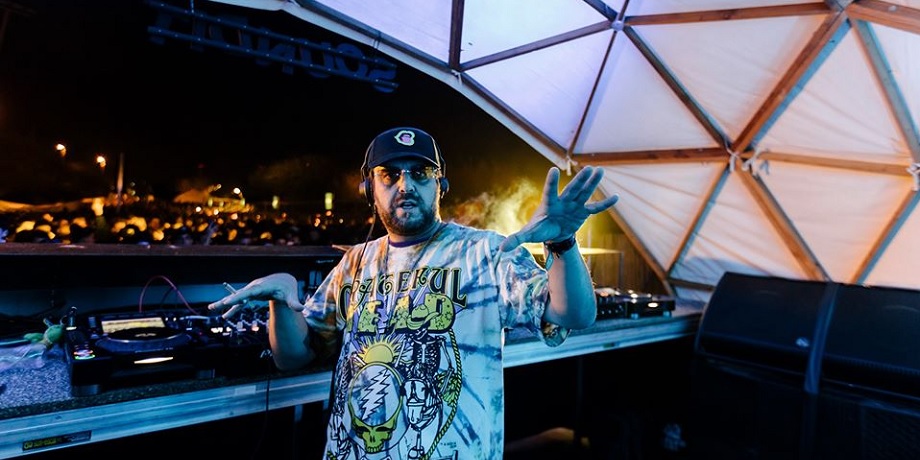 Sun, heat, good food (let's not forget that Soundit is the natural evolution of SoundEat, a name born from the fusion of 'sound' and 'eating') and, of course, good music. Very good music. Tom Trago's funky and mostly house sound and Kamma & Masalo's more imposing bass lines served as a prelude to what Barcelona, judging by the peaks of the stage attendance, was waiting for the most: the most disco version of the Italian and Life And Death's head-honcho DJ Tennis.
We arrived early and were attentive to everything that sounded in the Parc del Fòrum. Among the best selections, we highlight these five. 5 songs that caused the mass euphoria in one of the last pre-quarantine dances in Barcelona:
Patrick Cowley ft. Sylvester – Do You Wanna Funk?
Tom Noble – Flashlight (Masalo Remix)
Roman Flügel – Parade D'Amour
My Mine – Hypnotic Tango
Redrago – Il Veliero (Club Version)
(Cover Image: © Alba Rupérez)
0