After a somewhat intense New Year, Madrid is back with the first month of the new decade. La Riviera, the Invernadero of Las Ventas, the increasingly interesting Intime Club Prive and many more clubs in the Spanish capital have taken on the task of building together an event calendar that will make anyone's teeth water. Here we go, with the 5 best parties for the rest of January in Madrid.
Before getting into the clubbing scene, we wanted to highlight this option for hip-hop lovers. As it is already a tradition, Shôko bets strongly on this genre, especially on Wednesdays. On January 29th, the Puerto Rican singer and composer Rauw Alejandro will perform live. Date to be marked in red for the regulars.
When: Wednesday, January 29th
Where: Shôko Madrid
Lineup: Rauw Alejandro and more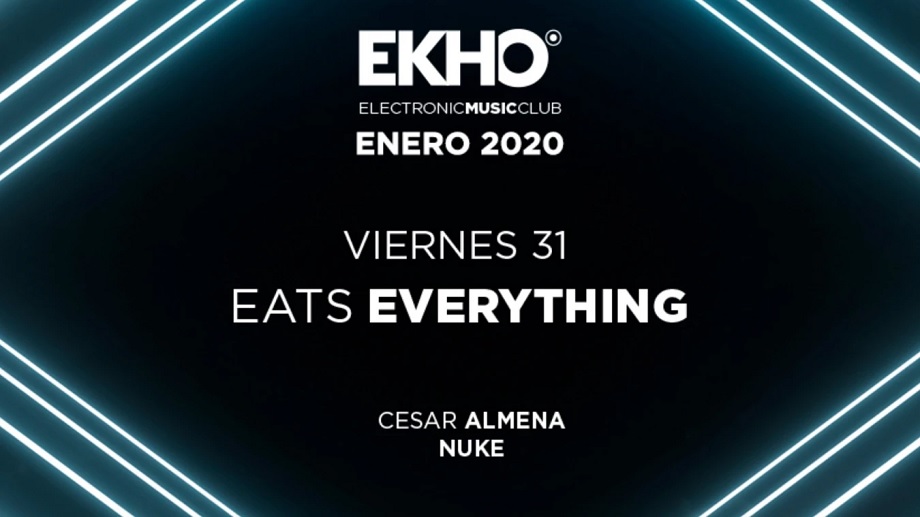 EKHO has become one of the reference parties for Madrid's nightlife. It is run by Nuke and Cesar Almena, also responsible for the CODE parties in Fabrik and veterans of the techno scene in Madrid. EKHO, as always in La Riviera, will put the finishing touch to the month of January by receiving the British DJ Eats Everything, one of the funniest and happiest DJs of the tech-house genres.
When: Friday, January 31st
Where: La Riviera
Lineup: Eats Everything, Nuke and Cesar Almena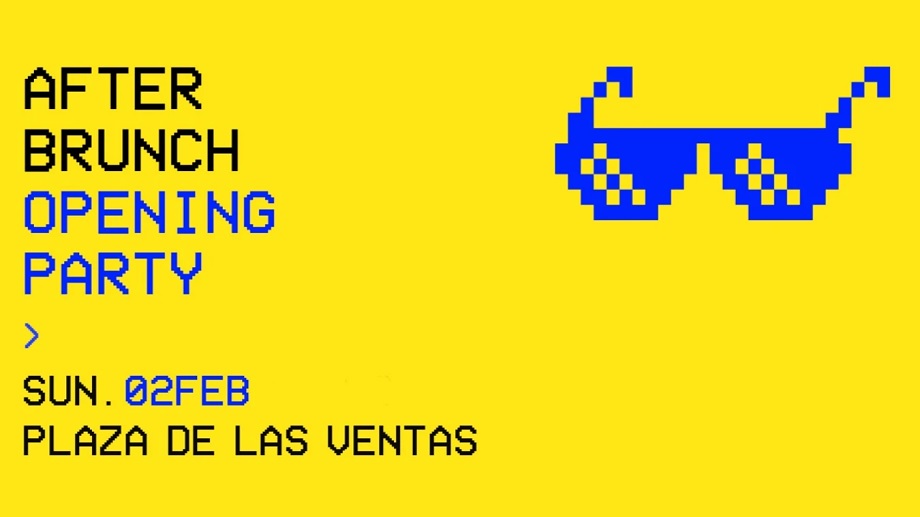 It's happened to us in a flash, but the truth is that AfterBrunch, the quintessential Sunday afternoon party in Madrid, is celebrating in 2020 5 years making the capital dance. AfterBrunch welcomes the new decade on Sunday, February 2nd with 6 hours of music at the Invernadero Music in the Plaza de Toros de Las Ventas. Good vibes!
When: Sunday, February 2nd
Where: El Invernadero de Las Ventas
Lineup: TBA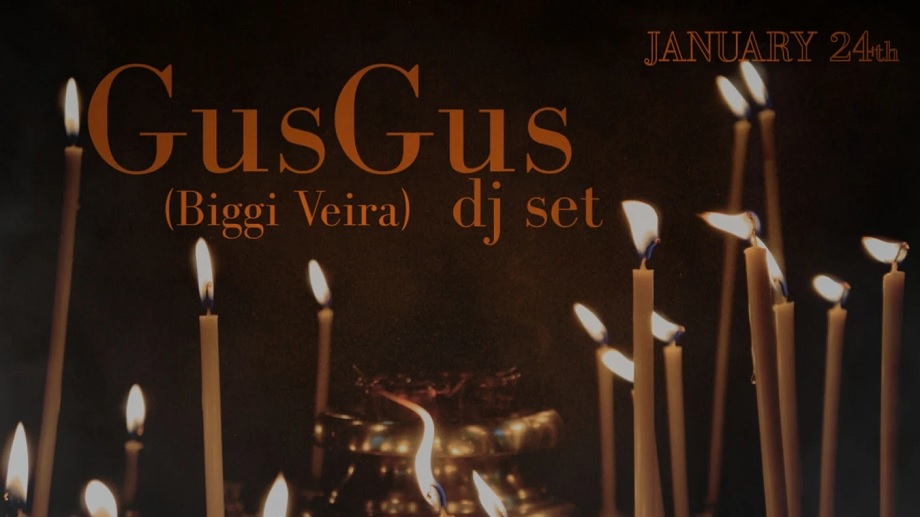 The Icelandic band GusGus is a legend of electronic music. That's why, even if it's in dj set format, it's always noticeable that their music is going to be played in one's city. On this occasion, GusGus' warm beats will be played at Intime Club Prive, in a 100% intimate environment, for 500 people and with the ideal setting for the artist and audience to merge into one.
When: Friday, January 24th
Where: Intime Club Prive
Lineup: GusGus, Luke Garcia and La Santa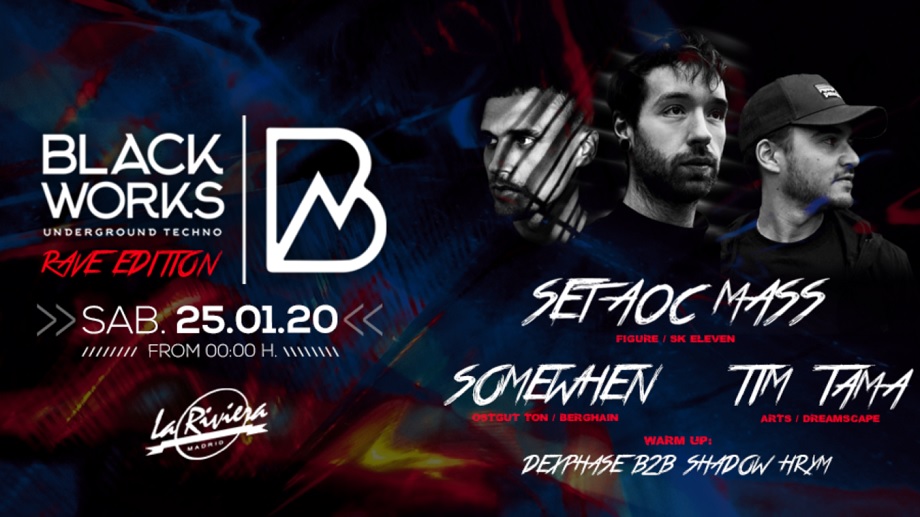 Did someone order a rave? Well, there's a good rave coming up on January 25th at La Riviera. The club will be taken by BlackWorks in rave format to receive the Dutch Tim Tama and his trance-like tunes, the always destructive Setaoc Mass and another one who never fails in this kind of appointments: Somewhen.
When: Saturday, January 25th
Where: La Riviera
Lineup: Setaoc Mass, Somewhen and Tim Tama
(Cover Image: © Tania Fernandez on Unsplash)
0