Black Friday is a tradition that comes from the U.S. and always places this day on the Friday following Thanksgiving Thursday. In other words, Black Friday is the Friday following the fourth Thursday of November. Therefore, in 2019, Black Friday is Friday, November 29th.
Black Friday is the day with the highest sales volume throughout the year, both for traditional shops as for e-commerce platforms. According to Marketing 4 eCommerce, in 2018, sales in this format increased by about 663% over current days worldwide.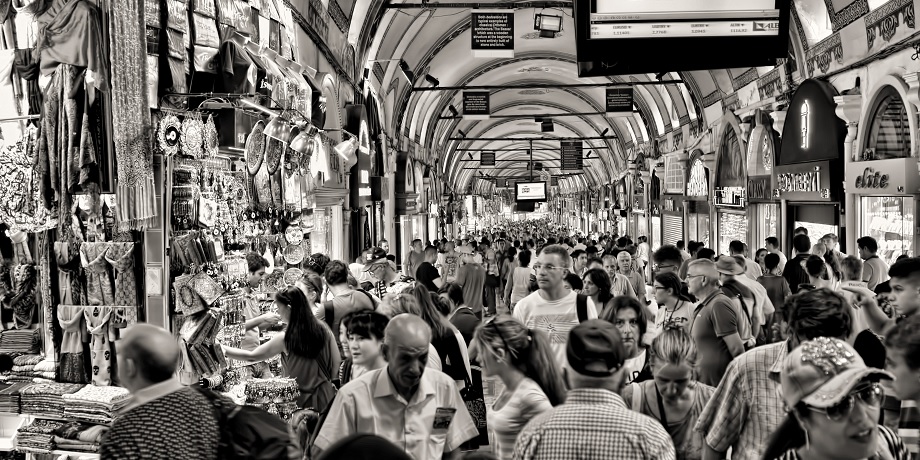 Missing Black Friday doesn't seem an option, but the truth is that throwing crazy offers isn't always the best idea. A 50% discount on any given day smells like failure. 50% on Black Friday, no, because it is justified.
In 2017 and 2018, 84 clubs and organizers from 27 different cities published a total of 266 offers for a total of 224 events, generating a total sale of more than 10,000 tickets.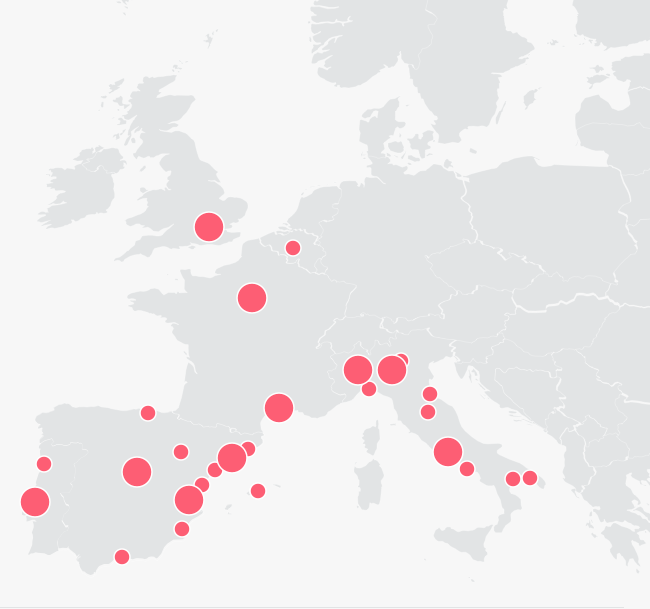 After that, we figured out some tips and ideas which will help you increase the sales of your events during one of the weekends with the highest online transaction volume of the year.
1. Do not promote the events of the same weekend
Several customers made the same mistake in these past two years: they thought they should have promoted Black Friday's weekend events. That's not the way it should be. Such parties are about to happen and the sense of urgency already accelerates the pace of sales organically.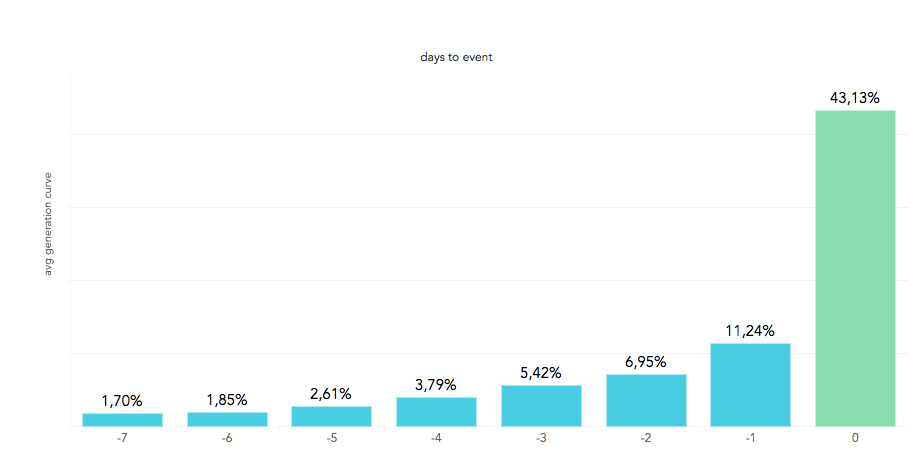 On average, 43% of the tickets for a party are sold on the last day. So, promotion of events which are happening the same night as Black Friday or the next day would make you lose margin on tickets that, very possibly, you were going to sell anyway. Do it only if the situation is alarming and you are afraid to have the club empty.
2. Make offers on events on the eve of imminent holidays
Instead of betting on these events, bet to accelerate the sales of those future dates in which the critical mass is still far away. It's the ideal weekend to bet on them without the fear of being judged, or that the artist or their management team see that you are selling less than expected.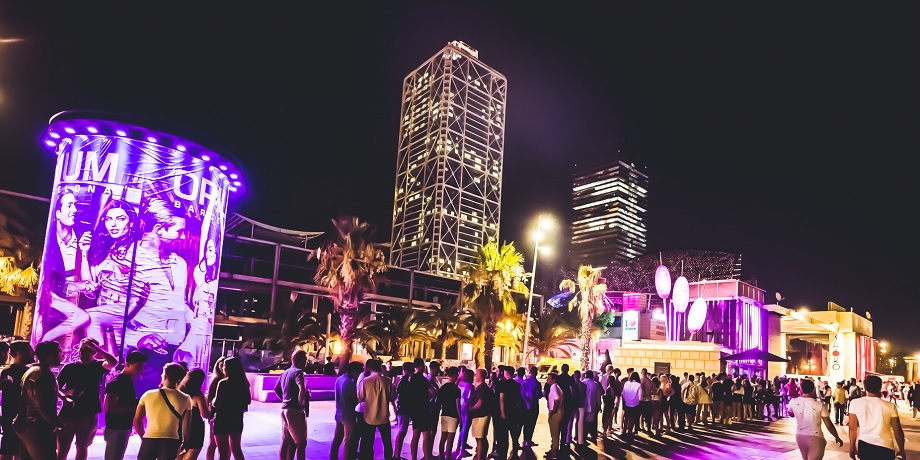 Between 2017 and 2018, we published offers for more than 50 different days of the year and we noticed that more than 40% of sales were concentrated in events on 6 specific dates: 05/12 (holiday eve in Spain), 07/12, 24/12, 31/12 and 05/1 (holiday eves in all of Europe).
3. Bet on percentage discounts and always explain the offer clearly
In these two years of Black Friday, we came across mainly three types of offers:
· Discounted Tickets: the typical 20%, 30%, 50% of discount (or whatever you wish) on the initial ticket price
· Group Tickets: the typical 2×1, 3×2 etc.
· Tickets with freebie: tickets which keep their initial price, but have a gift included, such as a drink or a free attendance to a future event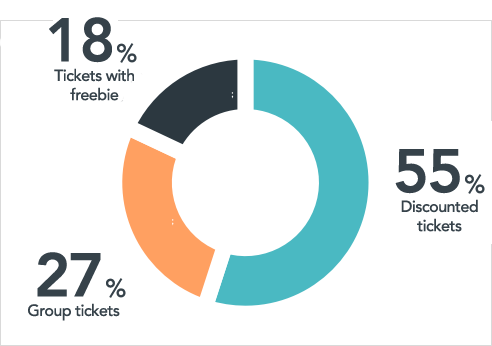 Among these, discounted tickets were the ones which sold the most, representing the 55% of the whole sale. Group Tickets represented 27% of sales and Tickets with freebie, 18%. In other words, applying a discount percentage doubles the probability of selling compared to applying a Group Tickets offer.
4. Don't forget the VIP areas
Why not apply Black Friday discounts on the price of VIP Tables and Bottles? Initial prices are much higher. And the higher the prices, the higher the offer, which generates a much more positive perception amongst the final users.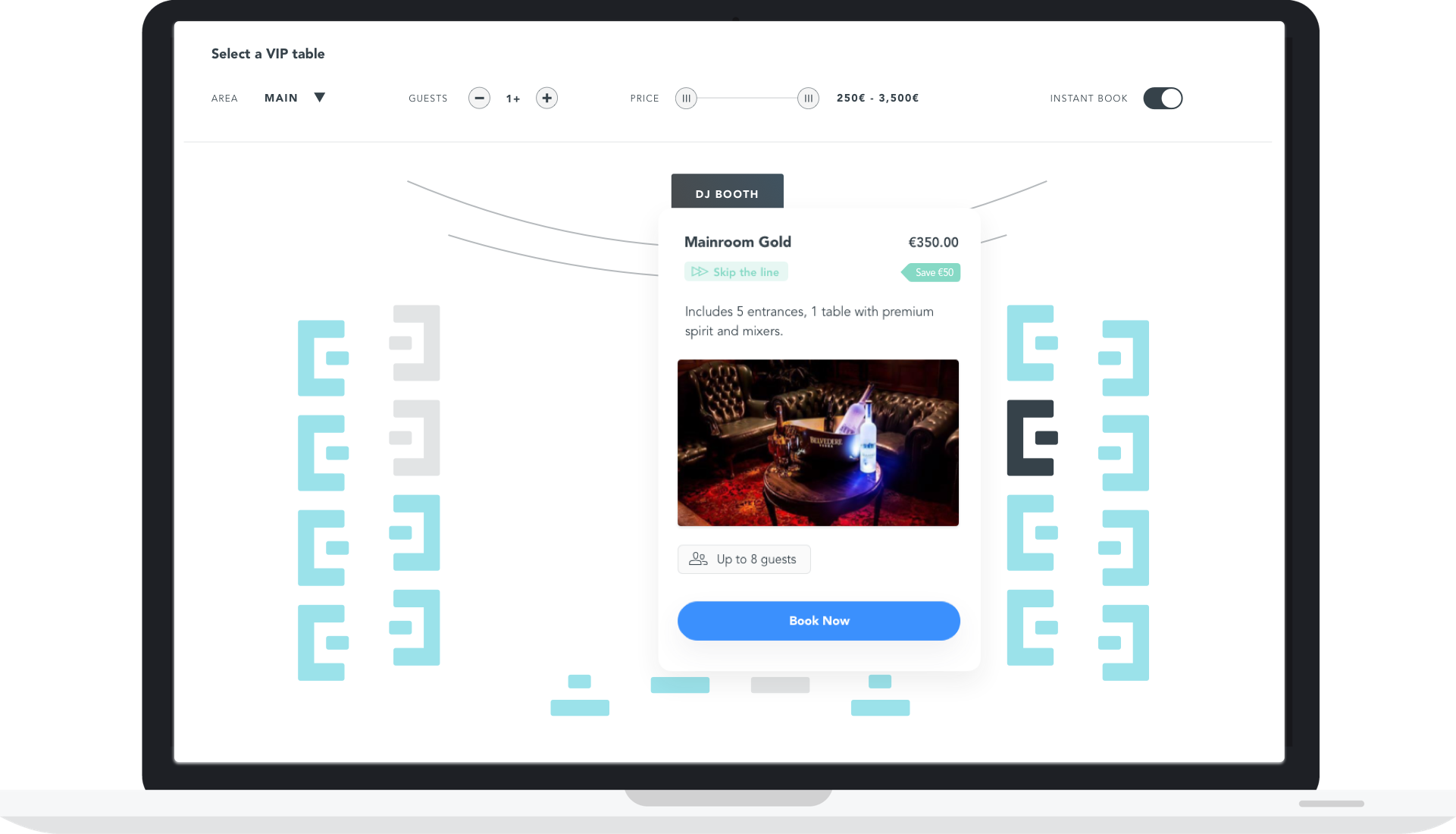 In addition, non-regular customers in VIP Zones might be encouraged to try the experience and become customers, so Black Friday would also play a role in the customer acquisition.
5. Announce your offers on time and to your most loyal costumers
Different studies have demonstrated that, during Black Friday, peak sales are reached even before midday. For this, we advise you to activate your offers as soon as possible. Even doing it at midnight between Thursday and Friday is a very good option.
We have already decided what offer to make, on which events apply it and when to activate it. Now, it's time to announce it to your customers. We advise you to do it well in advance. The sense of urgency is always a very effective weapon. Informing about offers several days or even weeks in advance and notifying the day and time in which they'll start and end can generate a lot of engagement. MailerLite, one of the largest email marketing platforms in the world, exemplifies it in this article with this base calendar: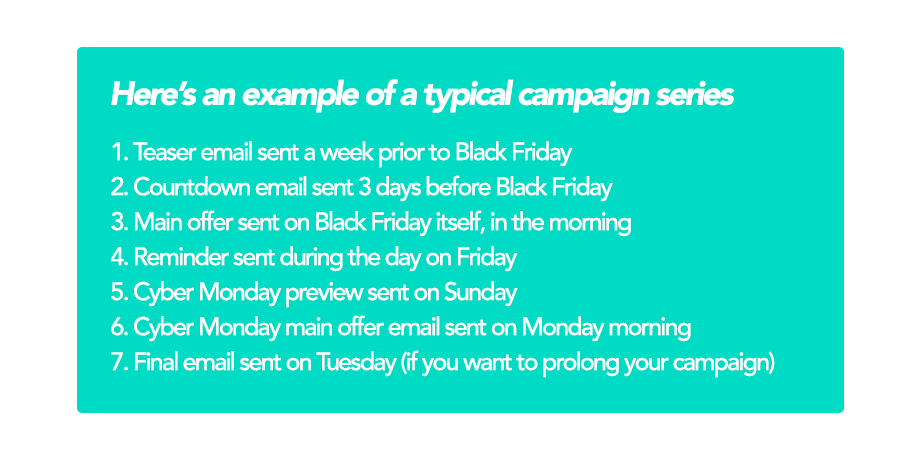 We have a clear strategy, but the channels have yet to be decided. Our first advice is not to use Google AdWords. Although this is the type of paid performance that offers the highest return on investment (ROI), the keywords "Black Friday" will have, as you can imagine, a very high competition, which will greatly increase the cost of the campaign.
Therefore, we advise you to focus on your most loyal audience, which you will reach with a specific Black Friday newsletter via mailing and through your social networks (RRSS).
Conclusions: make the most of Black Friday
Black Friday is the Friday following Thanksgiving, which is the fourth Thursday of November. In 2018, sales in e-commerce services increased by 663% that day globally. Although, the nightlife and clubbing industry is not used to experience such a drastic increase in sales during Black Friday. We're talking of an ideal occasion to promote your club or discotheque in an aggressive way without the perception of the final user. Thus, after two years in which we have sold more than 8,000 tickets under Black Friday offers, we give you these 5 tips:
1. Forget about the events of the same weekend of November. The sense of urgency will make those tickets sell anyway.
2. Focus on promoting the events of 05/12 (in Spain), 07/12, 24/12, 31/12, and 05/1 (throughout Europe). 40% of those 8,000 tickets sold in the last two years were concentrated in these dates.
3. Apply a discount percentage on the initial price of the ticket. 55% of sales were made with this type of offer.
4. Apply offers also on VIP Areas. Being sold at a higher price, the final user perceives the discount better and your opportunity cost will be much lower.
5. Communicate these offers days or even weeks in advance, announcing date and time in which they'll start and end to create a sense of urgency in your audience. It's best to do it via mailing and social networks. Good luck!
Start your Black Friday Campaign Now
(Cover Image: © Phlame)
0