A well-decorated terrace with views of Torre Agbar, Sagrada Familia and Tibidabo. Let's add some long drinks. And, of course, beer. We'll never miss beer. Foosball, some snacks… and electronic music, obviously. It happens once a month, usually on Thursdays, at the end of working hours. They are the Xceed Rooftop Series events, and they take place on the 8th floor of WeWork Glòries, the first Barcelona-based building of the international co-working network WeWork, located in the heart of 22@, the neighbourhood where most of the technology companies and start-ups established in the city are concentrated.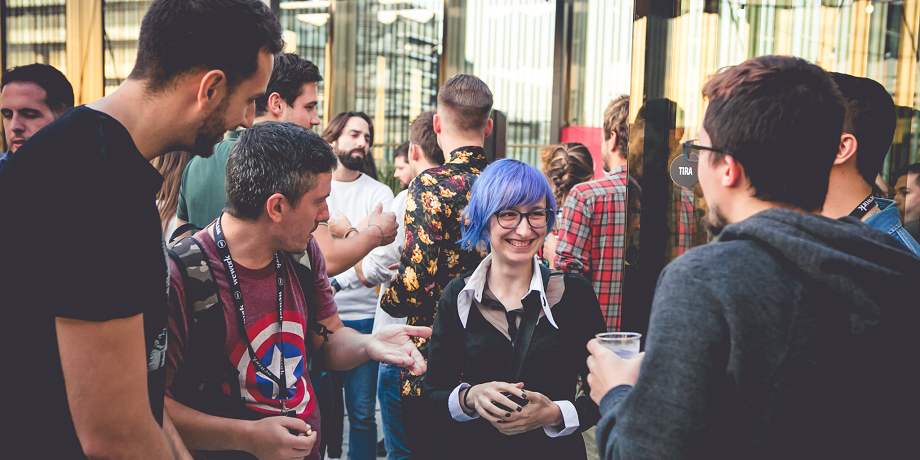 Xceed was born with the aim of connecting users, consumers and clubbers on the one hand, and promoters, clubs and festivals, on the other. That is exactly what the Xceed Rooftop Series events materialize. Both the users of the app and the platform and the club directors can find an ideal space to share opinions, discuss and know the tastes, preferences and proposals that their users have from the other side, from the dancefloor.
We have the rooftop, the space and what about the music? Taking advantage of the presence of bookers and art directors from different brands, Xceed is giving visibility in this cycle of events to the most appealing emergent talents of the city, and of other European zones. From the ethnic beats of well-known Greek producers, up to the more techno sounds from the Berlin rave born in Slovenia, going through live performers from the local Barcelonian scene, or catching up collectors and vinyl diggers from the rest of the country. Xceed has decided to give voice to the different profiles which compose the current electronic music scene and to show it to those who have a major influence in the industry.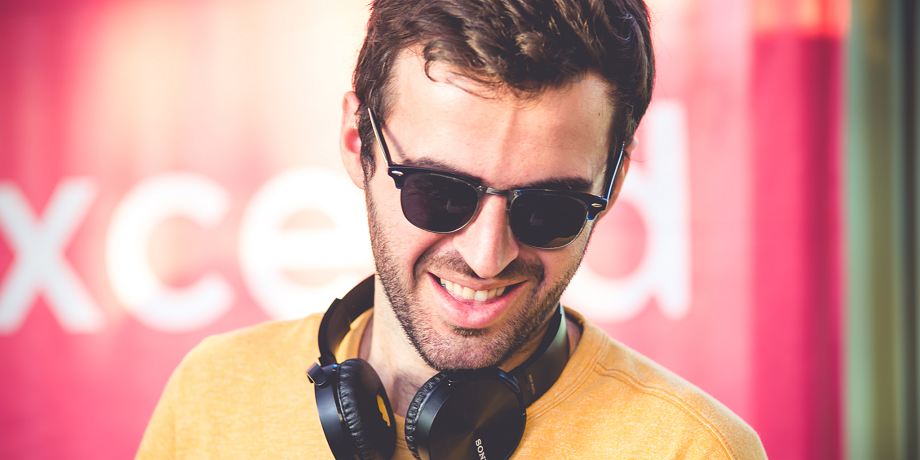 Having collaborated already with some of the most important clubs of Barcelona, and having welcomed in its events most of the active promoters in the city, the Xceed Rooftop Series events face an ambitious future. There is a lot of music to show to the world, much development to speak about, many thoughts about the industry to exchange and, why not, also loads of sounds to dance. And, certainly, not only in Barcelona. Stay tuned!
(Cover Image: © Phlame)
0