Manchester, Madrid, Valencia and finally London. These are the four coordinates that have manufactured the Paul Unkel we know today. He was born in the first one, although he is considered Spanish because of his origins. It was in two of the most important cities on the peninsula, Madrid and Valencia, where he became a DJ, where he discovered that his place is in a booth and not playing the guitar or the piano (something that was common in his adolescence).
We are now in the '80s in Madrid. Possibly the best time for club culture and electronic music in the Spanish capital. Paul Unkel began to make a name for himself in the city's bars and clubs, while a personal collection of vinyl records was born. A collection that continues to this day. But it wasn't Madrid or Valencia, but London, the city that became Paul's home. That was mainly thanks to Egg London, the club that first bet on him as a resident DJ.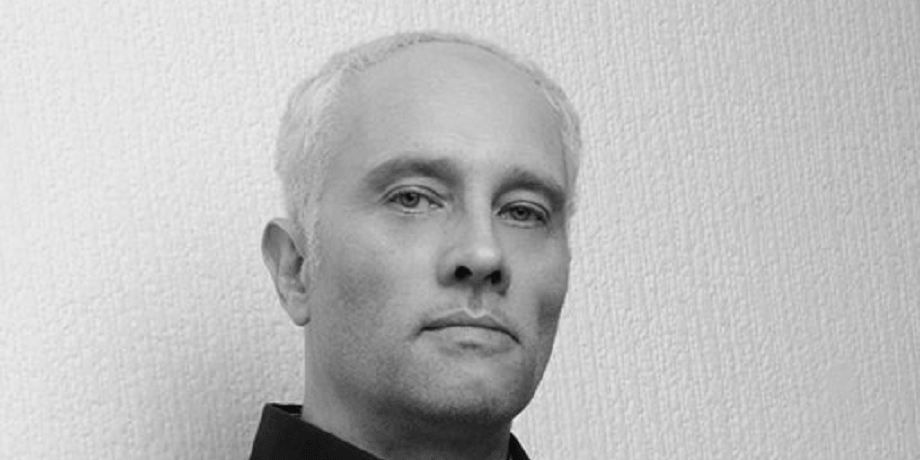 As a techno music producer, I try to create a unique sound and to put my own signature on each track. I always give my pure knowledge and background from the '80s and '90s electronic music, adding some new features from the present day and the new generation of music producers. When DJing, I seek a connection to become the union between the tracks, the equipment, the crowd, and myself.
Since moving to London, Paul Unkel has been much more focused on his facet as a producer – many of his works have been released on the Iboga and IbogaTech labels – although his DJ profile keeps ruling on his new radio show Magna Frequencies.
Paul Unkel signs the Xceed Podcast 018, a 1-hour-long session in which the intensity neither increases nor decreases but remains at a constant peak surrounded by night atmospheres. The first drop doesn't even give a warning. The groove is present in all the mix and the aromas of big stage, big space, and big venue accompany us in search of the climax.
I'm happy for having included in this mix the two tracks from my last Let Me Get In EP on IbogaTech: "Raw Simplicity" and "Let Me Get In" itself. I think they're the perfect example of pure techno in Paul Unkel's style. I'm very proud of them both. About the mix, I recorded it a couple of weeks ago in a studio in Allaby Studios London, where I make, mix & master my tracks. I used a mixer Pioneer 900 Nexus, some FX controllers, and Traktor Pro.
(Cover Image: © Deeplomatic Recordings)
52