Spain has always had electronic music deeply rooted in its culture, and we can see that in the amount of talent the amazing country contributes to the techno scene since it was created.
2017 now sets to deliver new gems. We live in a corporate stage of clubbing, but in the last few years we've witnessed the growth of a Spanish network of DJ's and producers working to refresh our perceptions of the club, using sounds form all around the world and pushing the scene forward.
Although it is always hard to draw a list like this, this is our selection of the finest electronic music artists to watch this year. Get used to hearing these names and take notes, cause they will soon be making a lot of noise in the circuit.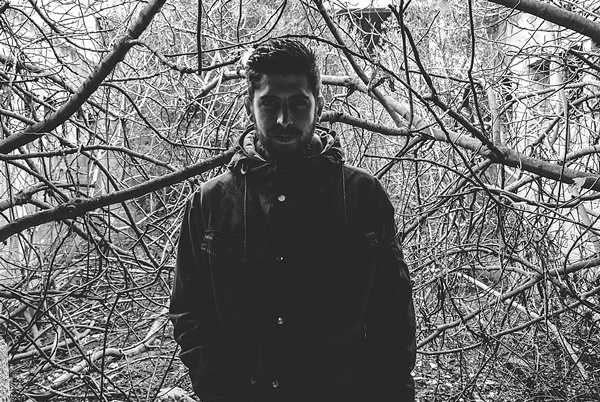 Of Italian family and raised in Madrid, Gabriel Cassina, better known as Regal (the name comes after one person defined his sound as 'regio', which means Regal in Spanish) rapidly shot to the forefront of the techno scene back in 2012. Since then, his music is now played regularly by all the heavyweights in the circuit like the famous duo Pan-Pot or the new techno queen Amelie Lens. Special mention to his track 'Repeat', a real acid trip, widely heard all over clubs and festivals this summer.
He is one of the youngest Spanish artists to have played at Berghain, widely regarded as THE techno temple and one of the greatest clubs in the world. Along with that, Regal has been to the world's best venues and cities.
Regal's style is very eclectic. It's impossible to put him under one single category: from dark sounds to acid melodies, with many Berlin and Detroit influences, and hypnotic rhythms full of groove that characterize his very unpredictable sets.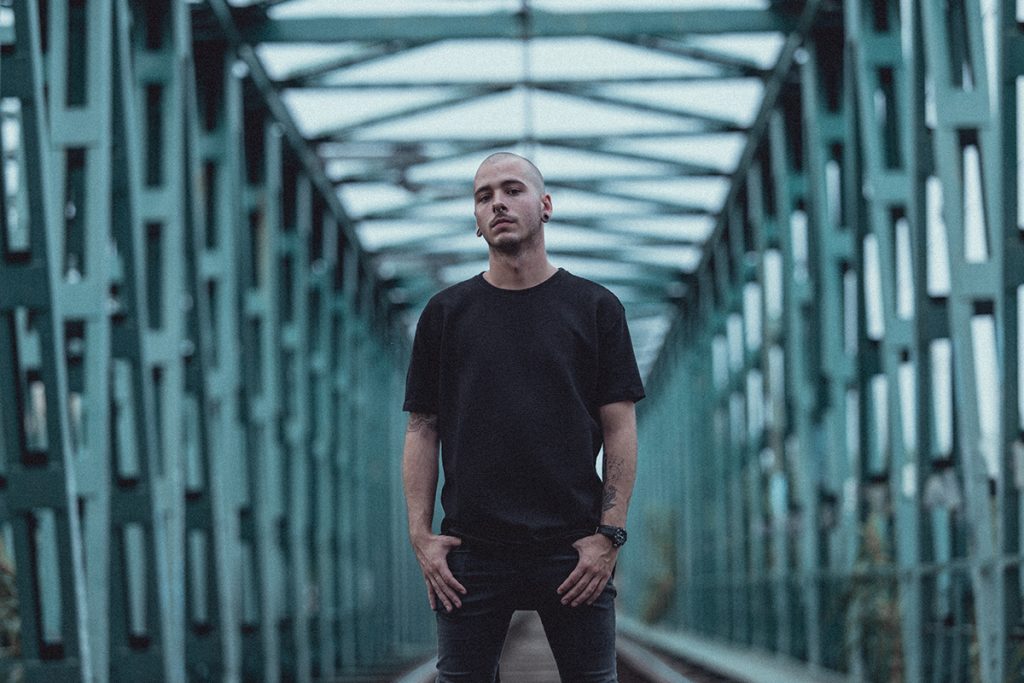 Victor Fernandez is a regular in legendary Spanish clubs like Moog, Florida 135 or Razzmatazz, and for very good reasons. The young DJ has shared booths with maestros like Matador or The Advent. Plus, he recently landed a weekly residency at one of Barcelona's finest venues, R33, along with some of the most forward thinking names like Exium or Lewis Fawtzi, among many other legends like Fatima Haji. And all of that in just 3-4 years. Impressive, isn't it?
Well, the guy really has a talent. With his fast and eclectic mixing and his all night sets, he is one of the most energetic characters behind the booth, whose energy is instantly transmitted to the public, who claps and roars his name in every track he plays. Nothing seems to get in the way of the Barcelona native, with a very bright future in the horizon for him!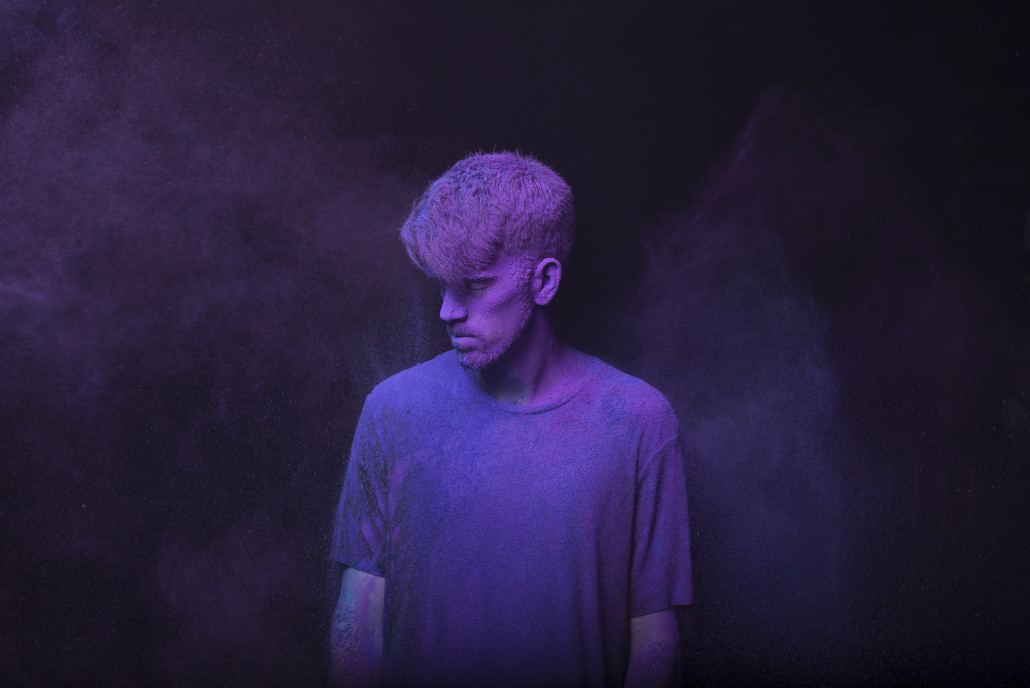 Another Catalan makes its way into the list. In spite of his young age, Joan Reyes (aka Bastian Bux) is now part of the respected Miracle Mgmt agency, member of the Suara family (where he was introduced to the world through cat lover Coyu) and a regular at elrow. Do you need more reasons to be convinced? Check out one of his unreal sets.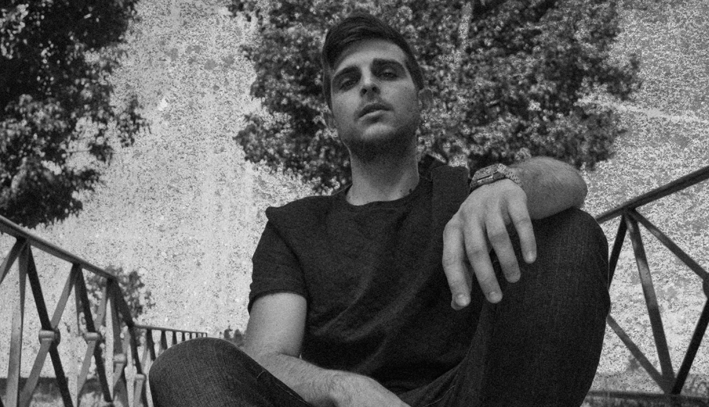 Back in 2013, the genius duo Exium from Pole Group got in touch with Kwartz for a split vinyl release. It is not very often that we see Oscar Mulero, one of techno's most respected ministers (if not the most, at least for many), adding such a young figure to his family, so you can imagine the huge talent the Madrid born has.
Kwartz is constantly searching for his own sound, moving in dark atmospheres or deep and visceral sounds, all surrounded by dancefloor-ready rhythms. Listen to one of his mind-blowing pieces in his EP below.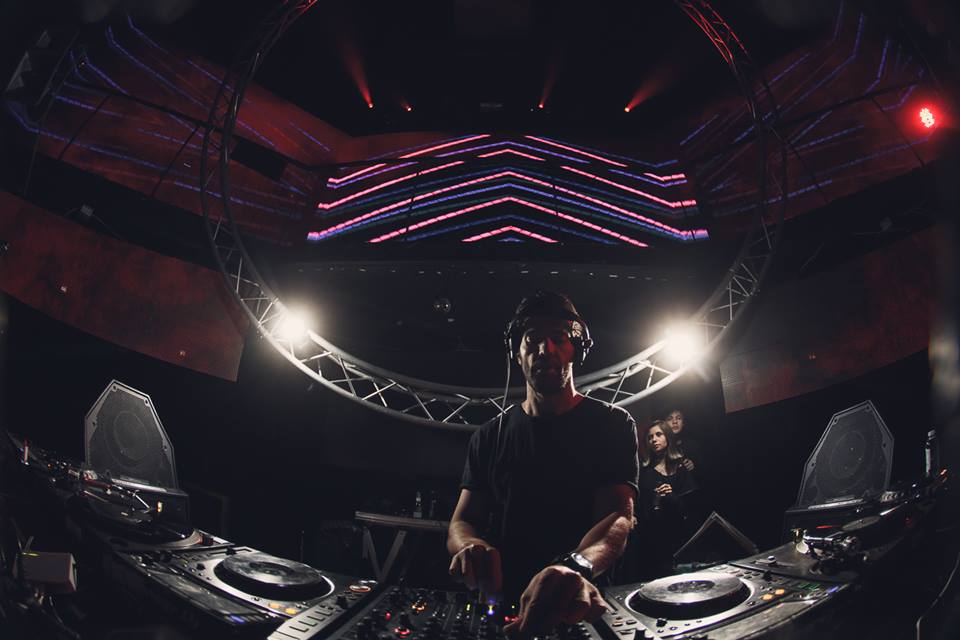 The face of INPUT High Fidelity Dance Club, Barcelona's techno temple. HITCH can be defined as one of those artists who is hard to set into a one single genre, just listening to one of his sets or productions one can realize his forward thinking criteria. His sets are a reflection of his sonic identity, so he makes a special effort on selection, stepping aside from any tendencies and offering an immersive clubbing experience based on the vibes of the dance floor, alway adapting impressively well to the crowd's needs.
In terms of production, some of his latest outputs have appeared on his own YAKAZI records, where he intends to express the same ideas behind the DJ booth to the production side of the artist life.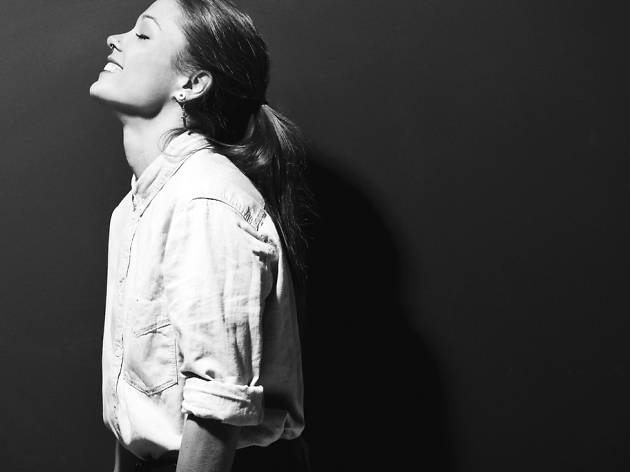 Born in Barcelona, ​​Agatha Pher is a key part of the new wave inside the electronic music scene of the city. Breaking stereotypes, the DJ and producer has burst into booths all around the world. Amnesia, Florida 135 or Privilege Ibiza have already experienced the woman's amazing skills. She's touching down South America on a tour this October and November too, bringing her talent even further.
From 2010 until today, she has shared stage with huge artists such as Maceo Plex, Marc Houle or Agents of Time, among many others. The surrounding, clean and forceful melodies, the steady development in her sets and the passion she puts into her performances are some of the features that make Aghata one of the most exciting figures nowadays.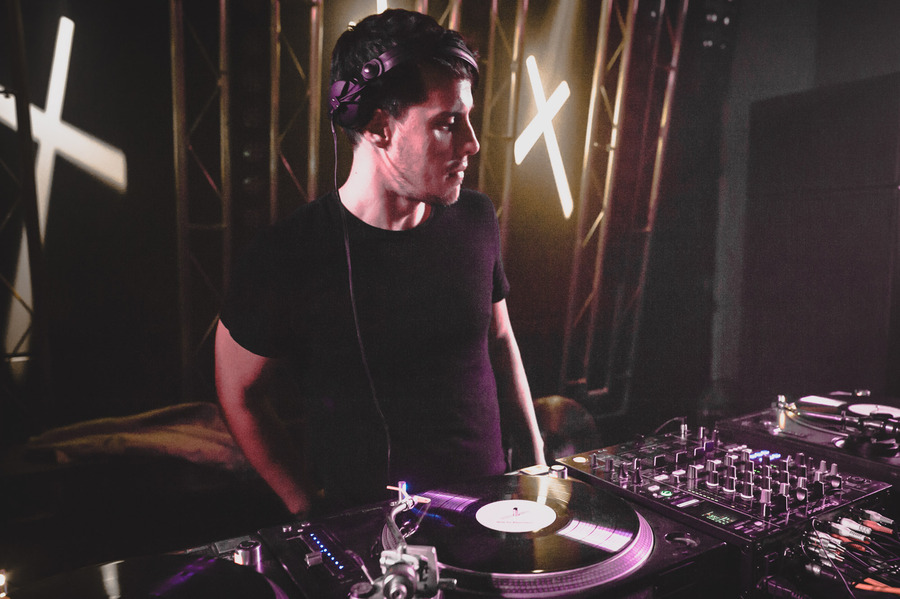 Miki Craven is no stranger to this. He's been in the game since the mid 90's but we felt we had to include him in the list due to the important contributions to the scene since then. The Catalan DJ and producer, owner of Dead Rose records and member of the Tresor Berlin family, owns an accurate technic that few can match. A real prodigy that deserves a spotlight just like any of the big names of today.
https://soundcloud.com/funkdvoid/sets/miki-craven-black-rice-ep-outpost27-out-now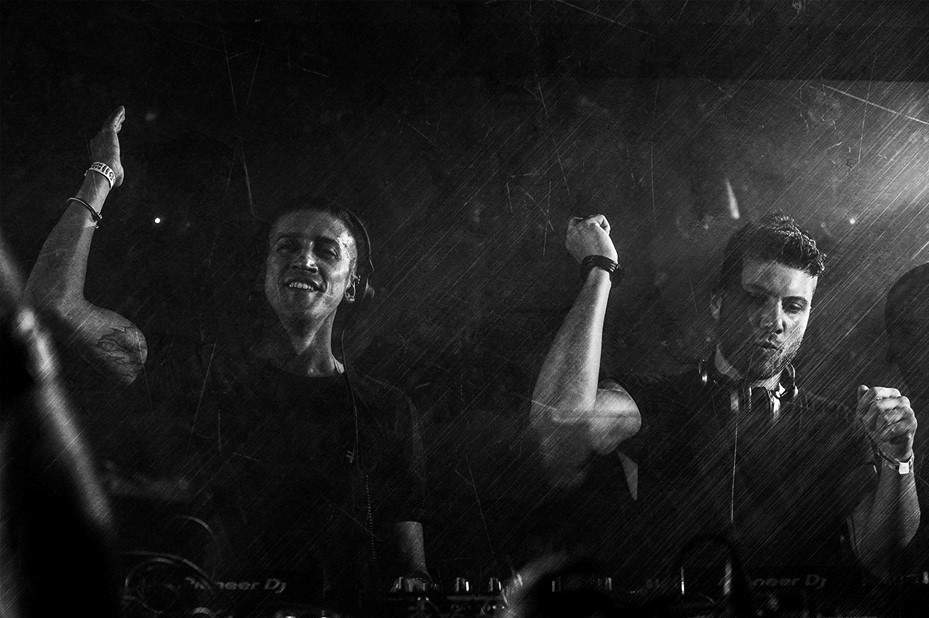 These two guys had to be on the list. Originating from Italy but based in Barcelona, the founders of the techno movement HEX Barcelona have blown up in such a short amount of time, and for very good reasons. It's not so easy to play along legends like Ben Sims, Oscar Mulero, Ben Klock or Ø [Phase], but PØLI and Lorenzo are able to do it with such an apparent effortlessness, it still impresses everyone. The HEX events bring the finest, purest, and raw techno to the city and the way they're doing things can only bring a very bright future to both of them.

Born in Buenos Aires and now living in Barcelona, Flug is a central part of the country's development. Releasing on Chris Liebing's CLR Recordings, his DJ sets are as devastating as they are uplifting, with serious kick drums, use of hi-hats and reverberating basslines. A real pleasure for the ears.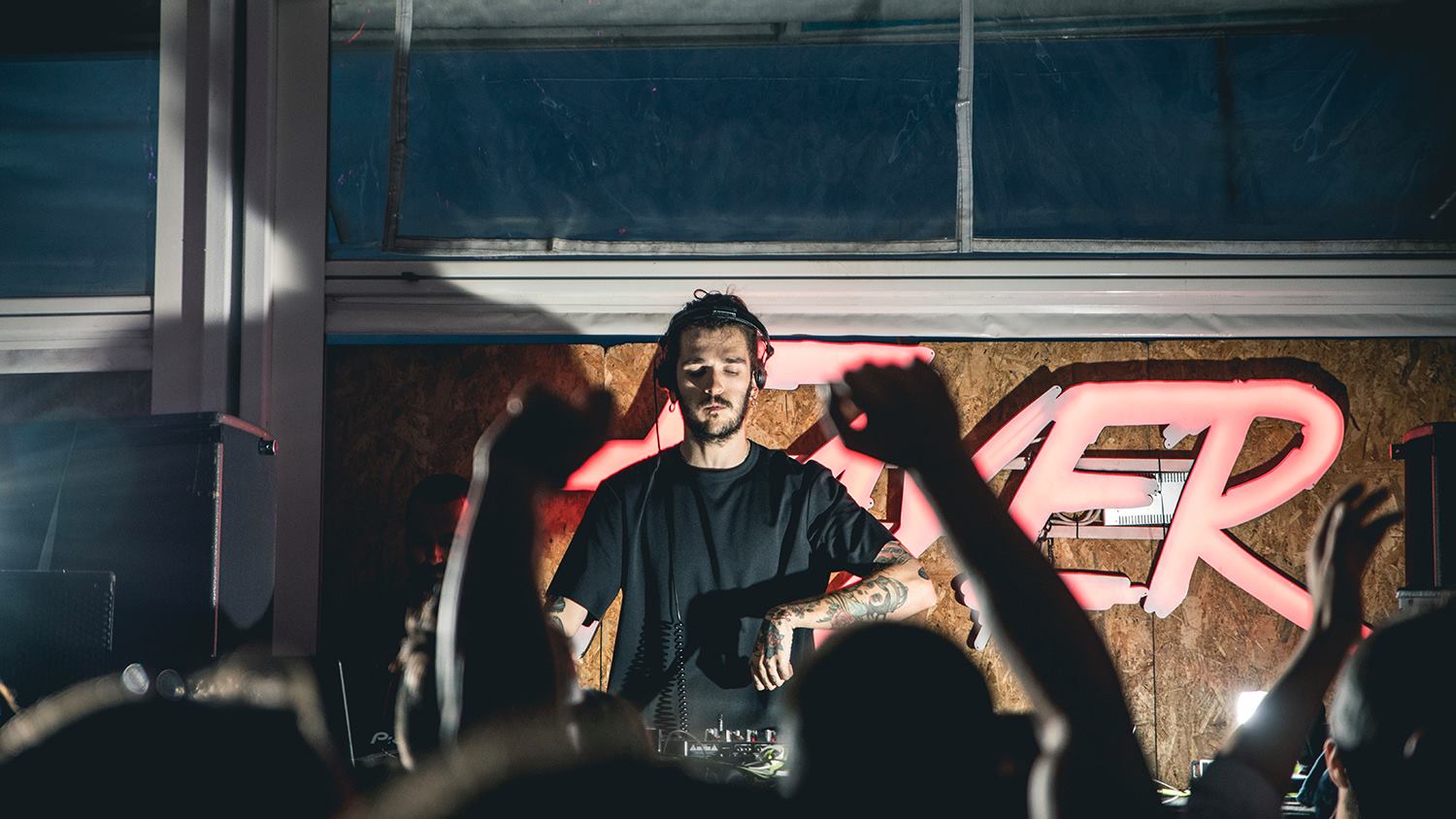 And last but not least, Valencia native Mike Gannu. Close friends with Edu Imbernon and one of Fayer's residents, his unique take on melodic techno is putting him on the map. Characterised by the type of club music that blows you mind yet it still has the power to make to get you lost in it, the young DJ has done warm ups for real ministers like the two masterminds behind Innervisions, Dixon and Âme. We can only expect big things for Mike!
0