What a way to kick off 2018. With another perfect night dancing under the cross at INPUT, its home at Barcelona's magic Poble Espanyol, HEX Barcelona saw the return of the visionary Oscar Mulero for a very special 3 hour set that will remain in our memories forever.
Unfortunately we missed HITCH's opening set, but we're sure he was up to the amazing standards he always sets on his mixes. In this occasion it was PØLI, one half of HEX, the one encharged of setting the way before Mulero. Yet again, the Italian-born showcased his dynamic, radical style, and the set in general was spot on. One of the moments in which the local artist proved his eclectic mixing was when he played Ø [Phase]'s mental trip 'Submerged Metropolitan' and mixed it into Perc and his peak hour anthem 'Look What Your Love Has Done To Me', sending the crowd into a frenzy, filling INPUT with fists in the air and making it one of the most remarkable moments of the night.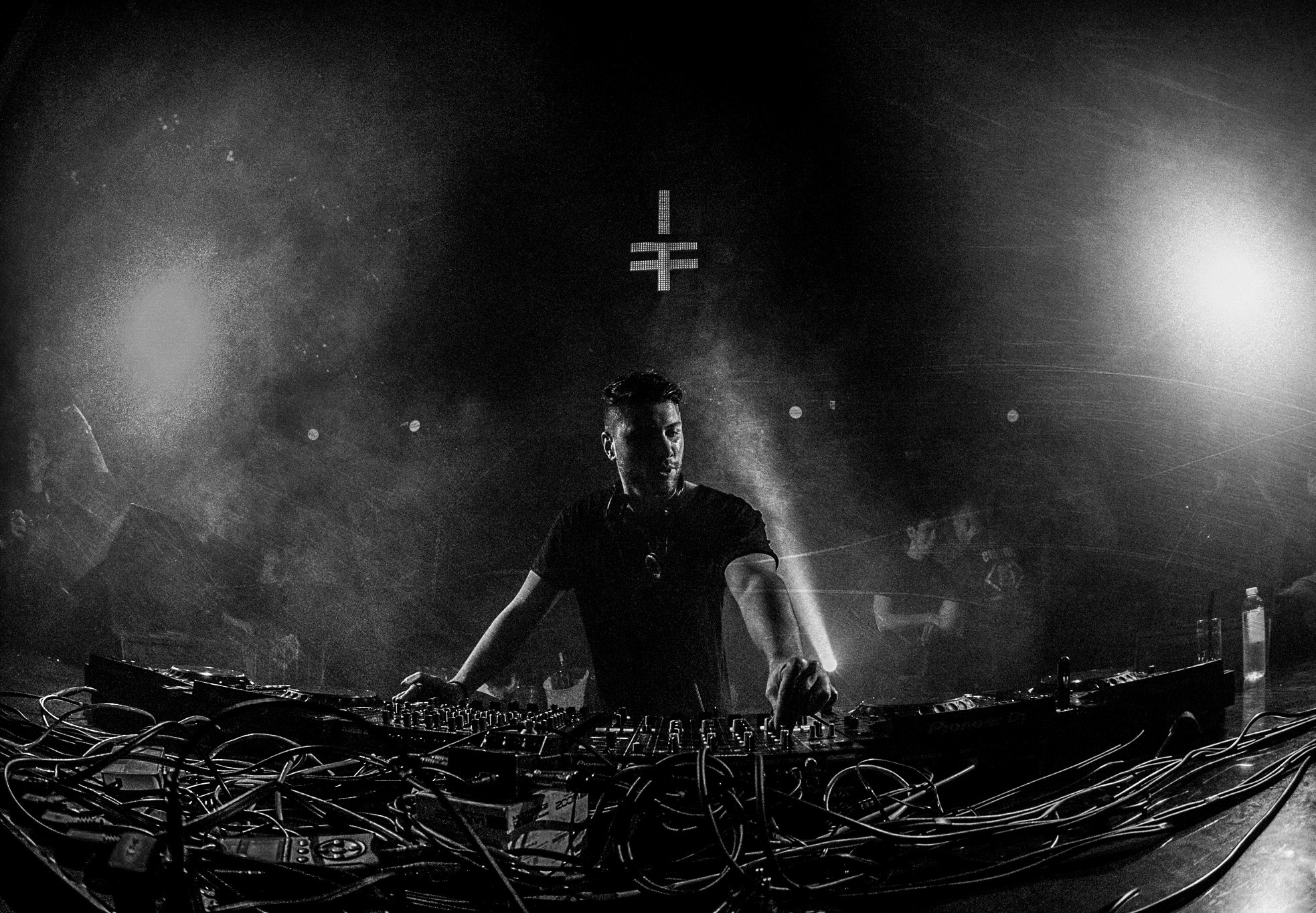 A few seconds to breathe. A well deserved round of applause for PØLI before the star of the night. Lord Oscar Mulero took over the HEX decks for the third time and he delivered a mental 3 hour journey. Starting off with more experimental sounds, the Spanish techno minister soon began to throw in the tough beats and speeding up the pace. It's been a long time since we hadn't seen such a powerful Oscar, he had no shame in playing 2 hours and a bit more of relentless, pure 4/4 ferocious techno with little time to rest. Newer tunes like Steve Bicknell's hectic 'messenger molecules' or the more EBM influenced 'F.U.2' de FUSE! (aka Richie Hawtin) melted our brains and made our bodies move to the pounding music.
Without setting sight away from the CDJ's and the mixer, the master offered a true masterclass in techno. A set that felt way too short and we didn't want to night to end, but 6AM arrived and it was time to say goodbye to the Lord of Darkness. Thank you Oscar Mulero and HEX for giving us an unbelievable start to the techno year! See you at the next HEX!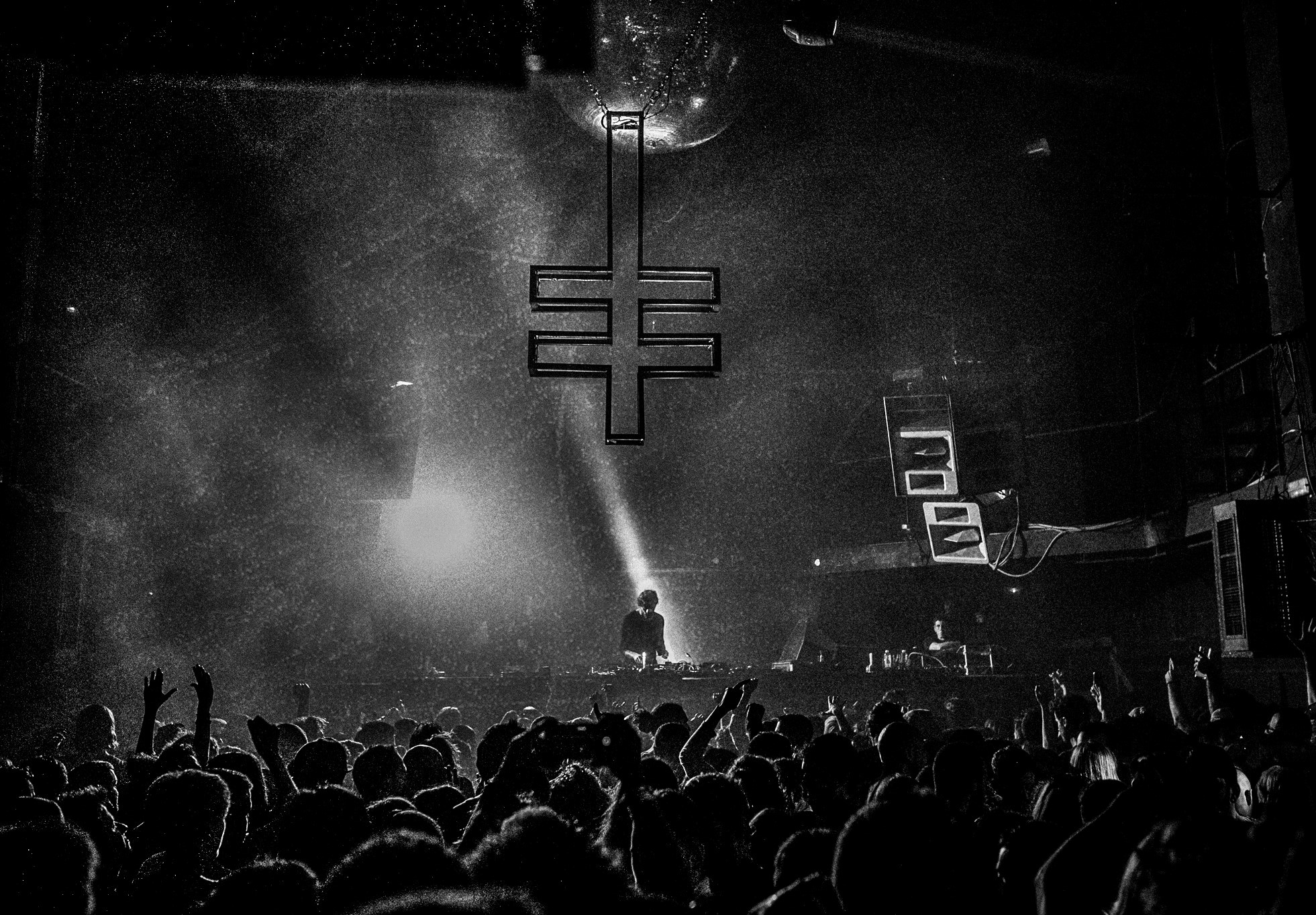 3