Rudosa is one of the UK's most prolific techno producers. In the last decade, he has released music for several major labels, including Second State, Suara and Intec, among others. Since some years ago, his tracks always count with the approval and support from authoritative voices, such as those of Adam Beyer, Carl Cox, Richie Hawtin or Amelie Lens. At the beginning of this new decade, Rudosa has released a remix of Joyhauser's "Entropy" on Phobiq Recordings, as well as the second release on his own label, Moments in Time. We spoke with Rudosa about that release, "Dominance", his career to date and what lies ahead.
Mark Bradbury is…
A 30 years old man living in Manchester.
And Rudosa is…
A techno artist producing music and DJing around the world.
And also the owner of Moments in Time.
Yes. Moments In Time is an underground techno label that I launched for myself, to release my own music and the music of industry friends and peers, whose music features heavily in my DJ sets.  It's nice to have a platform to build something creatively from scratch.
You have just released "Dominance" on it. Acid frequencies play a key role in this track, despite it's not a common resource in your music.
My musical taste varies from groovier techno through to peak-time tracks. With "Dominance", I wanted something peak time that I knew DJs would support at major events during the winter. When I created the acid line, I already had the vocal snippet recorded and a concept in mind, so it was a case of combining the two in such a way that would make for a really propulsive driving track.
Tell us about Make Me A DJ.
Over a decade ago, I was looking for a way to finance my quest of becoming a fully-fledged artist and decided to start conducting DJ lessons. When it was first launched back in 2008, it was a really small affair, but has since grown into a business that employs three staff, teaching the majority of DJs and producers hailing from Manchester. It's nice to give something back to the music community and to share knowledge with the future generations.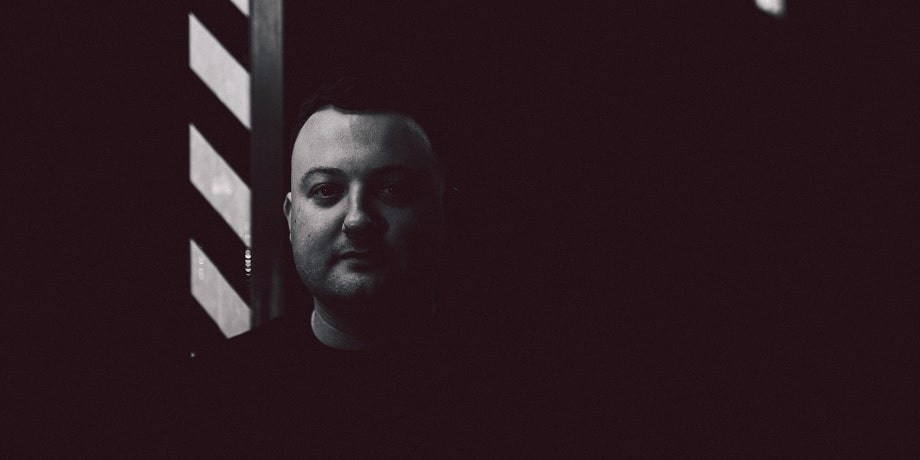 You've released music on Second State, Suara and Intec, and got the likes of big names such as Amelie Lens, Carl Cox, Richie Hawtin or Adam Beyer. It should mean a lot to you.
Without big DJ support, I honestly wouldn't be where I am at today. The support can help get a record signed to a top label or determine whether or not it features well in the charts. Just one video of a top DJ playing your track out can lead to gigs in new territories, etc. This is why I'm always open to support new artists as it really can have a huge impact on their careers. It's great to have someone you aspire to be, support your music and give you confidence that you're doing what you love really well.
How did that support from big artists start?
It's been a slow process, lots of networking and sending emails with cool music at the correct times. The first piece of support I received was from Richie Hawtin under an old alias when I had first started to produce. This has now grown into a relationship, regularly sending music to Richie for his sets and chatting about releases and the industry in general. Last summer, he also came to visit the Make Me A DJ school and my studio, which was cool.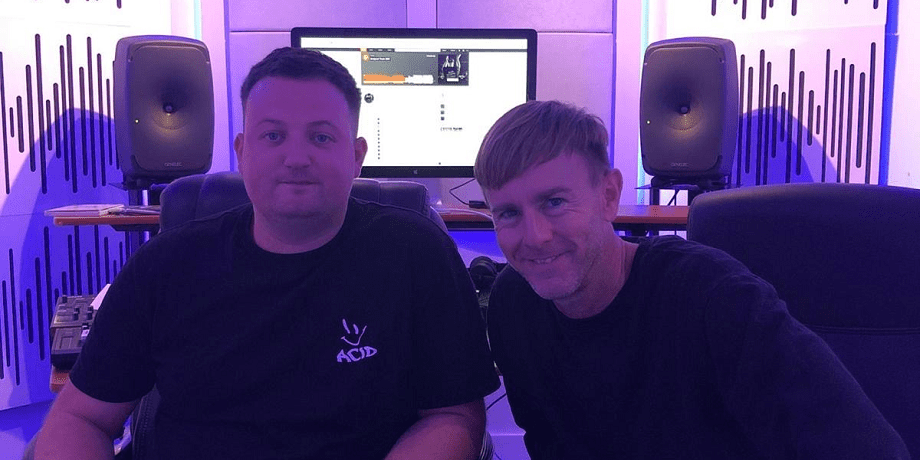 What do you expect from 2020?
We are just releasing music every 3 months. Quality over quantity is a key thing for me and for the vision of the label. We will also look to do some label parties this year, but no dates are set for this yet. I think it's only right for the first night to be hosted in Manchester though.
We just changed from 2010s to 2020s. What's your vision on the underground clubbing scene after the 10s and looking forward to the 20s?
It's tough to predict, but things seem to come in cycles a lot with the scene. Even with fashion and musical sounds, it all comes back around in one shape or another. At the moment, I feel like I'm seeing a shift in people wanting to go back to old rave vibes! No phones, faster styles of techno… everything a little rawer and underground.
A wish for the new decade?
Wow, that's a very long period of time! I hope to have had a very successful career as an artist by then and be classed in the same esteem as some of the industry greats. By this time, I really hope to have made an impact on other's careers and help budding producers and DJs around the world achieve the same dream.
(Cover Image: © Press Kit Rudosa)
0