Imagine a few days in the heart of nature, surrounded by friends, fun vibes and the best electronic music. Welcome to Días de Campo 2023 ! Few events in Spain are held in such a unique natural environment that connects you to life as Días de Campo does. Castellón Province with its stunning weather and nature became an ideal playground to turn a dream adventure of theBasement crew into reality.

Mark your calendars, as this 19th to the 21st of May, Dias de Campo got one of their biggest line ups in store for you. Last year's aftermovie speaks for itself.
This organic adventure among friends is already underway to offer you a fresh, outdoor experience and welcome the warm seasons in the best possible way. Did we say open-air? Yes we did. The festival will happen over three days at a unique spot full of thermal waters, where you can relax and sunbathe after the intense hours of dancing…well, to dance over and over again.. All this, together with local cuisine and art, will invite you to explore your creativity and enjoy the culture like never before. Are you in?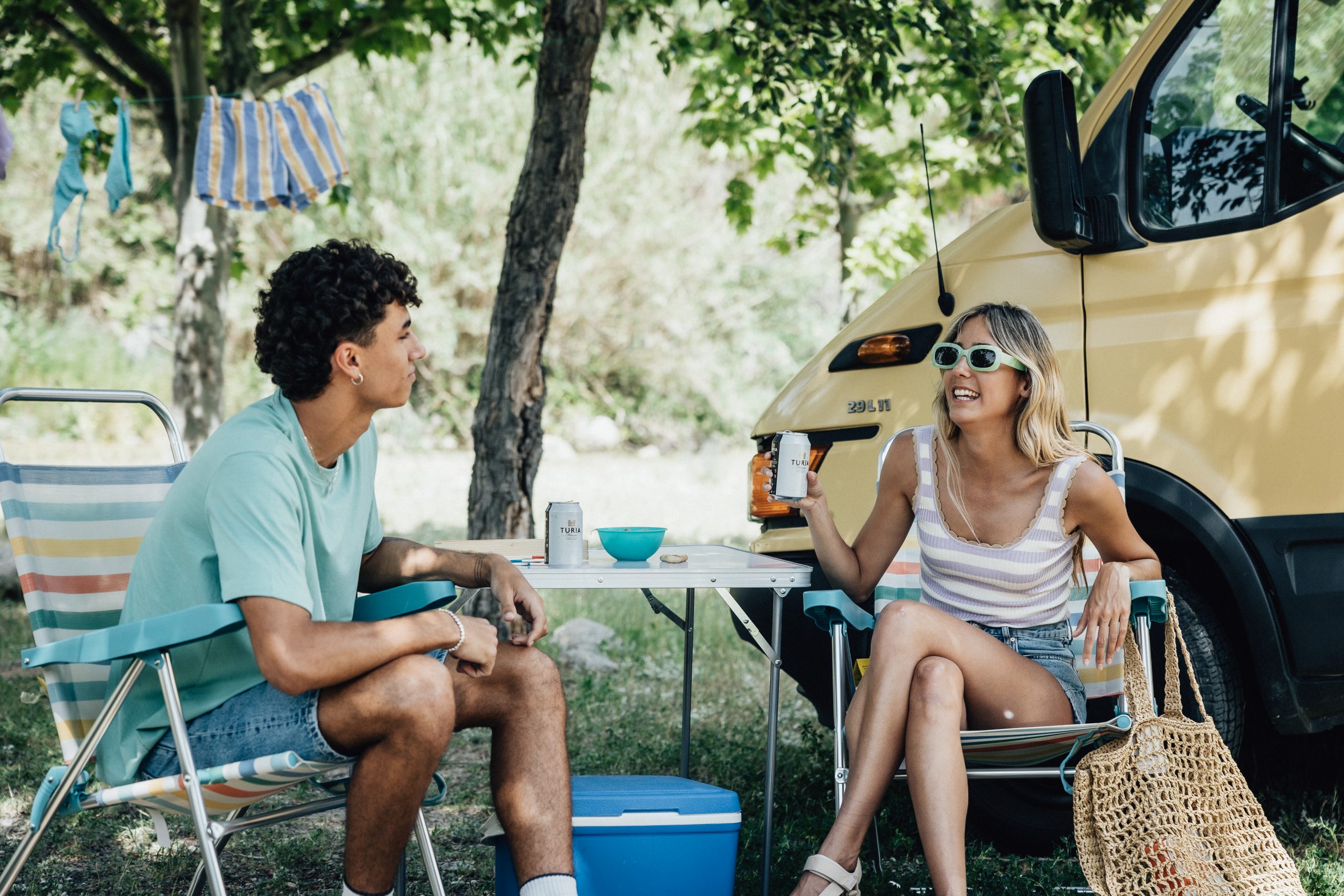 The DJs in charge of providing the beat to this edition of Días de Campo 2023 have been carefully selected and, as a result, we have in front of us one of the sexiest and most attractive line-ups of this festival season.

Genres such as techno, house or disco will be the main draw featuring such names as Romanian minimal techno weapon Raresh, the Swiss Sonja Moonear, Dorian Paic or Alec Falconer.

Tickets are already available through Xceed, and you can choose between a ticket + Camping or regular ticket for the three days. Don't take too long to get your own because their First Release is already sold out! 
Are you a true camper? Grab your most comfortable hiking boots, good sun cream and a fan and… Join the DDC 2023 experience! You can check out the full line-up below.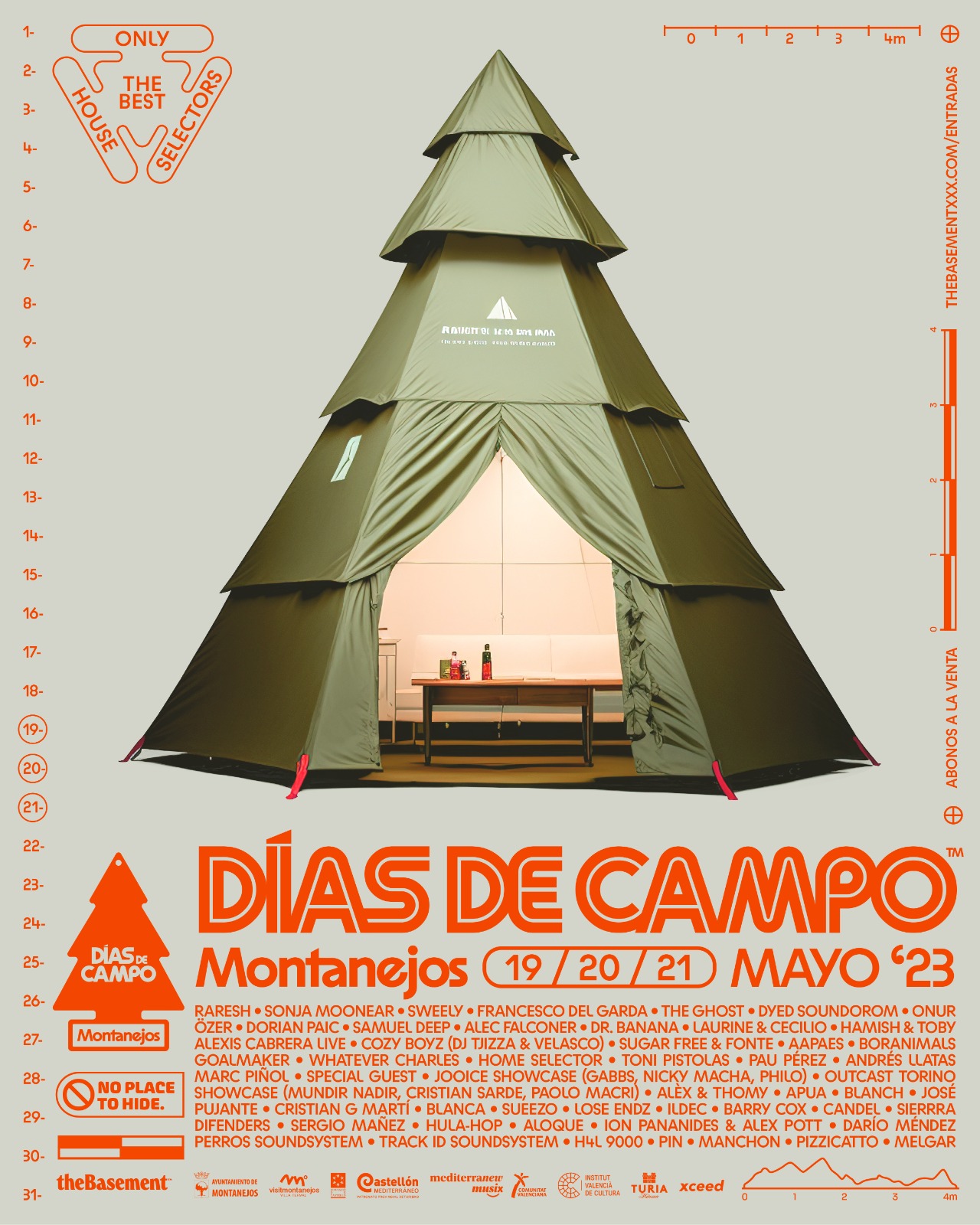 2