Eric Estornel, Joel Thomas Zimmerman, Norman Quentin Cook and Ali Shirazinia. Surely, none of these names sounds familiar to you. They are names of top artists in the world of night and clubbing. However, they are names of artists who decided to show themselves to the world under other nicknames, aliases and identities. This is the case of Maceo Plex, Deadmau5, Fatboy Slim and Dubfire. And that of many, many others.
The audience of the electronic scene is an audience addicted to tags, classifications by genres and lists. DJs and producers are quickly pigeonholed according to their sounds and, from that moment, to propose a stylistic turn to reach a different audience sector becomes an odyssey. Can you imagine Hardwell producing techno? Few lovers of the genre would give him the opportunity and listen to his proposal. And, to make matters worse, his most loyal followers could come to feel betrayed.
It seems there are problems everywhere. It would be better if each one (or each of their identities) stays where it is and limits itself to squeezing a style. And that's what most people do. Let's review some of these cases. We will do it in four rounds. Welcome to the first one.
Eric Prydz, the most versatile
Eric Sheridan Prydz is the one who has best understood this process. It has multiple aliases. These four are the main ones. The Swede has achieved something that no one else has achieved: settling in no-man's land, being idolized by EDM and techno lovers in equal measure, acting in the mainstages of great commercial festivals such as Ultra Miami or Tomorrowland but also bursting large techno stages together with DJs like Adam Beyer in b2b format. As Eric Prydz, he was always characterized by a house different from the traditional, result of a much more electronic production, halfway between the progressive and the electro-house. In fact, that progressive facet was exploited under his alias Pryda, with which he has thrown long emotional stories. The legend tells that Eric laughed at techno, considering it too easy to produce. He created Cirez D and, as such, brought to the market authentic pumps that burst the charts of the main sales platforms. Recently, we have seen Tonja Holma born, whose first results lower the tone of Eric Prydz and slowdown that electronic house to make it much more kind and slow.
Daft Punk or "the bunch of daft punk"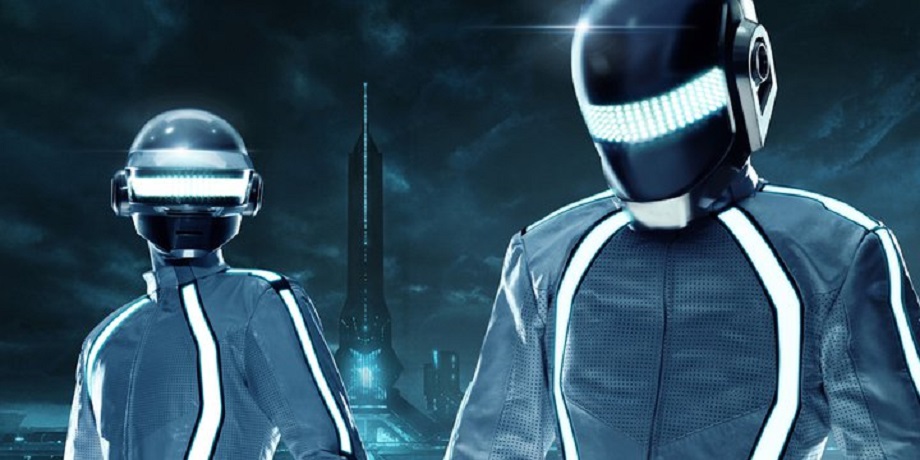 Guy-Manuel de Homem-Christo and Thomas Bangalter were part of a rock band called Darlin' before joining forces as a duo. Their music didn't seem to please everyone. A reputed journalist described it in one of his reviews as "a bunch of daft punk". Guy-Manuel and Thomas were amused by the kind comment and decided to call themselves Daft Punk in his honour. We already know the rest of the story.
Deadmau5's mousetrap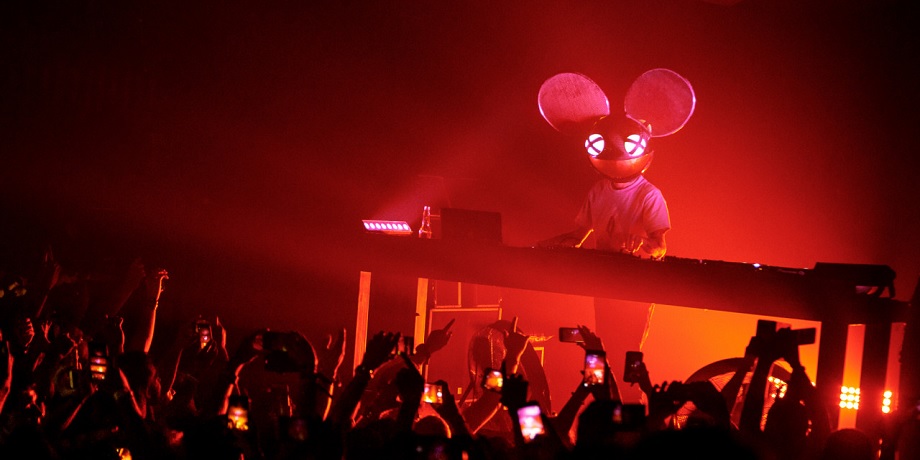 Joel Thomas Zimmerman has always been a geek. When he was a teenager, he spent a lot of time chatting with friends. One day, the computer suddenly crashed during a conversation and our friend smelled a burning smell inside. Zimmerman's father tells that his son dismantled the computer until he found a dead mouse inside. In his neighbourhood, he was renamed the "dead mouse guy", a nickname that he wanted to adopt in his video games. "Deadmouse" was too long, so he opted for "Deadmau5". The 5 represents an S. "Maus" is "mouse" in German and is pronounced as "mouse" in English. So, it all fits. Later, he created some other alias. The most famous one is Testpilot.
Armin van Buuren also got an alias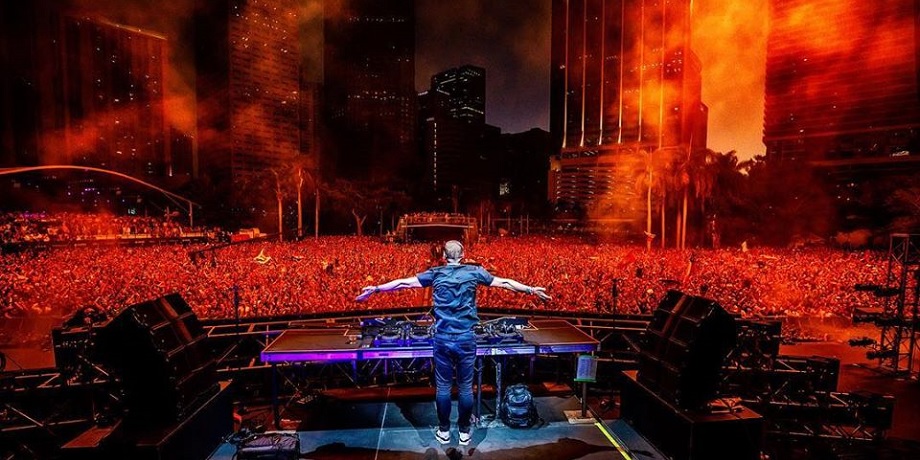 The Dutch trance producer always wanted to leave an open door to the most ancient and traditional trance sounds, those that split it into the great raves and macro events of the 90s. That is why he created Gaia, his best-known alias, and Rising Star, a name with which he shows us a facet less adapted to the current scene, that is, his most authentic facet.
Moderat fusion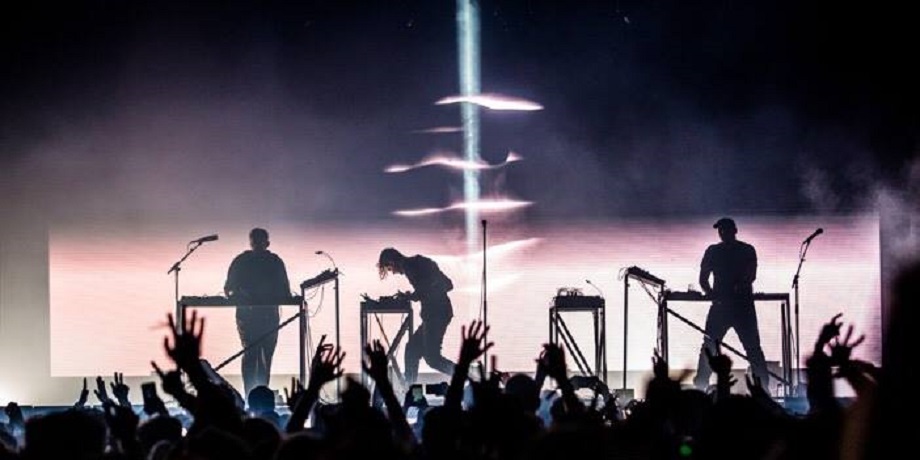 Many don't know that Moderat is just the union of Modeselektor and Apparat. Modeselektor is a German duo formed by Gernot Bronsert and Sebastian Szary. Apparat is Sascha Ring. Together, they have managed to establish themselves at the summit as one of the most influential electronic music bands of the 21st century.
Contradictions by Fatboy Slim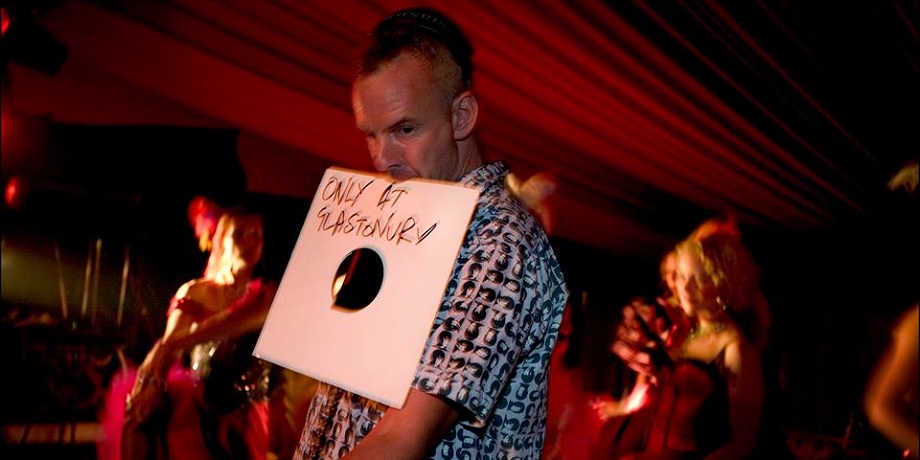 Fatboy Slim doesn't like anything else more than disorienting the crew. Probably, Norman Quentin Cook is one of the most aliased DJs in the world. We have counted 18, but we would not be surprised if some more remain hidden somewhere. Each alias represents a small nuance in his style and a different era of his life. Does it make sense to be fat and slim at the same time? For Fatboy Slim, of course, it does.
That choice about "Chemical" Brothers was forced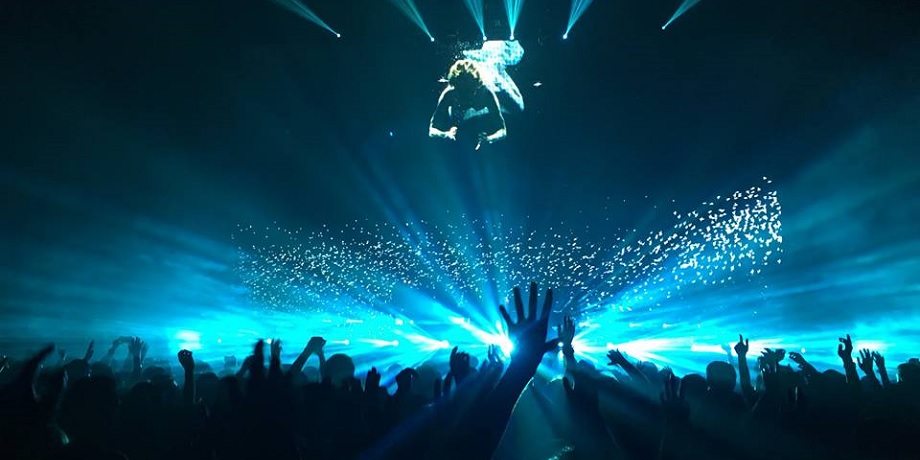 Now, the name sounds cool to us. But, in the beginning, it was the second option for Tom Rowlands and Ed Simons. They were called the Dust Brothers, but another Californian group with the same name (and previously founded) began to raise objections, so they chose to switch to Chemical. The name honours his production "Chemical Beats", one of his masterpieces that marked their way forward in terms of style.
Skrillex, another geek on the scene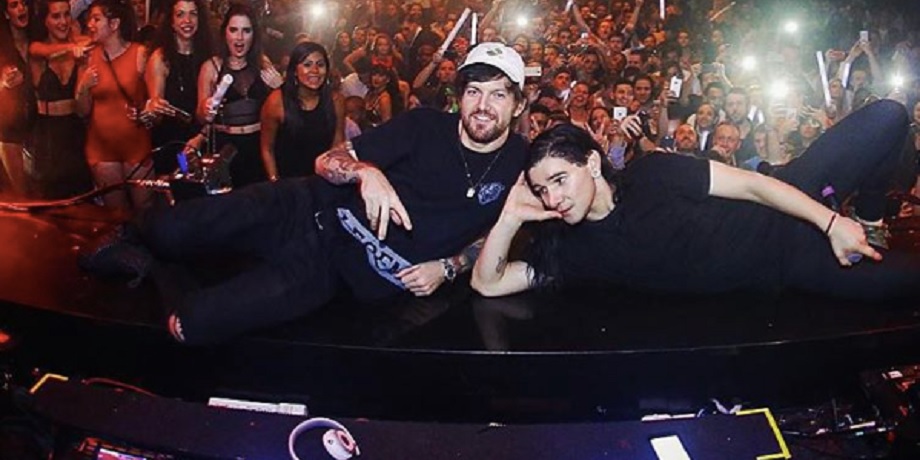 It was a nickname that his friends put to the good guy Sonny John Moore during his teen years. "Skril" and "Skrilly" were other options, but Sonny liked "Skrillex". So much so, that he used it in several of his online games, before converting it into his main alias as an artist. Later, he joined Diplo under the nickname Jack U and Boys Noize under the nickname Dog Blood. Quite lurid all in all.
Visiting the underworld with Underworld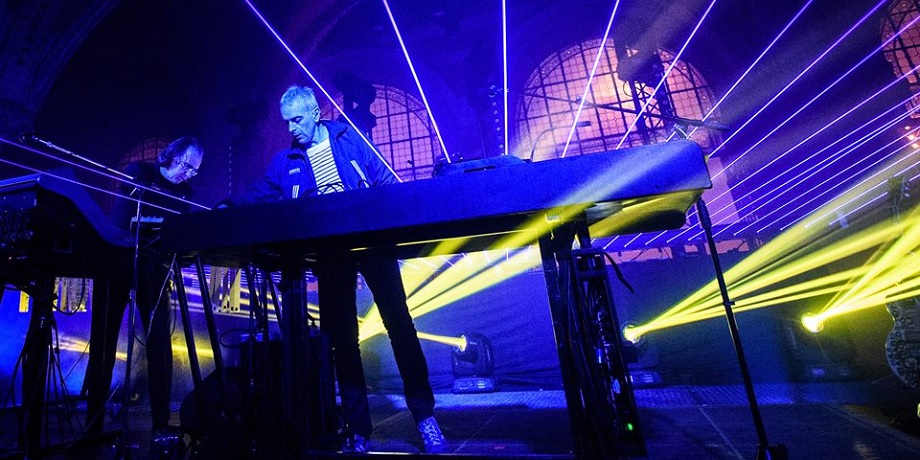 They were not looking for anything else. The band was dissolved and reunited several times at the end of the 80s and early 90s, moving from the electropop to the more danceable techno, but always with a punk and aggressive touch reminiscent of those diabolical lairs of the underworld. The name is, for us, ideal.
Avicii's legacy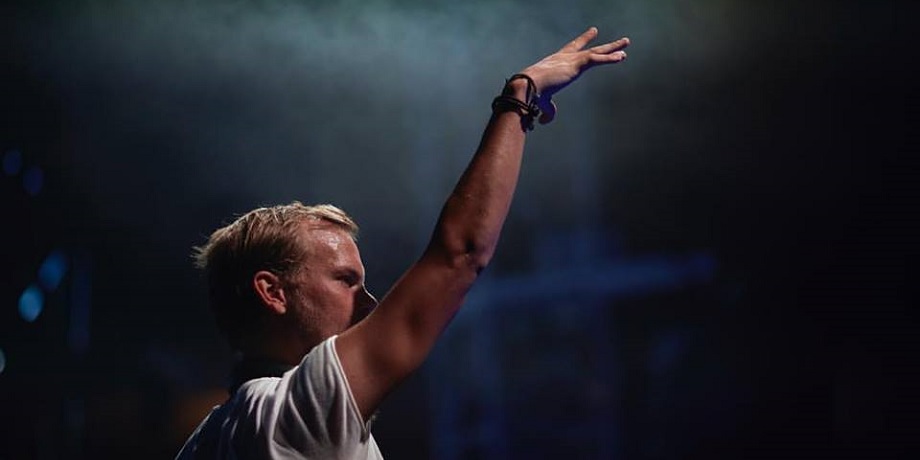 The Swedish Tim Bergling began releasing his tracks as Tim Berg ('Seek Bromance' is the best example). It was not until the late 2000s that Tim decided to use Avicii as an alias. Avïci is the deepest level of Hindu Buddhist hell. Tim loved the name and wanted to use it, but it was already registered, so he opted to add one more "i" at the end and make himself known (even more) as Avicii. Rest in peace, Tim.
(Cover image: © Hï Ibiza)
0