Okay, guys!! So, if you are living in Barcelona or you are just planning to visit this magical city, make sure you design correctly your itinerary. May is the month of spring, of full sunny days and especially sunny evenings. And, yes, it's also the warm-up month, because our beloved OFF Week is also planning to visit the town in June. But don't be wrong: to think that May is a relaxing month in Barcelona would be a big mistake. Here we show you the 10 best parties of the month in Barcelona. All tickets are already on sale; don't lose the chance and grab yours now!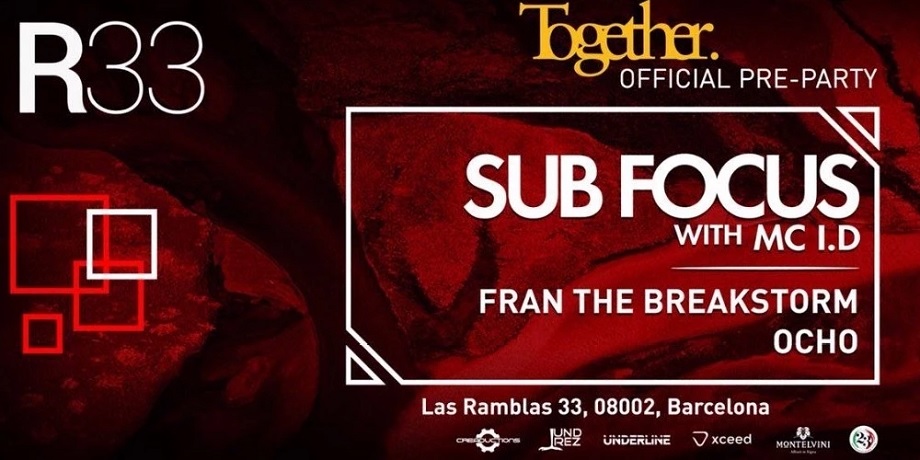 Drum'n'bass is probably one of the genres that kept its original essence throughout the years. With Together, Amnesia Ibiza will dance bass and drum&bass during all summer, something that we'll be able to taste in Barcelona with this welcome party. SubFocus will be in charge of destroying our shoes.
Where: R33
When: Friday, 11th May
Lineup: SubFocus, Fran The Breakstorm and Ocho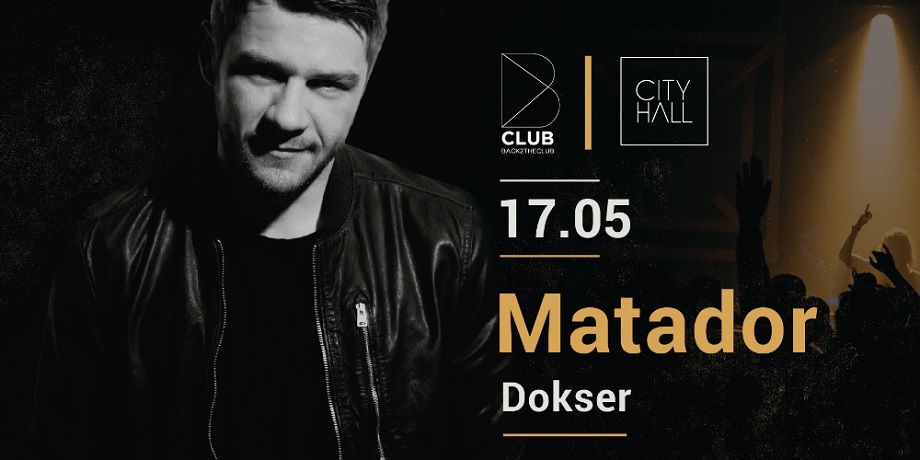 The Irish knows well how to make Barcelona's crew go to the next level. His domain of the more minimalist version of techno has made him one of the most favourite options for the audience of the city. This time, Matador will play for B Club, the new reference to the underground techno scene on Thursdays in Barcelona. Will he be capable of smashing it again?
Where: B Club (City Hall)
When: Thursday, 17th May
Lineup: Matador and Dokser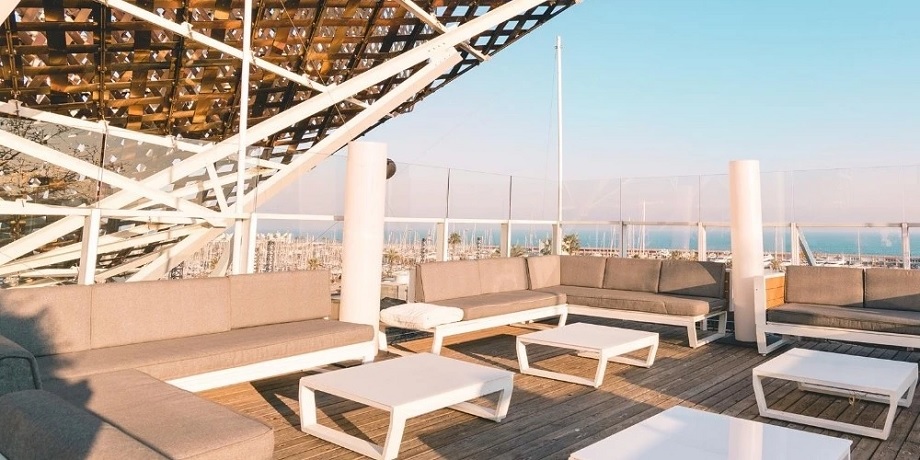 Barcelona wouldn't be Barcelona without its rooftops and, probably, Open Air Barcelona is one of its bests. On the mythical Catwalk and with privileged views of the Mediterranean Sea and Barceloneta Beach, it manages to create an unbeatable atmosphere to enjoy the best electronic music by resident artists of the city.
Where: Open Air Barcelona
When: Friday, 11th May
Lineup: Resident DJs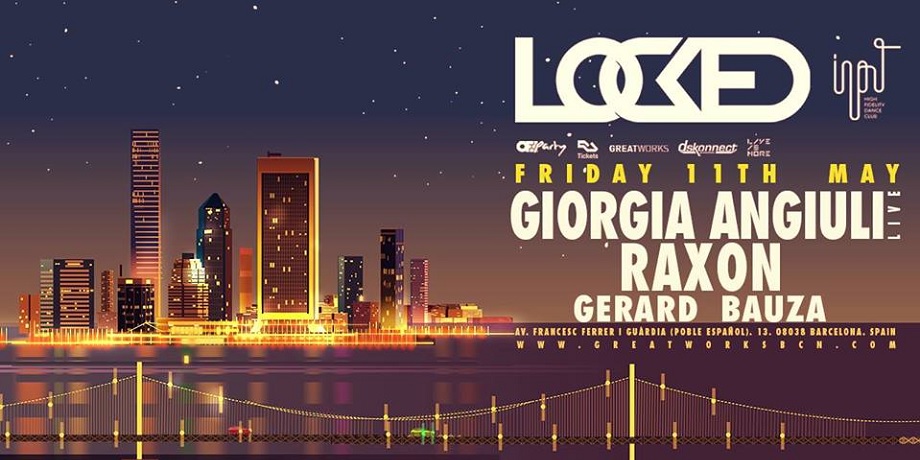 Her live performance is probably the one that caught more attention on the land of melodic house, melodic techno and acid touches. The Italian Giorgia Angiuli combines her amazing skills producing techno and house music with her sweet voice and a quite big list of gadgets (mostly toys) whose sounds get converted to music. The opportunity to see her is completely unmissable.
Where: INPUT High Fidelity Dance Club
When: Friday, 11th May
Lineup: Giorgia Angiuli (live), Raxon and Gerard Bauza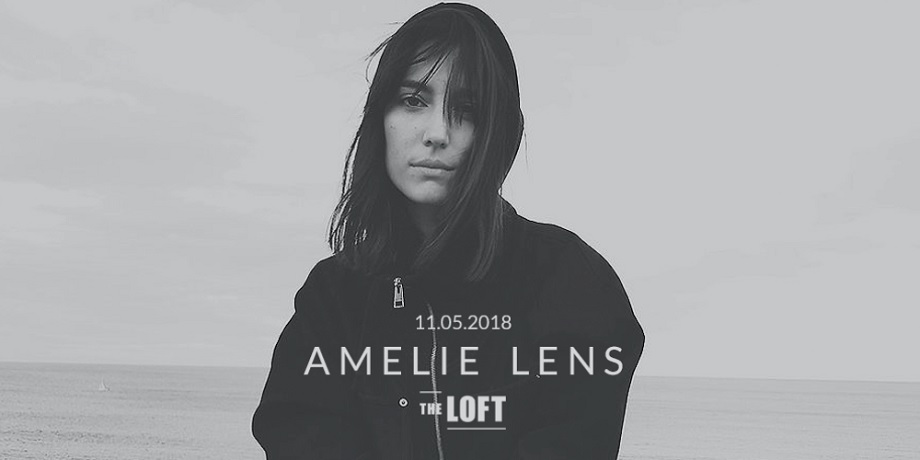 The young Belgian DJ has escalated positions in all the techno rankings, having become a true star of the hardest genres of the underground sounds. If you are looking for an absolutely acid DJ set and you don't care so much about the bpm range, she's your woman and this is your party.
Where: The Loft (Razzmatazz Clubs)
When: Friday, 11th May
Lineup: Amelie Lens, Zombies in Miami, DJohnston and Lucient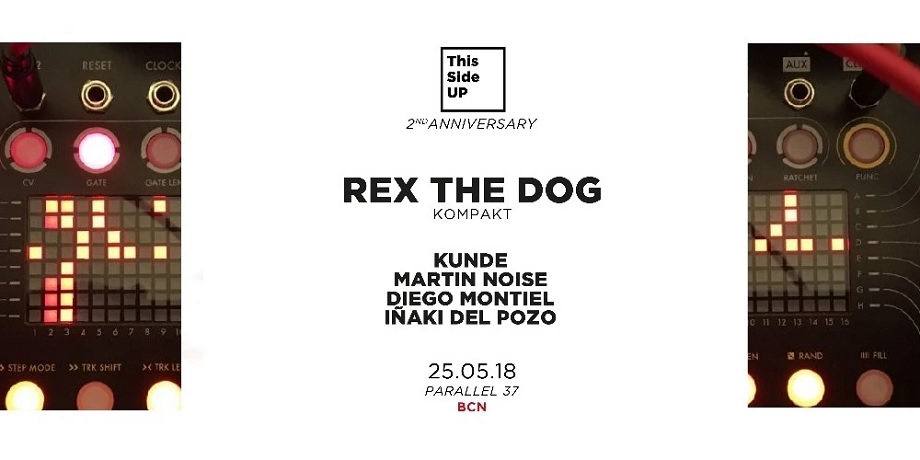 This Briton's music is one of the most demanded in the centre of Europe. Based in Berlin, last year he started to present a new live modular performance along the continent, in which he took his electronic sounds to a further spot in terms of experimentation. Always easily danceable, his house, sometimes even acid house, fits perfectly with those open minds that look for new options, new genres and, overall, new experiences.
Where: This Side UP
When: Friday, 25th May
Lineup: Rex The Dog (live), Kunde, Martin Noise, Diego Montiel and Iñaki del Pozo
His last appearance at INPUT High Fidelity Dance Club, also with Swing, was during his Album Tour when he presented Zenith, his last LP for Drumcode label. Almost one year later, Paganini is still touching the sky with those 10 tracks that took the top positions in the sales lists.
Where: INPUT High Fidelity Dance Club
When: Saturday, 5th May
Lineup: Sam Paganini, Zøe, The Deals and Hitch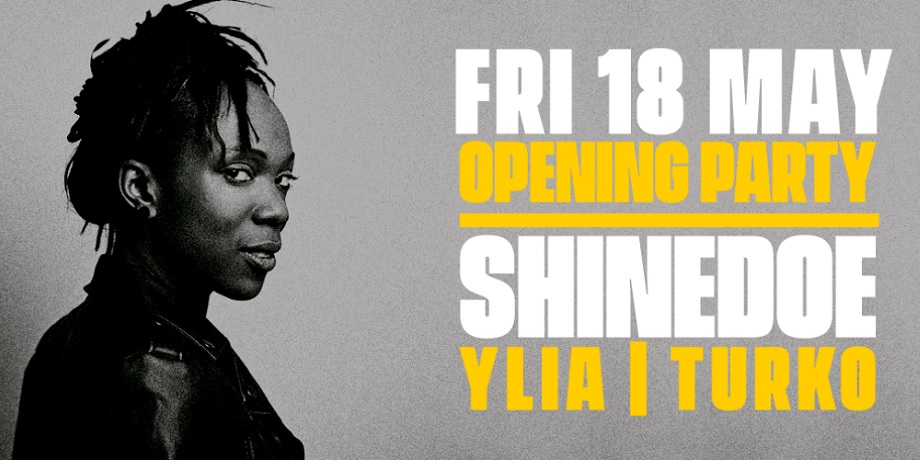 It doesn't make much sense to hide from the nice temperature that Barcelona offers us in this months of summer. That's why La Terrrazza, the most famous open-air club of the city, starts a new and promising season. With Shinedoe, you'll be able to dance to the funniest and most joyful rhythms of electronic music in an amazing green environment.
Where: La Terrrazza
When: Friday, 18th May
Lineup: Shinedoe, Ylia and Turko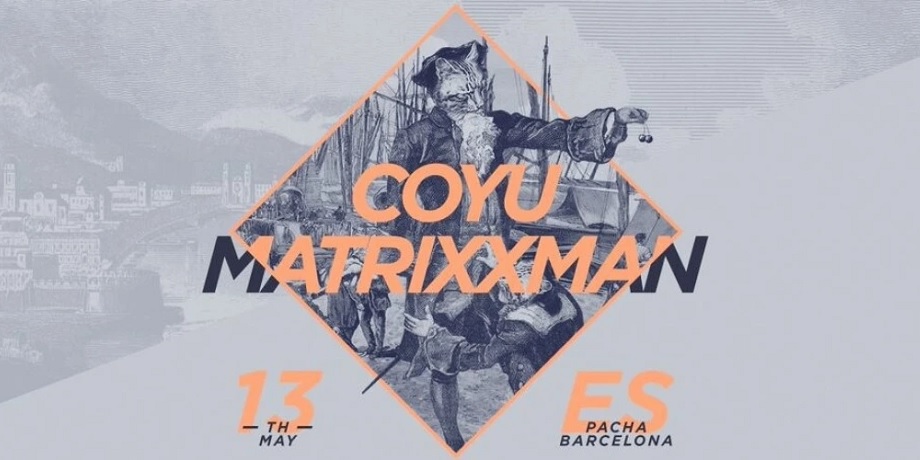 There's no better way to know Barcelona's public than living there and, furthermore, being born there. So, Coyu may be one of the most prepared DJs to play in town. During this last year, he has chosen a deeper and more melodic way in his performances, something that has got a very good answer from the scene. With him, the strongest Matrixxman's techno will complete a Sunday night in which Pacha Barcelona will be, for sure, trembling.
Where: Pacha Barcelona
When: Sunday, 13th May
Lineup: Coyu and Matrixxman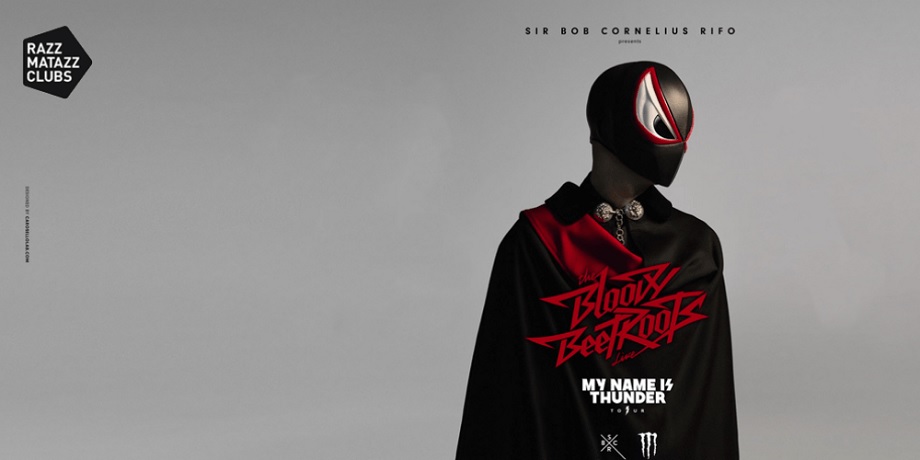 Imagine electro without them. No way. Since more than a decade, this group of Italian prodigious has been producing an intense, aggressive and demanding electro music. Most of the current techno, drum'n'bass, schranz and even EDM lovers discovered these styles thanks to them. Now, with My Name Is Thunder Tour, The Bloody Beetroots travel around Europe and visit Barcelona again. We just can't wait to see them in front a completely full main room of Razzmatazz.
Where: Razzmatazz Clubs
When: Saturday, 5th May
Lineup: The Bloody Beetroots (and much more performances in the other rooms, gathering Cleveland, Tutu, Legoteque, Innercut and more)
(Cover Image: © La Terrrazza)
0