There are few cities that, like Turin, can bost a nightlife worthy of so much praise. Taking this into account, Xceed thought it was essential to provide you with a list of the top 5 clubs in Turin that, this winter and for the foreseeable future, will literally tremble the foundations of this beautiful city.

Making these lists is always difficult. Everyone has their own tastes, preferences, and sometimes it is arduous to get along when it comes the time to talk about personal experiences related to music. But why not accept the help and listen to Xceed who cares so much about your nightlife? After all, you may find yourself in agreement with us or perhaps discover clubs that you did not even know before. Have we make ourselves clear enough? Well then, let's start.
Let's kick off our list with one of Turin's most historic clubs. We are talking about the Big Club, one of the largest nightclubs in the city that Turin has ever hosted. Inside this club you will find a large main room featuring a last-generation sound system and a private room located just behind the deck.
It is difficult to categorize the music genre offered by this club, which in this case can be defined as wholly eclectic. Open every Friday and Saturday, Big Club is famous for the best techno parties organized with the contribution of the boys from SHOUT! and TRUST ME crews. In addition, Big Club hosts spectacular hip hop concerts organized by the Snobiety's impeccable staff.
One of Turin's most avant-garde venues; the Audiodrome arose from a former industrial factory, just a few steps from the center of Moncalieri, giving it a fascinating underground atmosphere. This club, despite being born with the aim of promoting good rock music, offers shows ranging from electronic, house and techno music to more rap and hip hop sounds. The guys working for this prestigious club say that Audiodrome "is not a club focused on a specific music genre, but it is a club for good music" and Xceed, as a strong paladin of the nightlife, can only be proud for that. 

The venue can accommodate up to a thousand people and provides a high-quality audio system. In addition, this venue is characterized by the presence of numerous graffiti that decorate the interior of the entire structure. All of these factors have made the Audiodrome one of Turin's nightlife institutions, without any restrictions of time and music volume.

Now, let's speak about a club that your parents probably knew well back in the day. Of course, it may seem strange to you but they were young once! And even they went out dancing at the weekend. This legendary club has always been able to stay on the path with the trends that the city of Turin has been experiencing all over the years.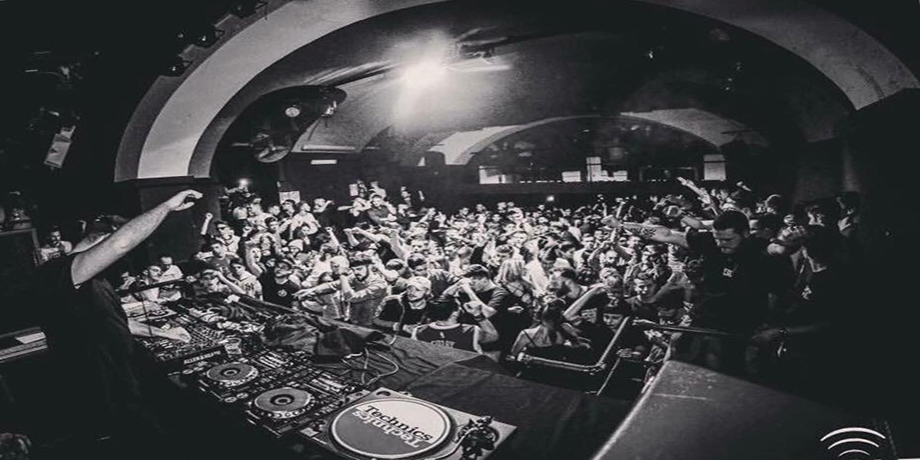 As you get down into the basement of this club, you will find a long mirrors-maiden corridor that will lead you to the main stage of the Centralino. This club, located in the center of Turin, is always packed with interesting and stylish people who are usually ready to dance and have a nice chat with you during the night. Even in this case, this venue is not focused on a specific music genre. In fact, you will be able not only to attend hip hop and trap events but also electronic ones. As a matter of fact, every Thursday this club organizes, together with the guys from Shine on You, events characterized by the best selection of techno music.
Extremely nice and interesting, especially for the most nostalgic, is the presence of phones on each of the Centralino's tables. In the past, in fact, it was possible to call the other people sitting on the others table of the club, such a romantic thing. Ah, the good old days … when the smartphones still did not exist.
A very attractive and inspiring club concept the one led by the Bunker's team, which since 2012 aims to realize cultural activities of different nature. This space is located inside a large shed, refurbished and equipped in order to host musical events, concerts and theatrical performances. The Bunker is, of course, also clubbing. The guys working for this venue, offer nightly events with strong underground and industrial connotations, finding their utmost expression within the realm of the electronic and techno music. The Bunker collaborates with We Play The Music We Love by developing well-known monthly appointments better known as RaveOn, featuring the participation of artists from all over the world. In a nutshell, this reality allows you to experience high quality music events, ideal for those who like to chase after artists not easily appreciated by a more mainstream audience.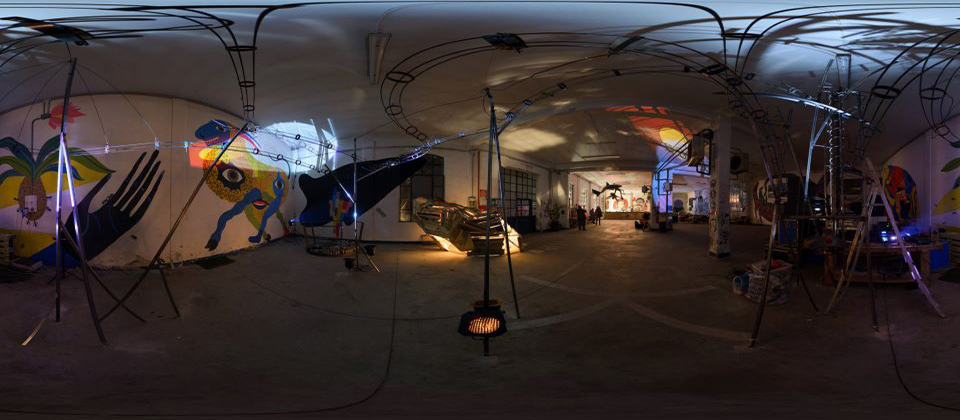 Last but not least, we are gonna speak about a recently inaugurated club in Turin: Milk. This club rises on the ruins of the old La Gare nightclub that has influenced the Turin's nightlife for several years. Now, it is up to Milk that, with a completely new dress, will try to become the new epicenter of the nightlife of the Longobard capital. Before you will start asking yourself questions about this new club, we immediately want to be clear by telling you that Milk is already working with Movement Torino and SHOUT! for organizing really interesting events. Therefore, we will see what the team of this club will be able to do in the future.
Stay tuned!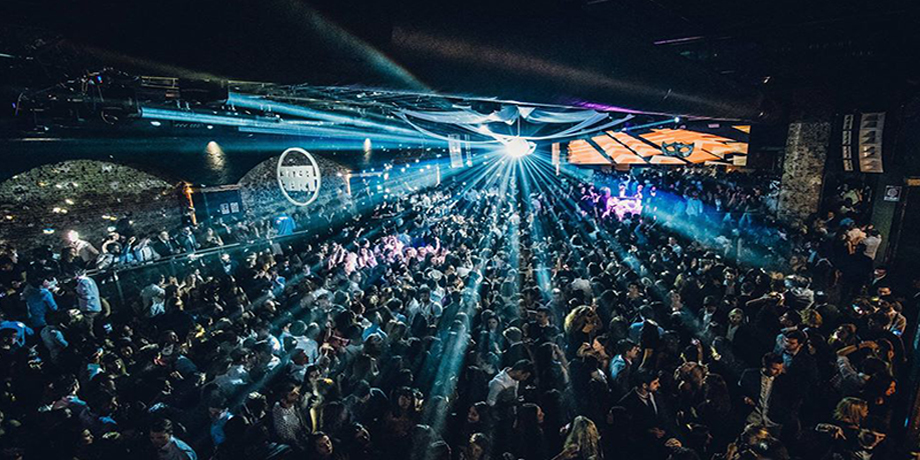 0