It is hard to believe, but the night is coming to an end. Almost time for a savage fight in order to get back your jacket, and then you are gonna be free, out of the club. That magic venue that has transported you to another dimension. You don't really remember how did you get there, but your head is still spinning around as the record played by the DJ some hours before. The reality, so blurry before, begins timidly to return defined and as you walk outside from the club while trying to look like the most normal person in the world, you begin to feel something. A need in your stomach, so to say. And is surely not the craving for a radish, no one gives a shit of radishes you health freak.
You want something that is as fucked up as you are. Something that should definitely not be ingested by your body, but at this point all the hopes are gone.
1. TORTILLA CHIPS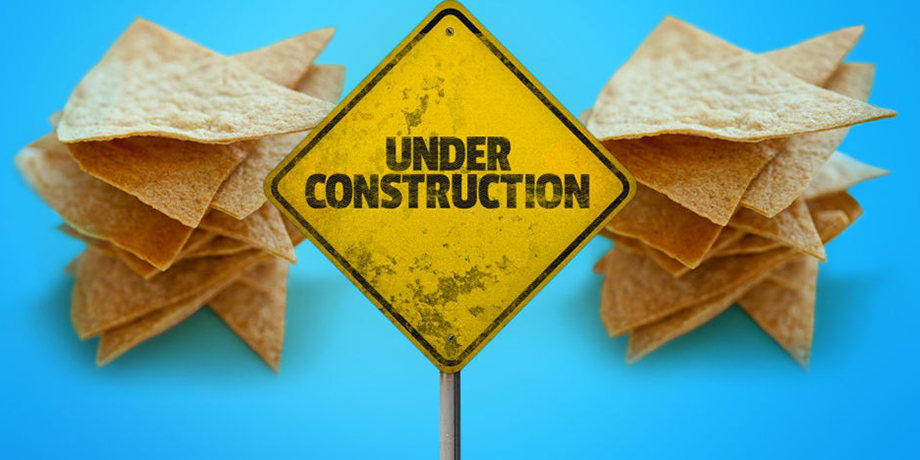 With or without the melt-in-your-mouth cheese, these triangular chips never fail to satisfy. Crispy at the right point and salty in a way that can make your arteries explode, tortilla chips are the best vehicle for any kind of salsa. Just keep a continuous stream of that shit going into your mouth like it was on a conveyor belt.
2. DONER KEBAB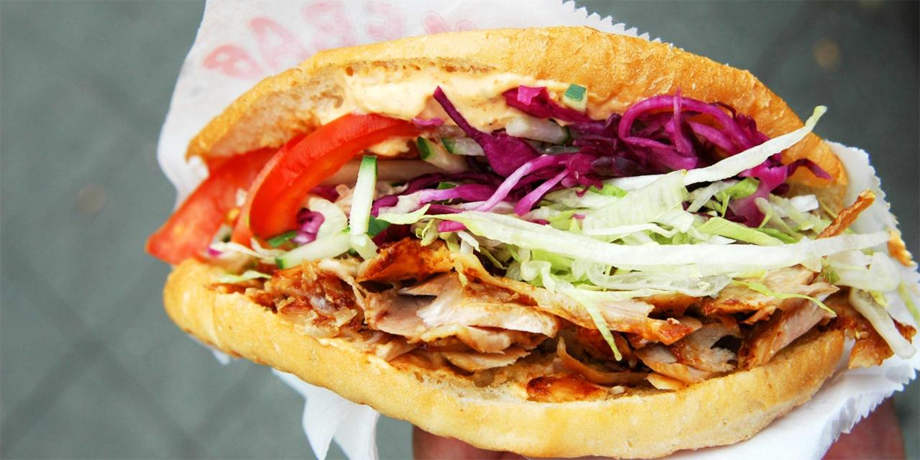 Perhaps hygienically questionable, perhaps it can remind cat food, but what doesn't kill you make you stronger, right?
Two pieces of bread capable of holding inside so much of that food to challenge every law of physics. Yogurt sauce, spicy sauce, ketchup sauce, mayo sauce. All seasoned with many types of meat that no one has ever really understood which are. And if you need a complete meal, you can still add some vegetables, but remember to not overdo with healthy foods.
3. CARBONARA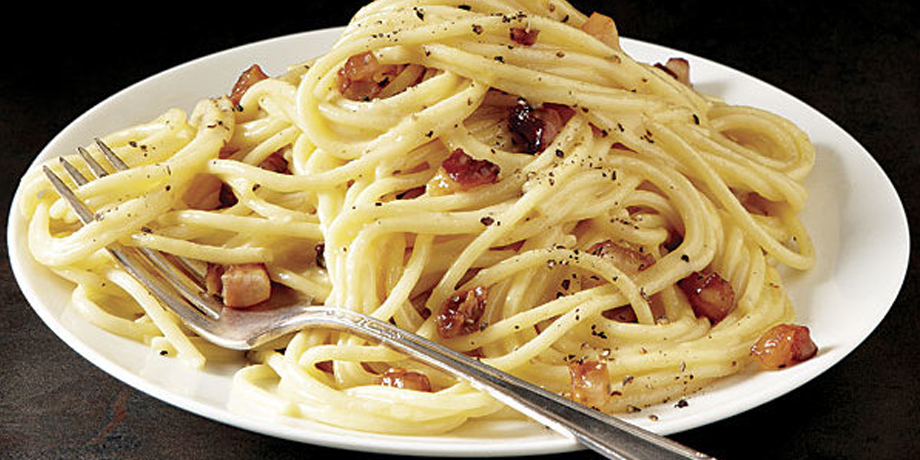 Big up to the whole Italian guys that have taught us how to cook a good plate of Carbonara. As many eggs as possible, with a lot of delicious bacon. The right amount to feel that filling sensation. For sure, in Italy there is no after-clubbing food that can beat it.
If you have an Italian friend (anyone has at least one of them) with whom to spend the evenings, do not be surprised if they invite you to their home after a night at the disco to cook a good plate of nice, super-heavy pasta.
4. KFC FRIED CHICKEN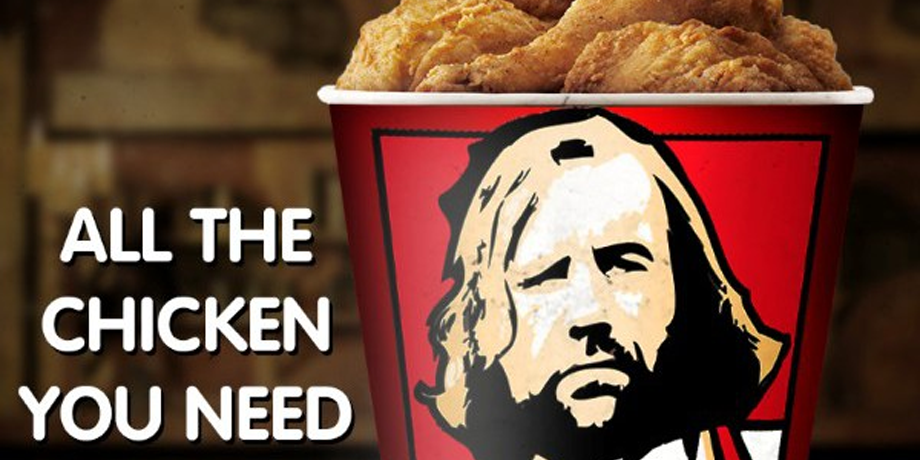 We know that you love to dig deep your fingers inside the huge bucket full of fried chicken. KFC is one of the most iconic fast food of the world and it has gained this popularity thanks to that special blend of herbs and spicy, together with its super dense gravy sauce. Those are the main reasons for which Kartman from South Park was so addicted to these special fried chicken. The same reasons for which we are all fried chicken addicted.
5. OREOS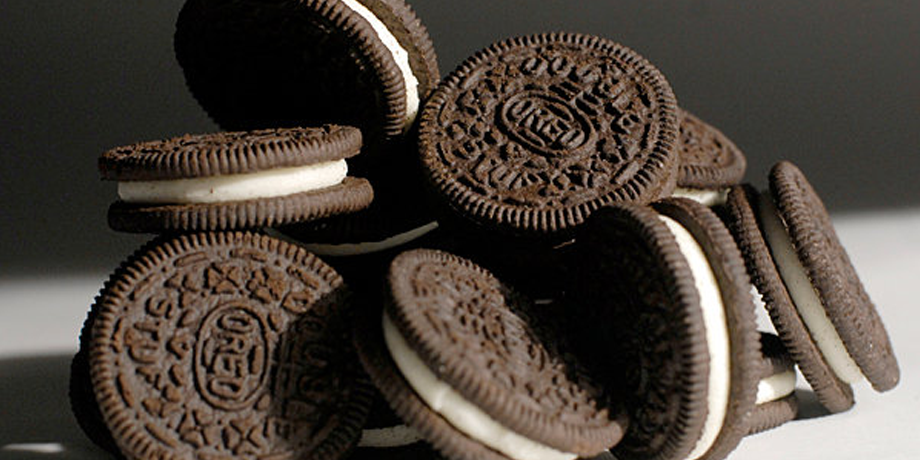 Oreos are just not any cookies. They are the perfect blend of soft cream and hard crunch.
Some experiments have proved that these biscuits apparently get your brain just as activated as cocaine and morphine can do. At least, if you are a rat.
6. BIG MAC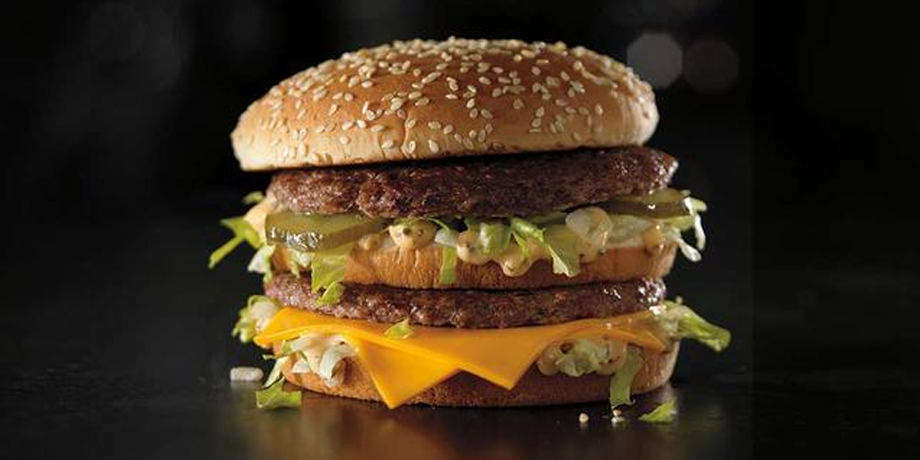 This is the most important sandwich ever offered by the legendary golden arches. The Big Mac is not just a burger, it's the perfect symbol of the capitalism, globalization and the overall symbol of the american culture. An irresistible deal especially after a long night out.
7. DOUGHNUT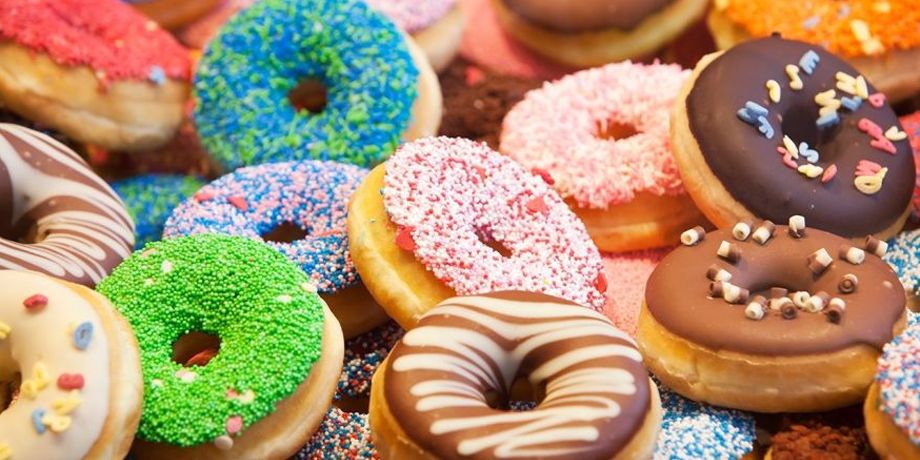 If there's something that Homer Simpson has taught us in the course of all these years is that it is always time for a delicious doughnut. Golden rings of deep-fried sexiness. No doubts, they are worth being fat for. It is just worth it, so take it easy.
8. SNICKER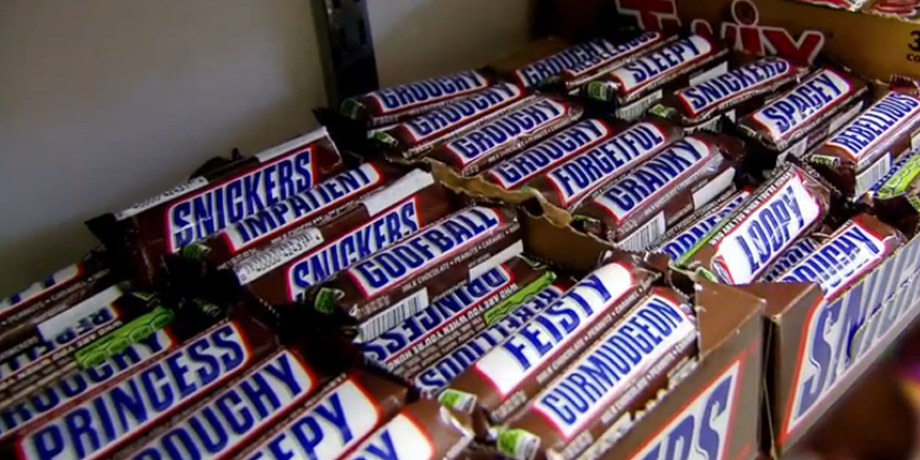 Intense flavor of pure chocolate that delights our senses. Plus the incredibile texture of this snack able to make us extremely exited. Crunchy and soft, these chocolate bars are the best vehicles of caramel and small pieces of delicious peanuts all together wrapped by milk chocolate. Originally sold as energy bars, the function of these bars has become the complete opposite. That is to say, keep yourself seated on the sofa when at the same time eating this bar of pure chocolate, thinking between you and you that life is wonderful even without sport and a super body.
9. PIZZA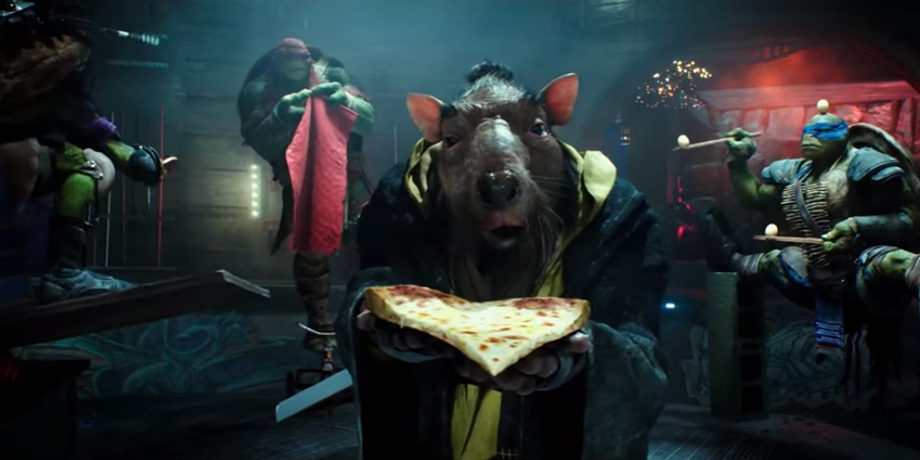 Let's cut the shit and be honest. Pizza is absolutely the best food in the world. The holy grave of pasta sauce and cheesy greatness. Basically, it is made of tasteful ingredients and what is even better is the fact that you can always customize it, even with the fucking pine apple. Just don't let an Italian see you, otherwise you are gonna find yourself with a new pair of concrete shoes, and they are not comfortable at all.
10. TUNA CAN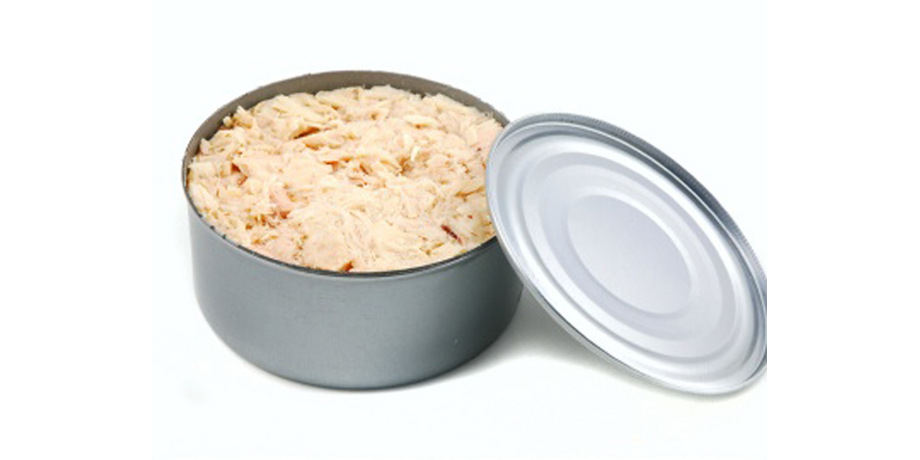 Always be praised the tuna can of the after clubbing. You run out your money since the alcohol is not cheap at all in the club, you are hungry and tired, you go home and you open the pantry and you find it. This tiny, bright can filled with this fish drown in oil that does not even make you fat. Tasteful and extremely cheap. The best deal in the world. The best reward in the world. This is the real after-clubbing food for real tough clubbers.
0