This is where it all started and what First Thursdays is still about; the art galleries. Every first Thursday of the month, art galleries around Cape Town open their doors from 5pm till late to showcase their current exhibitions, paired with a delicious drink.
Immerse yourself in the creative art scene of Cape Town and discover a diverse range of local and international artists. Most galleries are within walking distance from each other and that is what everyone does, the streets are buzzing! Here is a list of our top favorite art galleries to visit during 1st Thursdays: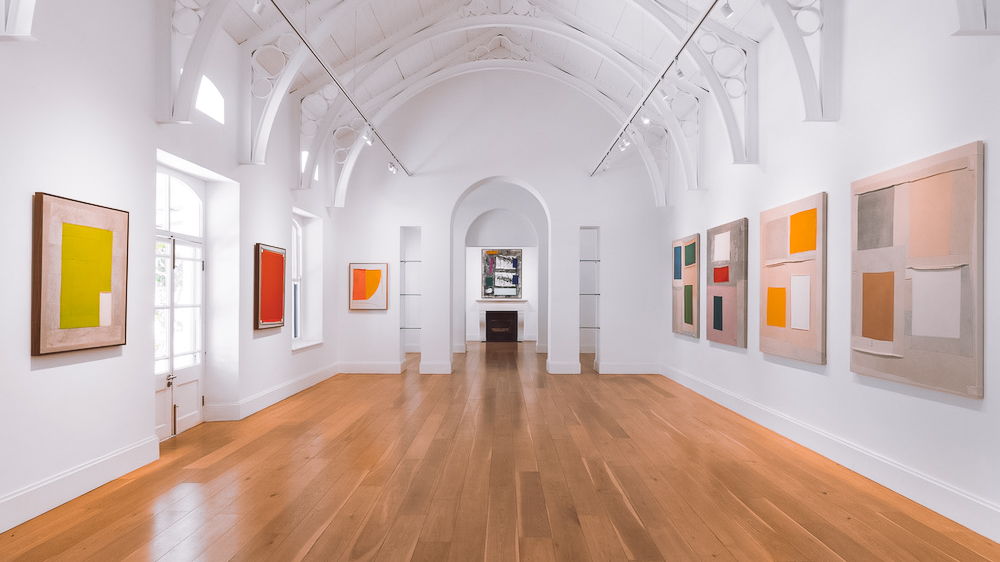 Why you should go: Since 2007, Ebony/Curated has been building a solid reputation within the African Diaspora with a main role fostering cultural dialogue in South Africa. This gallery specializes in contemporary African art and showcases a range of local and international artists across its 3 spaces. You should visit here for a taste of the best in contemporary African art, surrounded by a stylish and sophisticated atmosphere!
Atmosphere: The gallery has a modern and minimalistic interior, and the dress code is smart casual.

Recommendations: Take some time to check their exhibitions before going so you will know what to expect! Whether it's ceramics, sculpture, photography or paintings…Ebony/Curated will have something for you!
Ground Art Caffe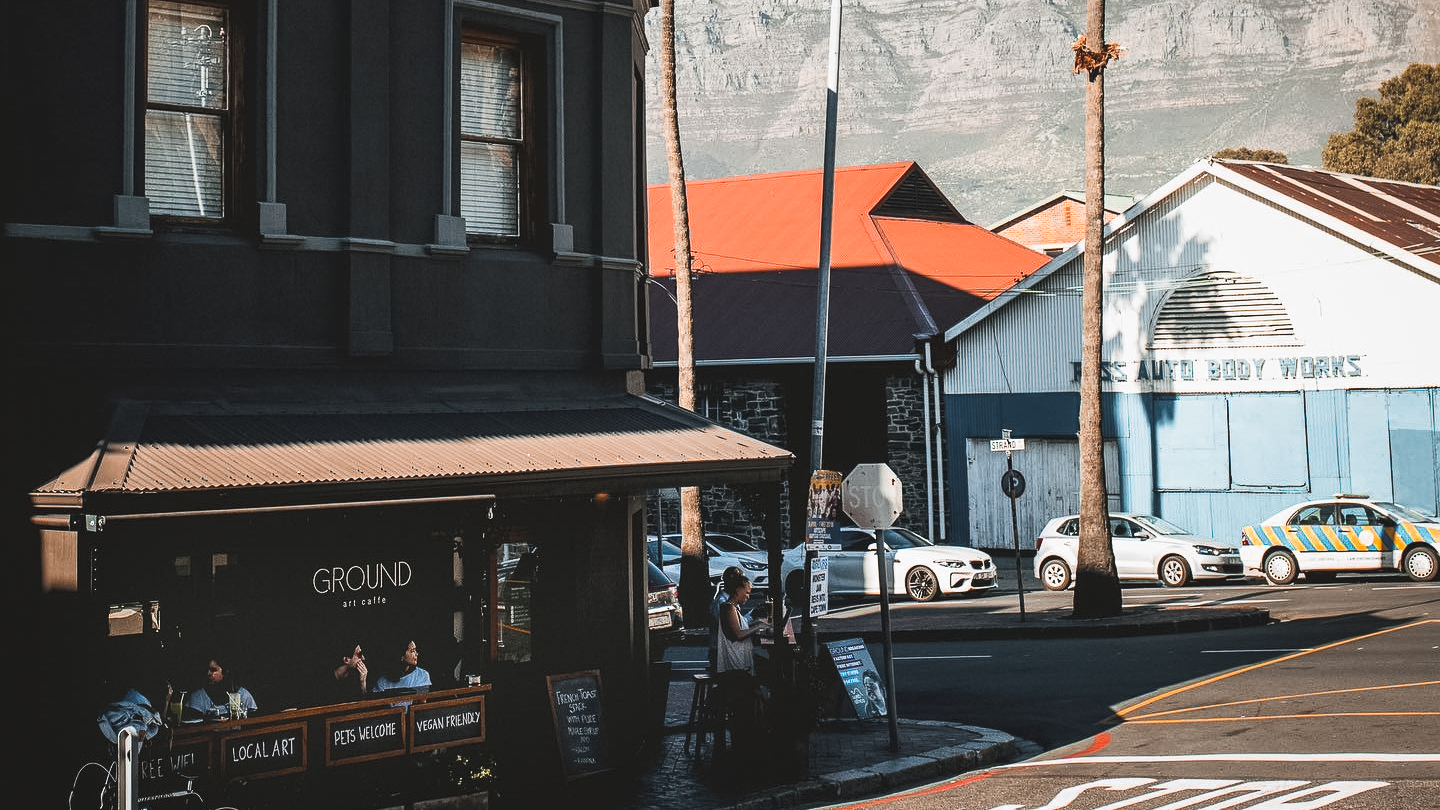 Why you should go: Ground Art Caffe is the ultimate combination! This gallery and cafe offers the best of both worlds: contemporary art and a cozy cafe vibe. It is situated in the area of De Waterkant and offers amazing views of Table Mountain.
With coffee, food and art as its main pillars, this spot is ideal to appreciate Cape Town's cultural life in a different way. Also, pets are welcome! What more could you want?

Atmosphere: The cafe has a peaceful, open-minded and eco-friendly atmosphere, and the dress code is casual. On First Thursdays the neighboring deli Lello's opens the patio in front of their shop open to the public with DJ sets and drinks. It's a whole vibe!

Recommendations: You cannot leave the city without trying one of their signature coffee drinks or something from their fresh, local menu while you take in the artwork. Goodman Gallery is nearby and the perfect next stop before heading closer into town.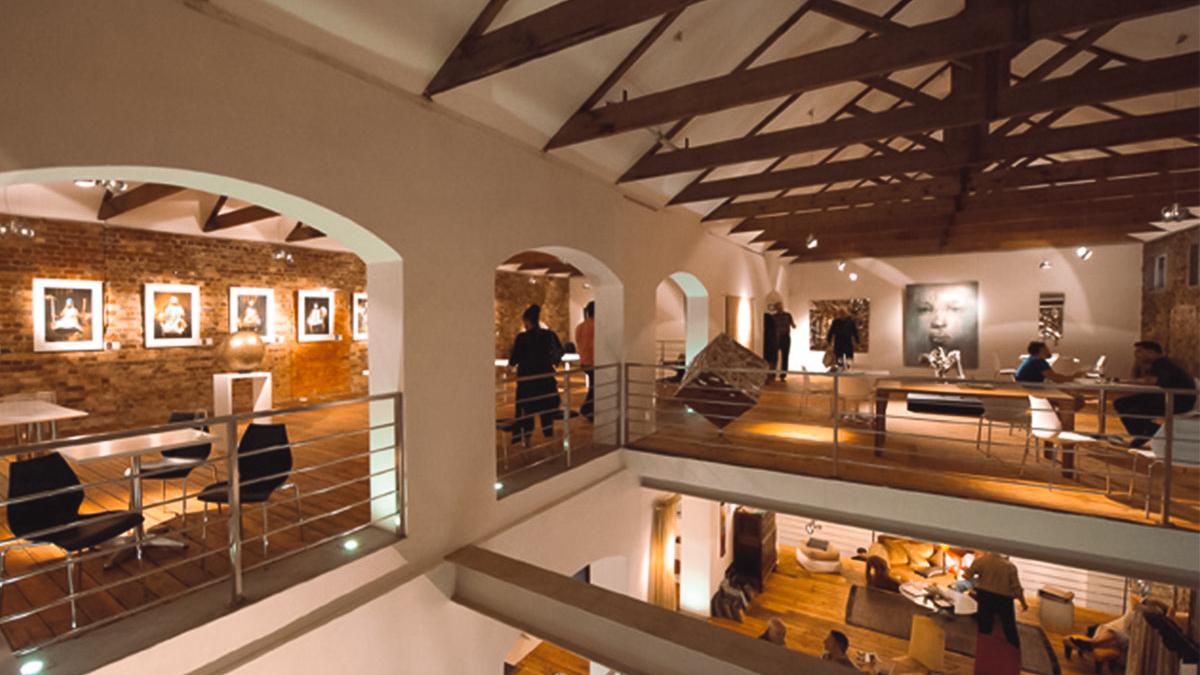 Why you should go: Call for emerging artists! Since 2009, this gallery and creative hub specializes in new artists and offers a lot of contemporary art options, including paintings, sculptures, photography and workshops. It is a chance for artists to connect with the wider creative community as well as with social and environmental causes, to which Youngblood is so committed.

Atmosphere: Lively and eclectic. The gallery is housed in a historic building that has been refurbished to create a modern and versatile exhibition space! Sometimes there is a DJ playing music, make sure to stay around for a while and warm up on your dance moves!

Recommendations: They have several floors with exhibitions so go upstairs and explore! Ebony curated is around the corner and so are the bars Zsa Zsa, Clarke's Dining and La Parada.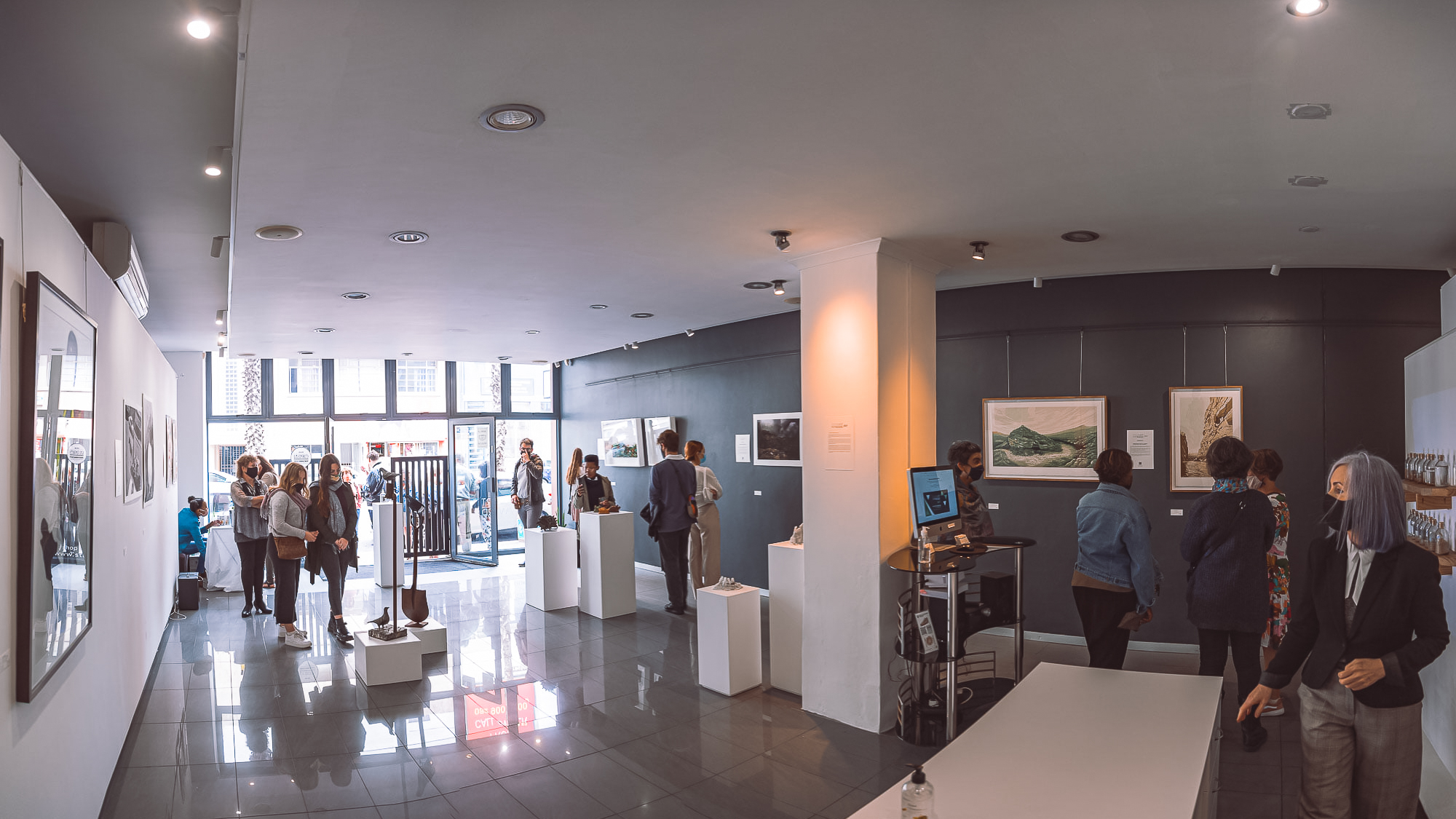 Why you should go: StateoftheART is a contemporary gallery in Cape Town founded in 2010 by Jennifer Reynolds and that is committed to showcasing artists from South Africa. The gallery has two spaces – a physical exhibition space in the city center, and an online space which allows people to browse, learn, seek advice, and purchase artwork at their convenience, regardless of their location. Also, the gallery has a clear and straightforward pricing system, with the majority of proceeds from sales returned to the artist.
It is also known for its StateoftheART Award, which brings a huge opportunity by offering one talented rising artist a R40.000 cash award and solo exhibition.
Atmosphere: The space features several exhibition areas, including a large main gallery, a sculpture garden, and a smaller project space, allowing to switch vibes within its facilities.
Recommendations: This pioneer in the online art market in South Africa is nearly located to The Book Lounge, District Six Museum, The A4 International Arts Centre, Swan Cafe and Truth Coffee, amongst other notable destinations. Don't hesitate to walk around the neighborhood for a complete experience!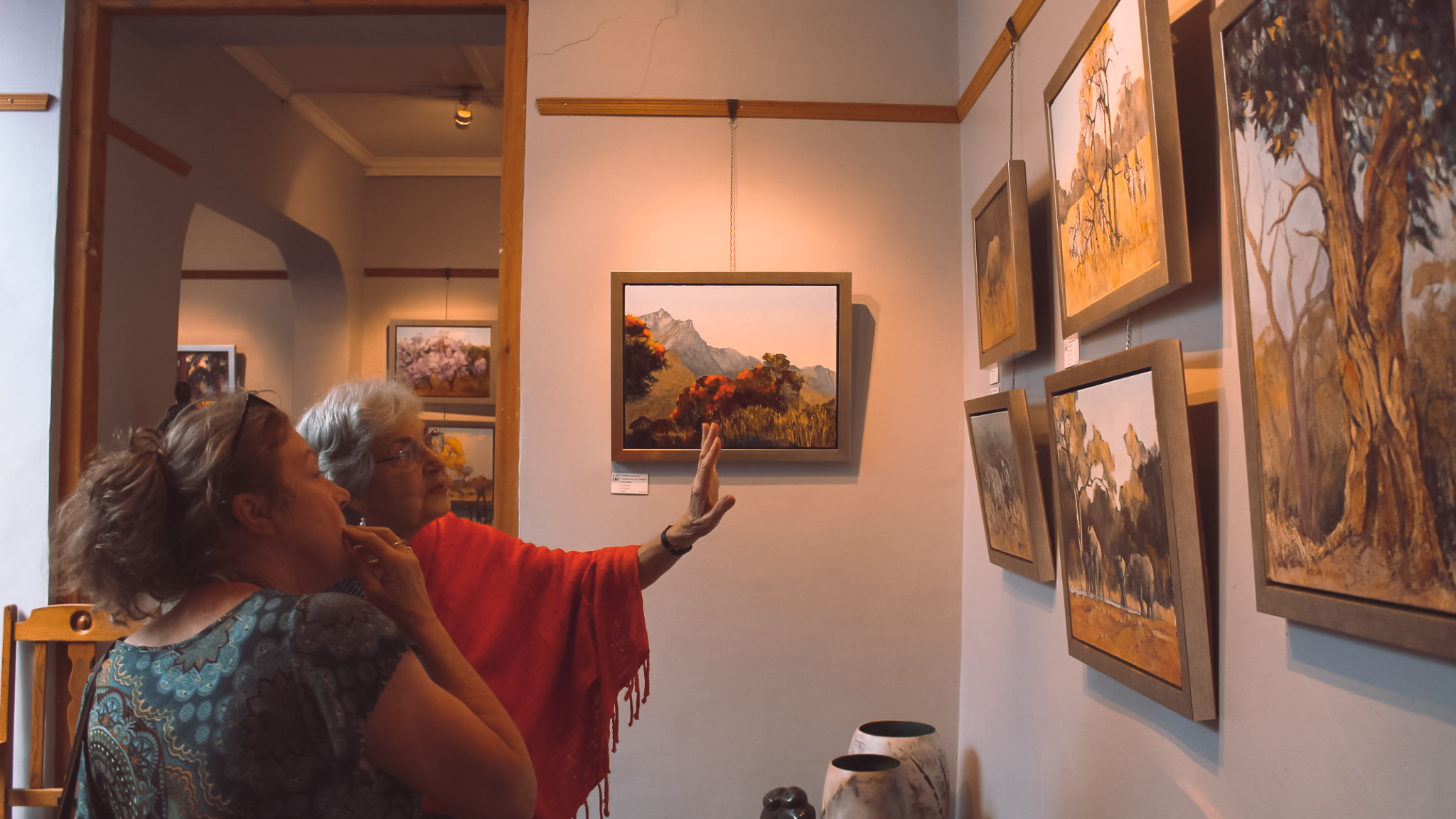 Why you should go: The Cape Gallery is a well-known art gallery located in the heart of Cape Town, South Africa. It was established in 1971 by South African art dealer and collector Stephan Welz, and has since become a prominent destination for both local and international art enthusiasts. You should visit here for a chance to see the best in South African art, surrounded by a beautiful and historic setting.
Atmosphere: The gallery has a beautiful and elegant interior and is located in the vibrant neighborhood of Church Street, known for its charming Victorian-era architecture.
Recommendations: In addition to its permanent collection, The Cape Gallery hosts a range of exhibitions throughout the year, showcasing the work of local and international artists. Don't miss out on what's going on there temporarily!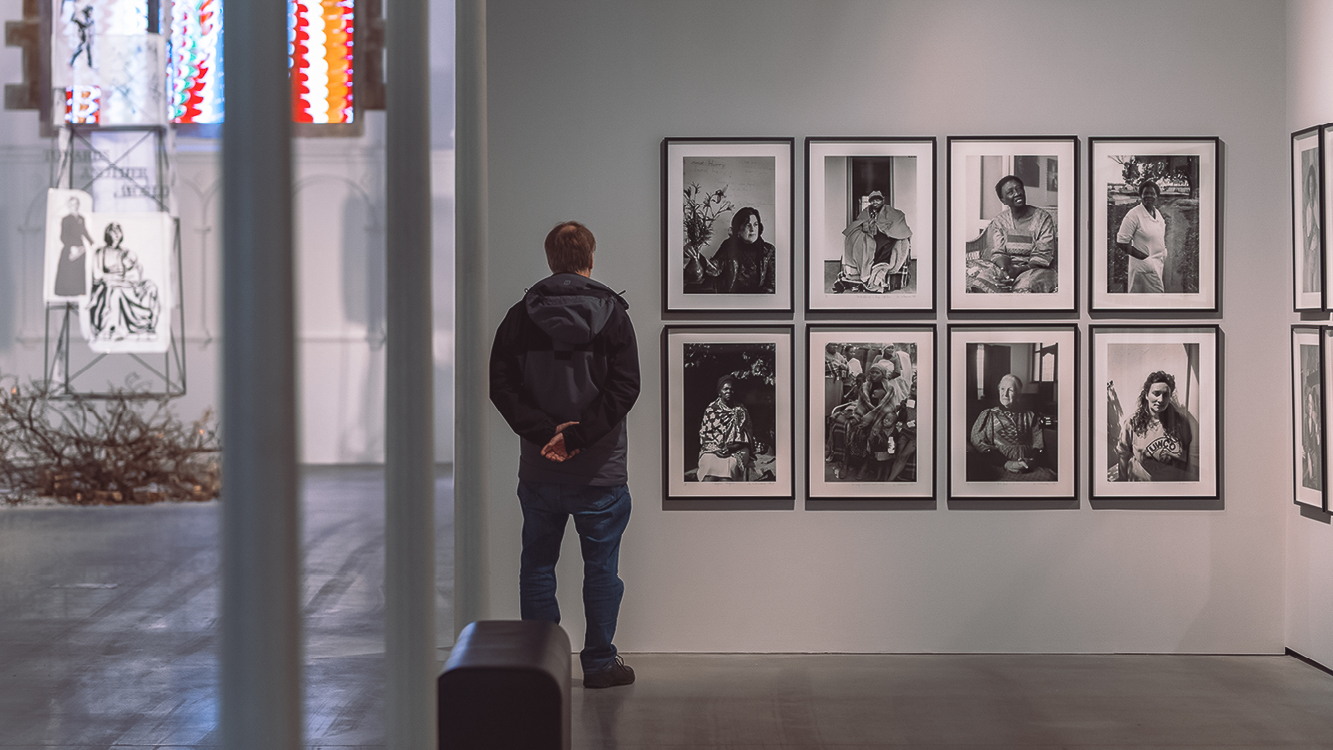 Why you should go: It is one of the most well-known and respected galleries in South Africa and currently has centres in cities as important as Johannesburg, Miami and London.
In Cape Town, The Goodman Gallery has two exhibition spaces – one located in the city center and another in the suburb of Woodstock. The gallery's exhibitions often explore themes related to social and political issues, such as race, identity, gender, and colonialism. Besides emerging artists, Goodman has also hosted several high-profile solo exhibitions by artists such as William Kentridge, David Goldblatt, and Kendell Geers.
Atmosphere: Determined, professional and minimalist. Goodman Gallery is undoubtedly one of the places of reference in southern Africa!

Recommendations: The best time to enjoy this gallery is in the late afternoon or early evening. Located in a courtyard, they have several rooms with exhibitions and stores with designer furniture collections. A good bar to go after this is Athletic Social & Club!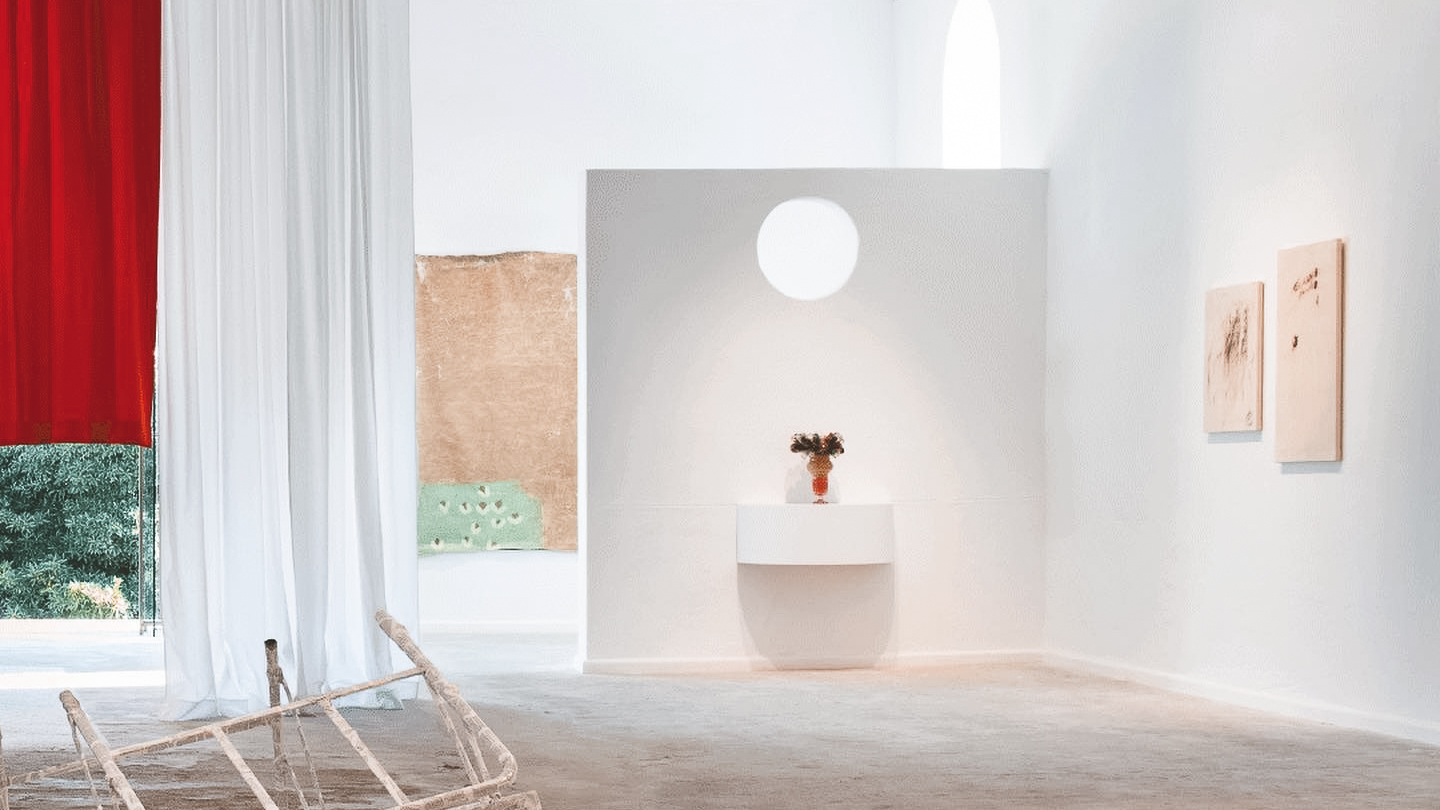 Why you should go: Whatiftheworld is a contemporary art gallery located in Cape Town, South Africa. It was founded in 2008 by Ashleigh McLean, and has since become a prominent destination for local and international art enthusiasts.
Apart from showcasing exhibitions, Whatiftheworld gallery is also engaged in art education and community involvement. The gallery offers a mentorship program that helps emerging artists, as well as workshops and discussions on contemporary art for students and the broader community.

Atmosphere: Committed and activist. Whatiftheworld is known for its innovative and thought-provoking exhibitions, which often explore themes related to social and political issues, such as identity, memory, and the environment.

Recommendations: They serve free wine (the good stuff from local South African wine farms), first come first served! This gallery is around the corner from Station on Bree, perfect for the next stop along your gallery and bar hop!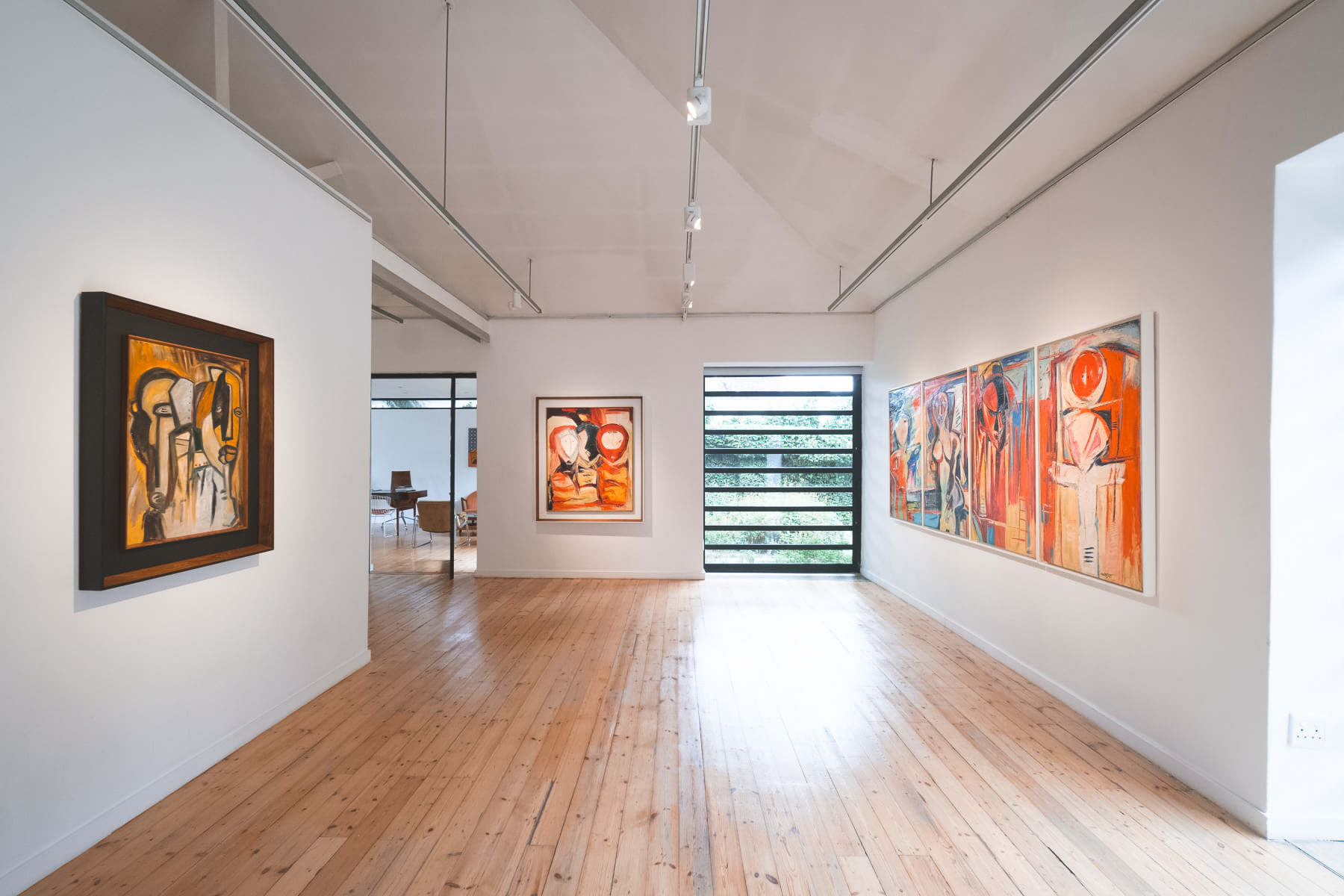 Why you should go: MOMO is another leading destination for contemporary art in South Africa. Since its beginnings in 2003, Gallery MOMO has developed a comprehensive program that highlights new artwork through both solo and group exhibitions, featuring both local South African and international artists.

Atmosphere: Contemplative, quiet…But full of curiosity, wonder, and appreciation for the art on display!

Recommendations: If you have any questions about the artwork, don't be afraid to ask the gallery staff. They are usually knowledgeable about the pieces on display and can provide additional information!
Why you should go: 99 Loop Gallery is an art space that opened in 2015 in Cape Town. The gallery is committed to showcasing painting, and works in close partnership with local artists, both established and emerging.
The gallery aims to be a space where art is accessible to all, and focuses on supporting artists whose works deal with personal experiences in broader cultural and aesthetic frameworks. By challenging conventional ideas and maintaining a dynamic attitude, 99 Loop's exhibition program aims to be provocative and thought-provoking, contributing to the constantly changing conversation in the art world.

Atmosphere: Casual, aesthetic but mostly…personal! They are committed to supporting artists whose work engages with intimate lived experiences.

Recommendations: Many art galleries provide exhibition materials that can help you understand the context and significance of the artwork. Take the time to read these materials, as they can help you appreciate the art on a deeper level!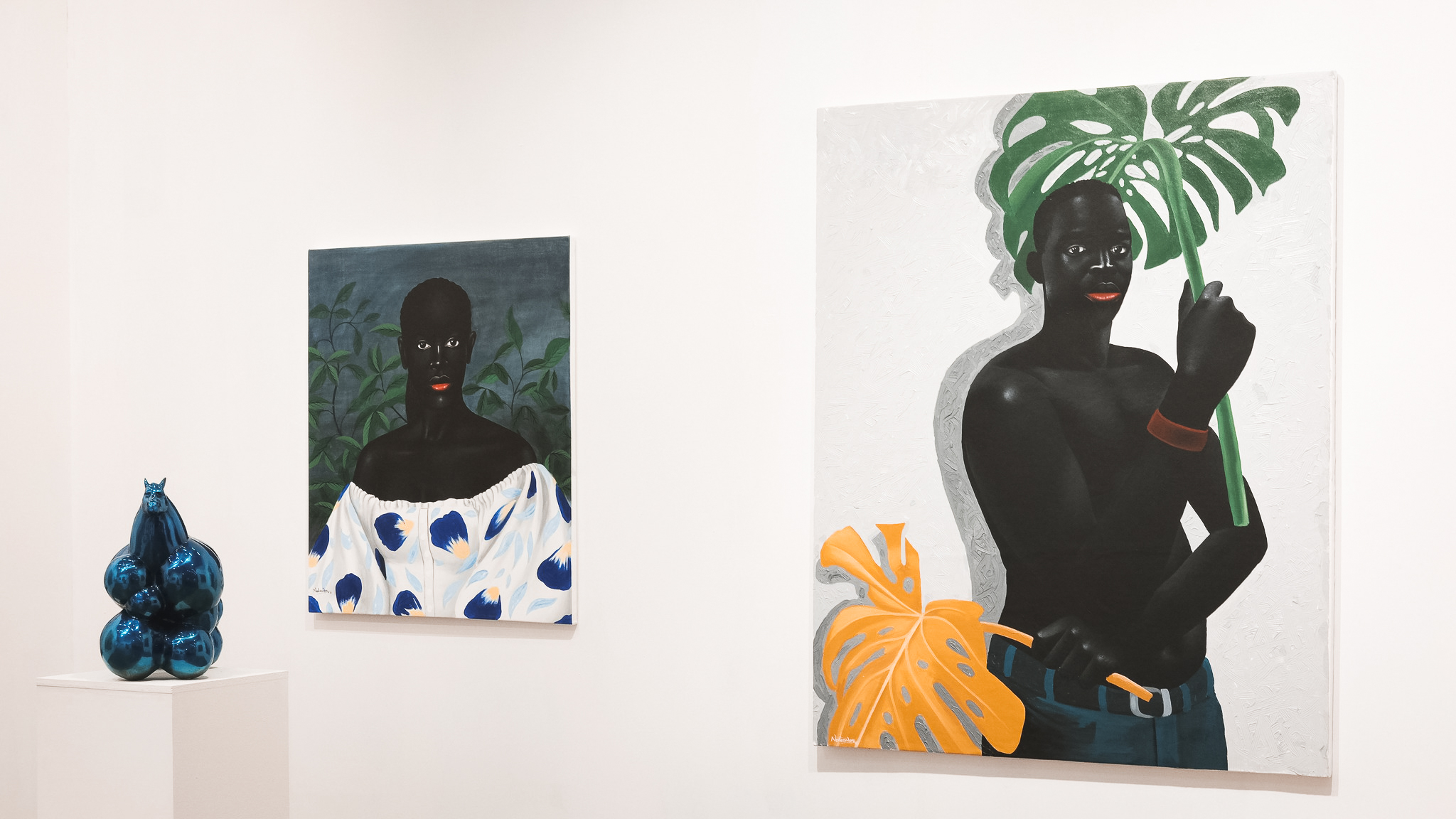 Why you should go: Local but with international visio, that's Eclectica! Eclectica Contemporary is an art gallery based in Cape Town that presents a carefully selected and focused collection of African art, reflecting the increasing global interest in the continent's artistic expression. The gallery seeks to explore issues that face us in a globalized world through its collection.

Atmosphere: Diverse, global, but obviously African-inspired!

Recommendations: Spend a few minutes with each work of art, and try to understand its meaning and significance. Maybe you will find your next favourite artist!


---
In conclusion, Cape Town's Bree Street has a thriving art scene, with a range of galleries offering the best contemporary South African and African art.
Whether you're looking for a sophisticated evening surrounded by beautiful artwork or just a casual night out, there's something for everyone on 1st Thursdays. So why not take the opportunity to visit one of these galleries and immerse yourself in the culture and creativity of Cape Town's art scene?
42