Sunwaves Festival hit the Black Sea resort of Mamaia from the 27th of April until the 1st of May for its 23rd edition. With its trademark extended sets and crystal-clear sound (provided by perfectly placed Funktion-One stacks) the event is surely the world leader when it comes to the minimal end of house and techno. Throughout the 5 days, we picked the 7 moments that marked the 23rd edition and will surely be remembered by Sunwaves's magical dancers.
Ricardo supposedly 'dead' a few minutes before ending his set
Ricardo Villalobos getting a bit weird while DJ'ing is no secret to anybody in the electronic music community, but this time it looks like he went a bit 'over the line'. The Chilean finished his set a few minutes earlier than expected and supposedly 'dropped on the floor'.
According to Amir Javasoul, who took over after Ricardo, he didn't collapse and was totally fine, we will let you judge.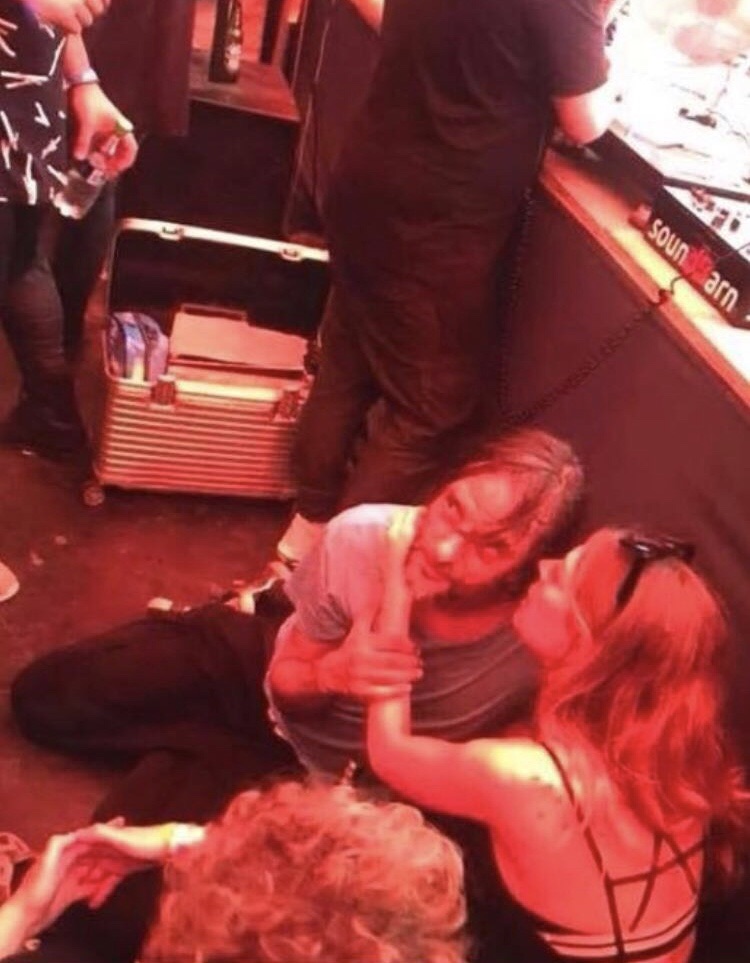 Marco Carola's marathon 25 (and a bit more) hour set
Sunwaves has always been known for letting artists play longer sets than what they're used to, but Marco Carola took it to another dimension. The real marathon man came to this year's edition of with the idea of beating his own record.
Thousands of Music On devotees (with merchandise and tattoos included) filled the main stage during the whole marathonic set, and Marco definitely delivered what they were looking for. His trademark brain-melting tech house sent the crowd into a frenzy every time the beat dropped. With the Neapolitan, the breakdowns sound more dramatic, laying down his very own bass cuts and Traktor effects. The bass filled weapons were paired with old school classics like Peletronic's version of 'White Lines' by Grandmaster Flash,  'Show Me Love' or Chez Damier's infectious 'Can You Feel It'. An admirable deed that has surely increased Marco's legend… will he go over the 26-hour mark in his return to Mamaia?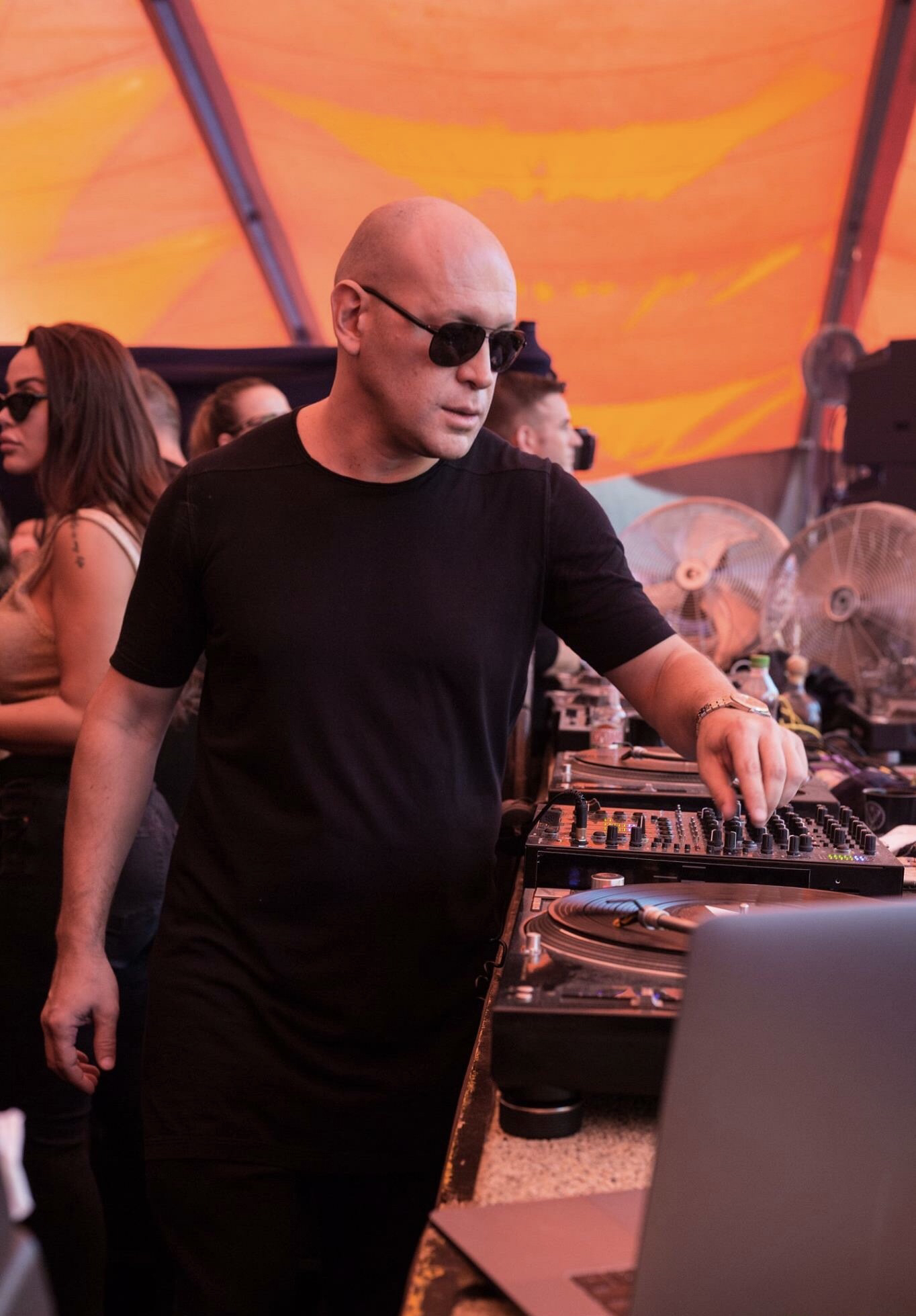 Vatos Locos 42 hour showcase
Another feat that must be mentioned. The Vatos Locos crew came to close the last day of the festival and ended up doing 18 hours more than expected.
An incredible mix of rolling, bass-heavy tech house, minimal bombs, house cuts that cheered the crowd up and even some hints to techno were thrown throughout the 42 hours.
VL's head honcho Hector clearly stated it wasn't a competition to see who can play for longer. We were there and we could not agree more with him, the vibe at Stage 3 was genuinely so amazing that the artists simply kept going. On the booth you could only see a bunch of good friends purely enjoying music and celebrating, it did not feel forced at all. Chapeau Vatos Locos.
Stage 4 (especially on Saturday)
As usual, Stage 4 was reserved mostly to the Romanians. The sun-blessed tent that overlooks the beautiful Black Sea offered the best that the country has to offer, together with other international selectors from the scene. Their particular style of mixing, full of seamless blends and cuts made in the middle of tracks, coupled with a lot of unreleased and atmospheric material, made every minute spent there very enjoyable.
However, Saturday daytime felt particularly good; Melchior Productions Ltd and his unbelievable live set, followed by Sonja Moonear, Ion Ludwig, Charlie and Cally all delivered a true masterclass in diversity while playing, what made it all exciting from minute one. Priku gave an outstanding performance as well, giving us one of the most memorable sets of the festival.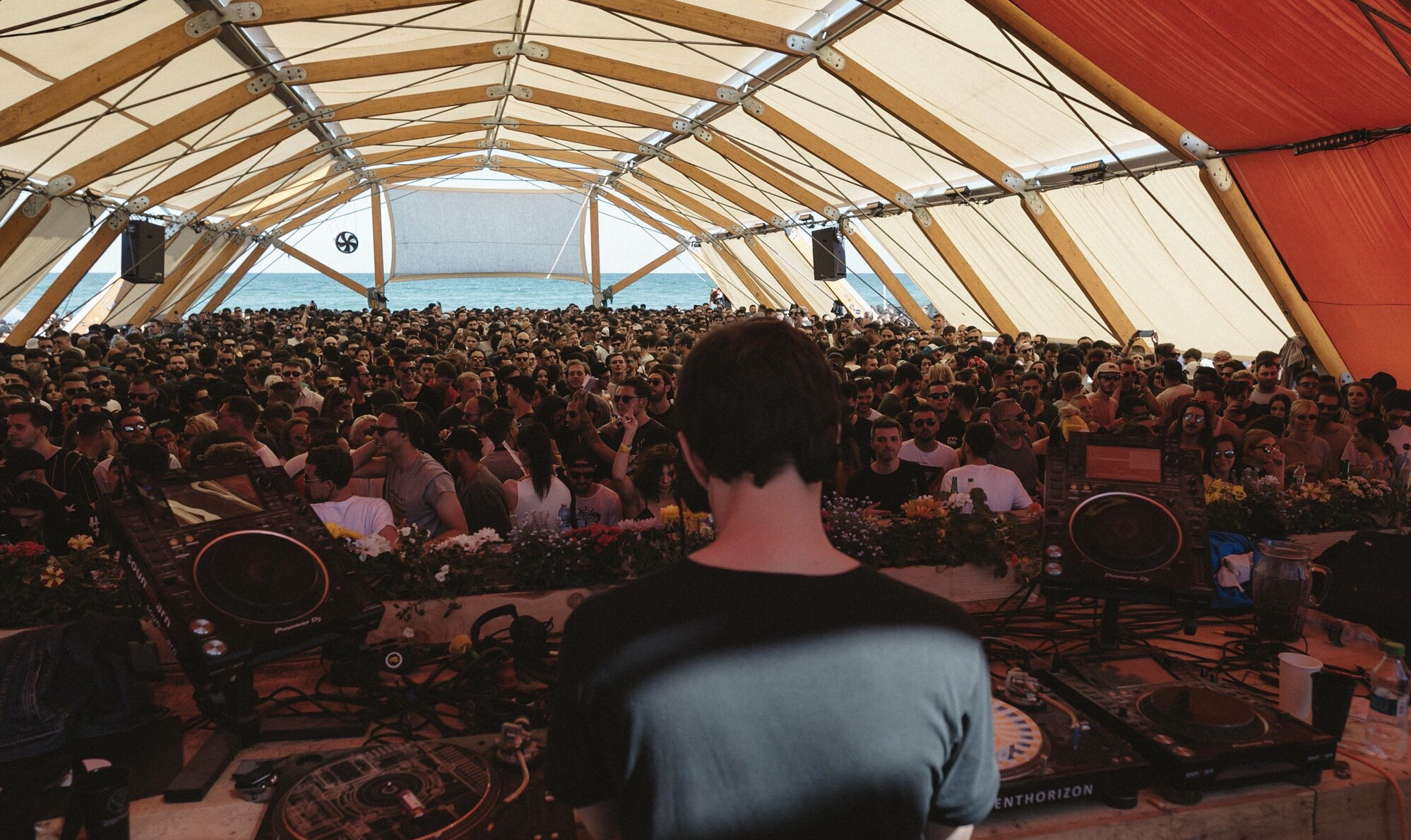 Craig Richards b2b Seth Troxler (and when Seth got stuck in The Matrix)
The b2b between these two titans did not go unnoticed. Among all the loopy house and techno, the electro and acid A-game records that the pair brought with them felt like a breath of fresh air to our ears. The Fabric resident went more into the electro side, while Seth waved into more 'techy' sounds, making it a match made in heaven where the random disco sounds were thrown quite often too.
Special mention to the moment where Seth Troxler got carried away by the music a bit too much.
Peggy Gou's debut
Yet again, Peggy Gou proved diversity remains key. The up-and-coming Korean artist based in Berlin congregated a huge mass at the main tent and she didn't disappoint. Punchy tracks like Green Velvet's edit of Paul Woolford's 'Erotic Discourse' blended among more soulful cuts like Peggy's very own 'It Makes You Forget' and the house sounds of 'Up North' by Polarius, while her infectious moves in the DJ booth made the heating crowd fall in love.
Her debut at Sunwaves was definitely one for the books, proving why she's here to stay.
Apollonia's masterclass
Dyed Soundroom, Dan Ghenacia and Shonky are no strangers to Sunwaves. House music with a focus on groove, and with an emphasis equally placed on the past and the present is what they offer, and for 8 hours they delivered a true masterclass in DJ'ing. Apollonia play with a chemistry that no one else on the underground house and techno scene can boast of possessing, and they control the dancefloor with fun, expertise and knowledge like few others can. 480 minutes of pure perfection that we wish didn't go by so quickly.
If you asked us what the best set of the weekend was, our vote would probably go to the three French men.
Until next time Romania, it's been a pleasure!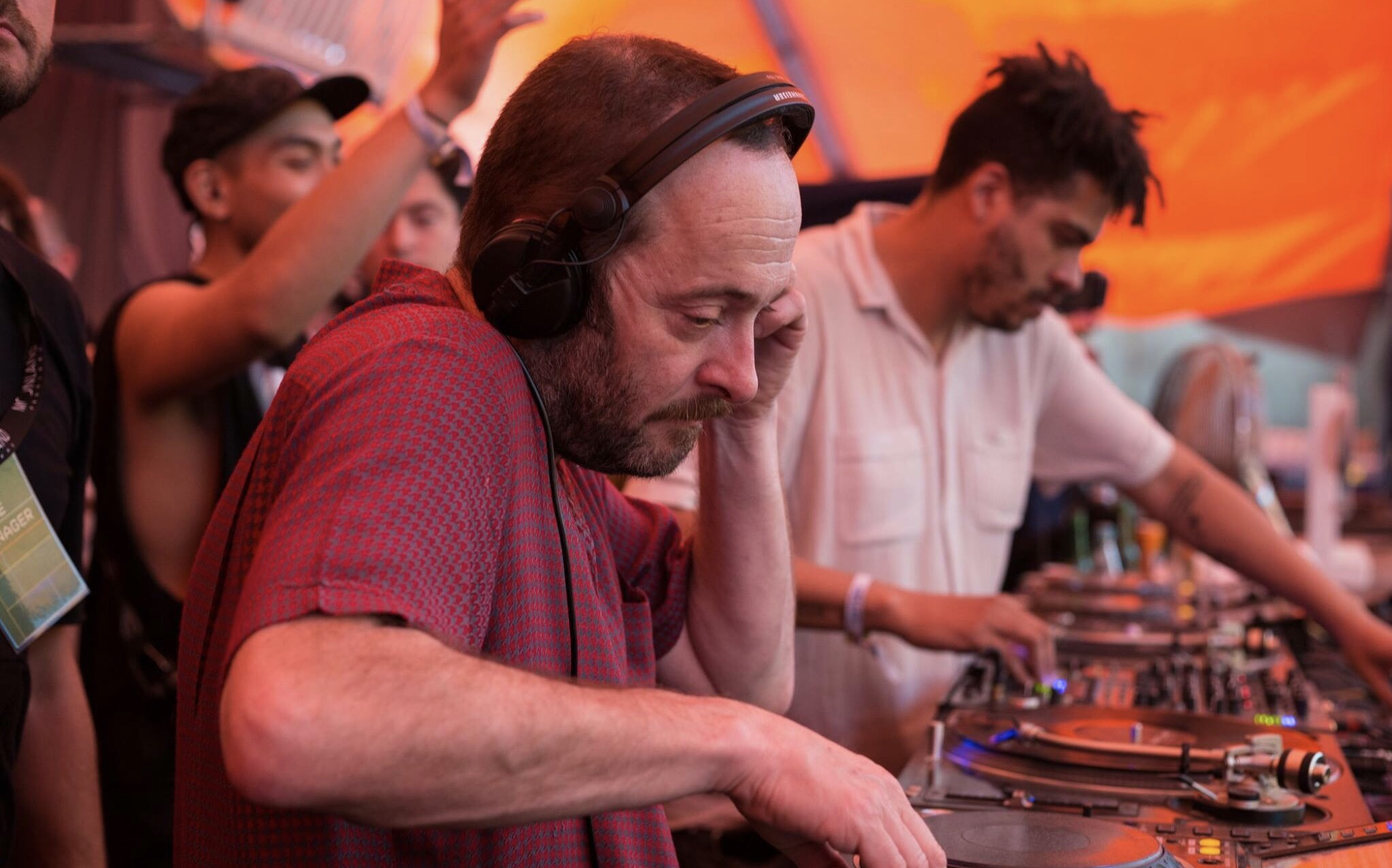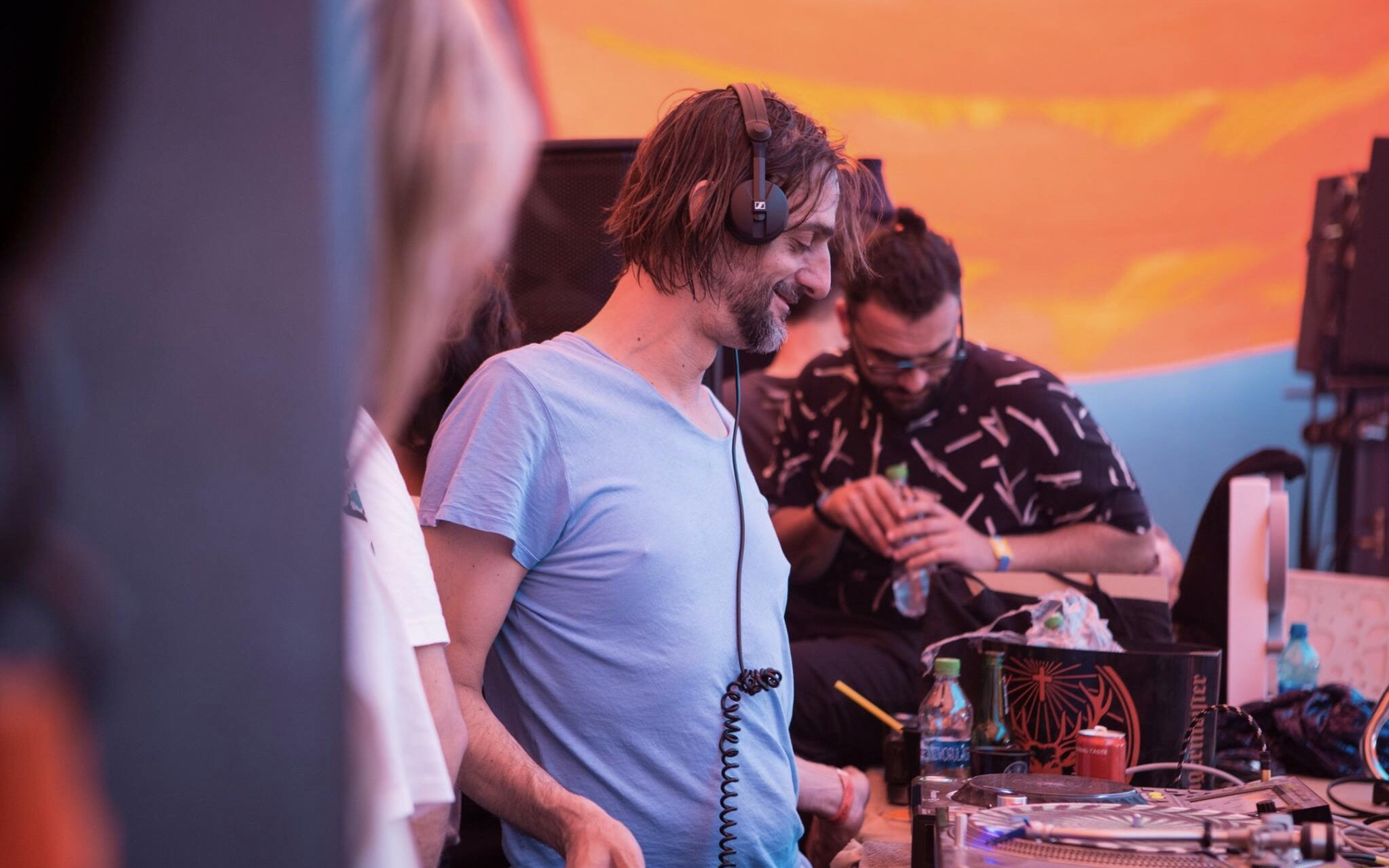 Podcast: Play in new window | Download
0