Everything seems to be cyclical in the scene. I feel like I am seeing a change in people, who want to go back to the old rave vibes. No phones, faster styles of techno… everything a little rawer and more underground.
Rudosa is an electronic music producer and DJ from Manchester who has been committed to helping his city's vibrant scene grow since its inception. In a recent interview, he told us that "without the support of the biggest DJs, I wouldn't be where I am today".
That is why I am always open to supporting new artists because that can have a big impact on their careers. It's great to have references, idols, people you aspire to be like, and it's nice to see that those people support your music and give you the confidence to know that you're doing what you love and that you're doing it well.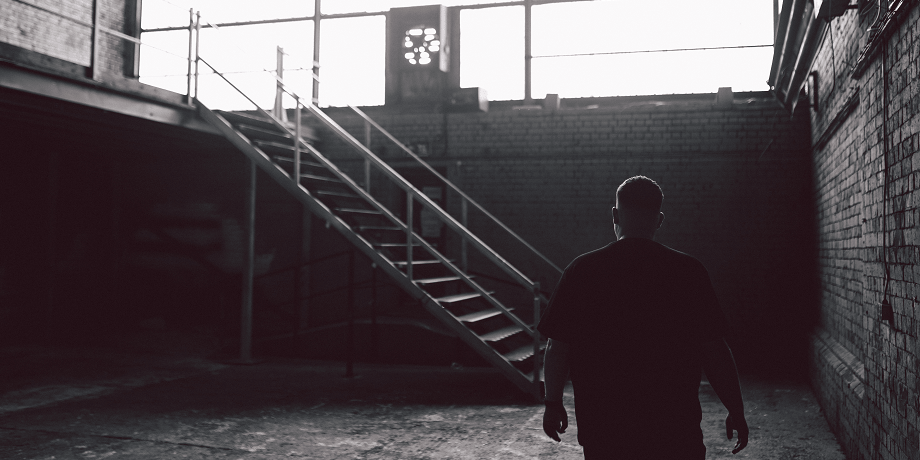 Rudosa can boast -although he is far from it- of having the support of big names in the scene like Adam Beyer, Carl Cox, Amelie Lens or Richie Hawtin. Minus' head-honcho even visited the studios of Make Me A DJ, the academy that Rudosa created in 2008 and which is already a must for any young artist in Manchester.
Rudosa has released his music on major labels such as Intec, Second State, Suara and Phobiq Recordings. His latest work, however, was released on his own-creation label: Moments in Time. We are talking about "Dominance", the most peak-time version of the British: "I was looking for one of those tracks that DJs would support at big events during the winter."
I recorded this mix at the beginning of March in my studio on three CDJ 2000nxs2, a DJM900nxs2 and an RMX1000.
In it, Rudosa emphasizes that more powerful and feisty version of his selector side. He gives us an hour and eight minutes of brutal intensity, in which he makes the most classic big-room techno get wrapped up in constant lines of acid. Percussions intensify in the ascents and drops lie on drums worthy of any great stage, whether in a macro club or a festival. With it, our lockdown will, at least, a little bit easier.
(Cover Image: © Rudosa's Press Kit)
0