Lisboa Electrónica is celebrating its 2018 edition in style. Since Wednesday, the Portuguese festival has occupied different locations in the Lisbon capital to bring to the city some of the best names in the international techno scene. Big names, yes, but running away from conventions and avoiding a predictable line-up. Lisboa Electrónica has always been characterized by its exquisiteness when it comes to combining powerful line-up with risky line-up.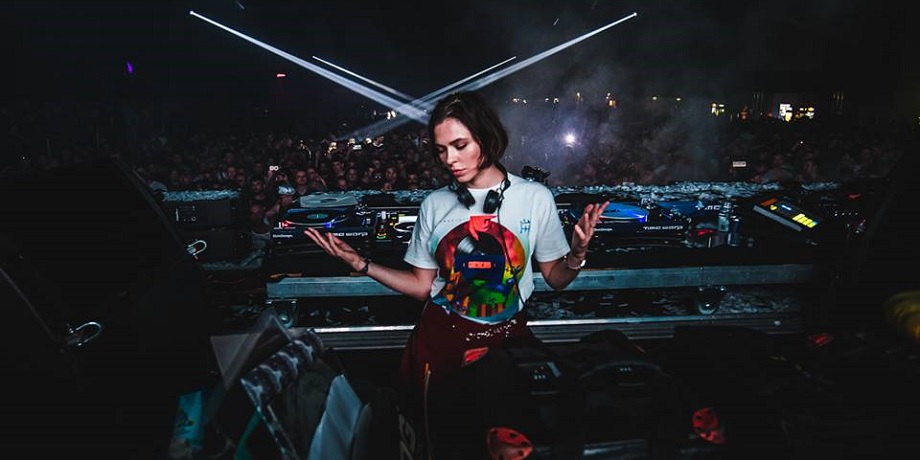 In the previous days, we could enjoy performances of the highest level and high demand, such as the live AV of Actress or the DJ set by Helena Hauff on Thursday at Ministerium. On Friday, at LX Factory, we enjoyed great selectors and collectors of micro rarities such as Raresh or Soonja Monear, as well as other great giants such as Trip or the great Nina Kraviz.
On Saturday, the festival closes in style. The Japanese Fumiya Tanaka promises strong emotions with his traditional sets of highest intensity. Legowelt live is one of the great claims of the contest. We do not usually see him on posters of big events, although his performances are always highlighted among the rest wherever he goes. The microhouse in charge of tINI and the techno battle with people like Oscar Mulero or Tensal are guaranteed. We must also pay attention to Sergio Moreira's live. We bet that he could be one of the biggest surprises.
When: 4th, 5th, 6th and 7th April
Where: Lisbon
Lineup: Oscar Mulero, Nina Kraviz, Helena Hauff and more
0