Everybody knows that the New Year's Eve is the most demanded night to party. Doesn't matter if you are in Valencia or anywhere else on the planet. The Turia's capital has managed to weave a large net of nightclubs in recent years. Weekend after weekend, the musical offer of the city is impeccable and, as is logical, the last (or, depending on how you look at it, the first) date of the year couldn't be less. Xceed has been the reference platform in Valencia's night scene for years, so you should feel lucky: you have come to the ideal place. We recommend saving this link in the fav list and checking it weekly. We'll keep you posted about what's going on in Valencia for New Year's Eve!
Underground Music Parties
We start with 5 proposals of underground electronic music that, for sure, will make you enter the new decade enjoying the best and newest techno and house rhythms. Let's start.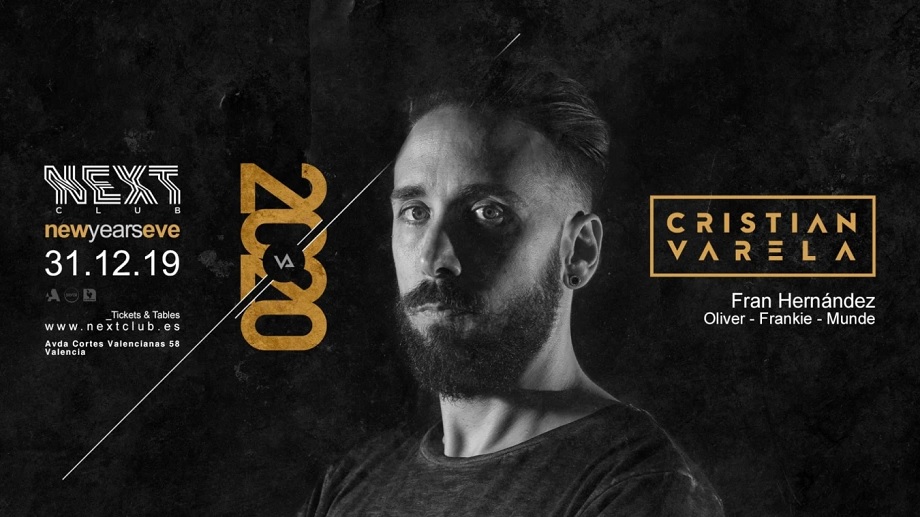 One of the great dates of this New Year's Eve in Valencia. Cristian Varela from Madrid, undoubtedly one of the most respected and revered DJs of the Spanish techno scene, commands the line-up of Next Club, which will be dancing until after 8 am.
When: Tuesday, December 31st
Where: Next Club
Lineup: Cristian Varela, Fran Hernandez, Oliver Cod, Frankie and Munde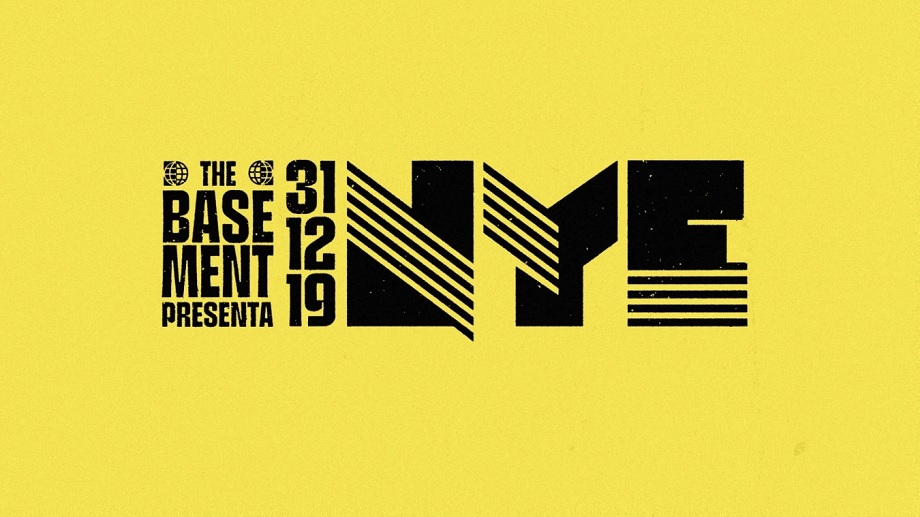 theBasement was not going to be absent on such a special night. For the occasion, they will occupy the top floor of the enclave in Veles e Vents, the emblematic building of the Valencia's Marina, to offer two atmospheres: one darker and more forceful and another more cheerful and full of grooves. The acclaimed selector Quest will be the headliner.
When: Tuesday, December 31st
Where: Veles e Vents
Lineup: Quest, Discommon, Aapaes, Whatever Charles, Toni Copas, Goalmaker, Boranimals and Strap Crew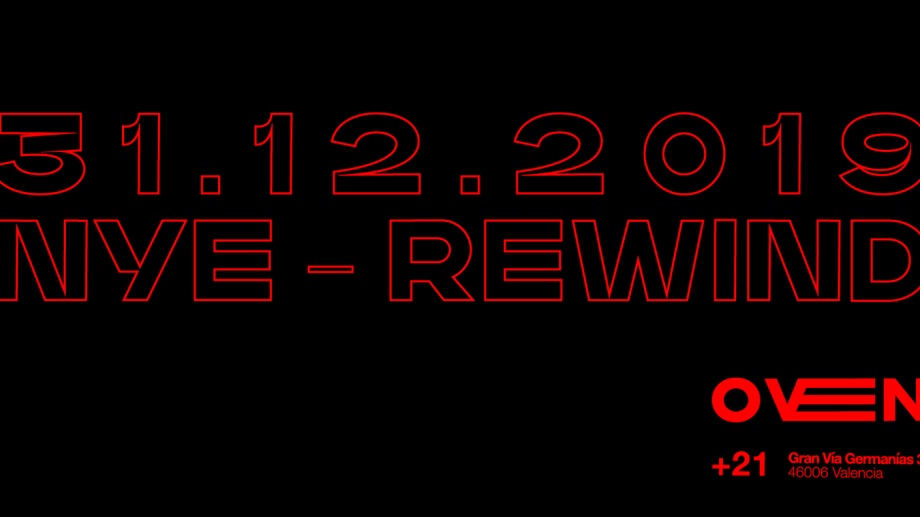 In Oven, they have chosen to review the music that has made us dance during these first two decades of the century. So, for New Year's Eve, it offers an extensive review of the best house and deep house sounds of the 2000s with an event that will exceed, by far, 8 in the morning.
When: Tuesday, December 31st
Where: Oven Club Centro
Lineup: Pau Perez, Alber Hi, Dario Mendez and David Pinup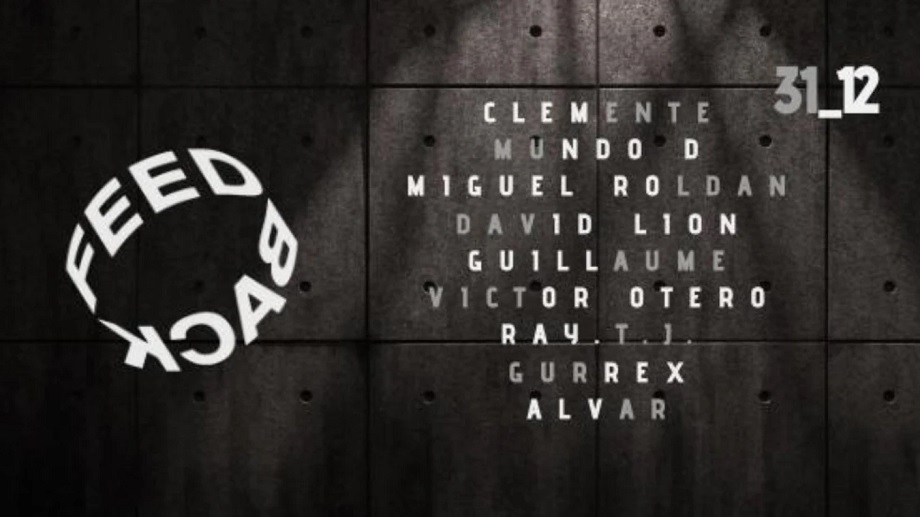 Big night in Spook, one of the clubs with more history in all Valencia. From 1 am to 8:30 am, its rooms will be dancing to, as they say, "2021 techno music". Because you can look at the past, but also at the future. Why not?
When: Tuesday, December 31st
Where: Spook
Lineup: Clemente, Mundo D, Miguel Roldan, David Lion, Guillaume, Victor Otero, Ray.t.j., Gurrex and Alvar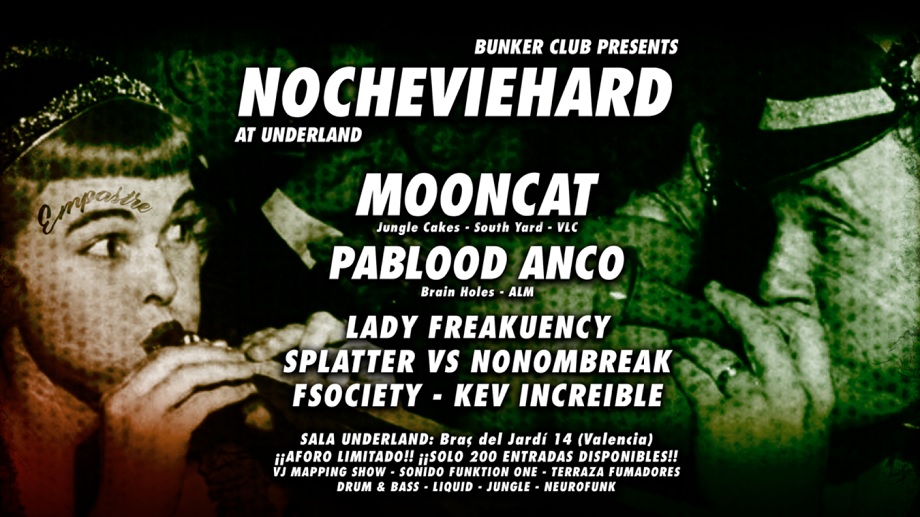 If you're into drum n' bass, you're covered at the Bunker Club. Also until 8:30 am, the best selectors of the genre in the city will be in charge of making you bounce until the end.
When: Tuesday, December 31st
Where: Sala Underland
Lineup: Mooncat, Pablood Anco, Lady Freakuency, Splatter, Nonombreak, FSociety and Kev Increible
Commercial Music Parties
If you're looking for elegant environments and commercial sounds, Valencia has also prepared an extensive list of options for all tastes. Here are six of them, but the next button offers up to 11 parties that will allow you to welcome the new decade in style.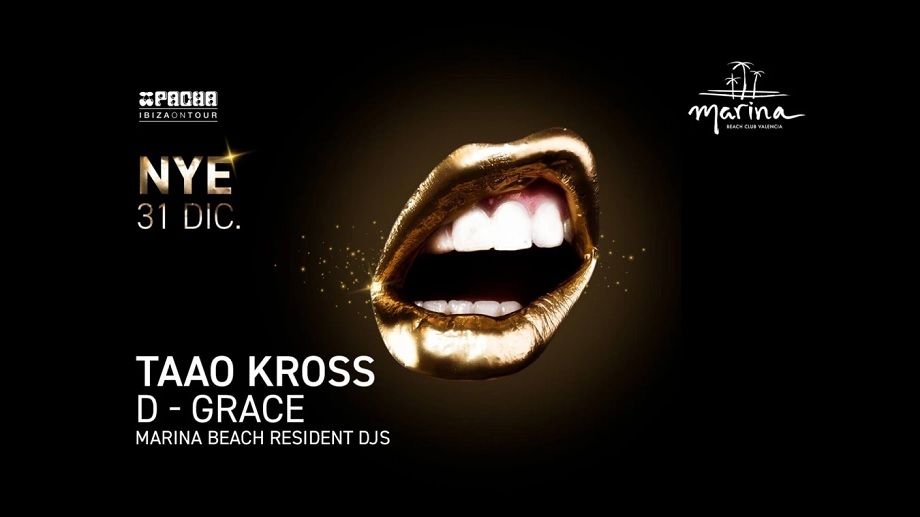 If in itself, Valencia is close to Ibiza, this New Year's Eve, it's gonna be even more. Pacha Ibiza goes on tour and starts the 2020s in Valencia's Marina Beach with the house legend Taao Kross as the special guest.
When: Tuesday, December 31st
Where: Marina Beach
Lineup: Taao Kross, Dgrace and resident DJs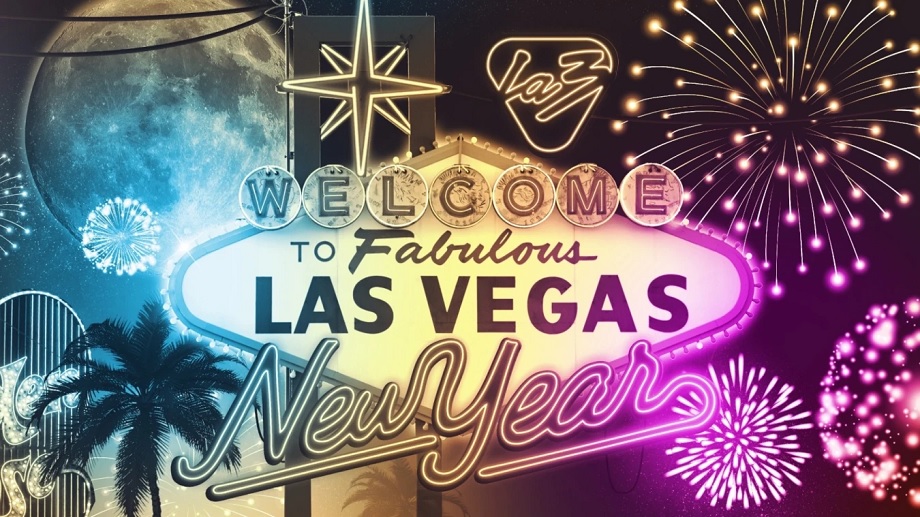 La3 becomes the Grand Casino of Las Vegas to welcome the 2020 with the best indie-rock music and the best hits of the last years.
When: Tuesday, December 31st
Where: La3
Lineup: Bullet Boys, Redmoon and Giorgio Bonetti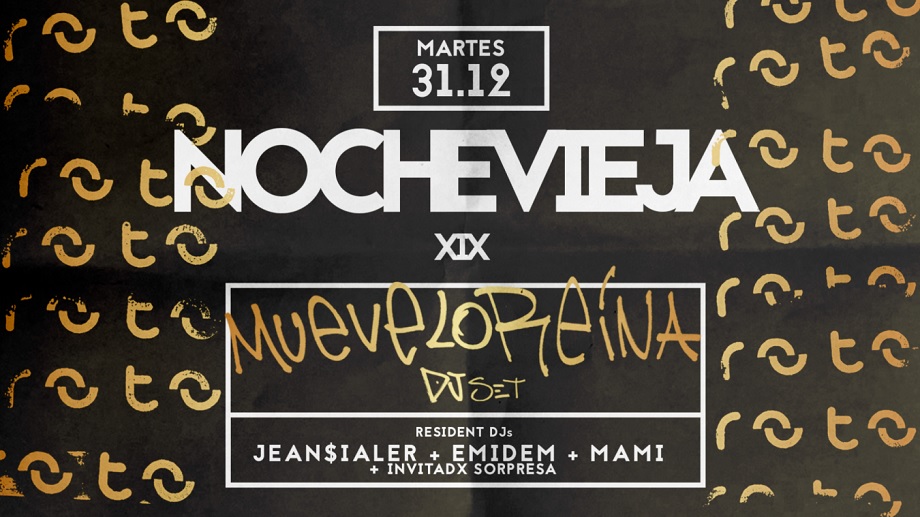 The Roto party has become a reference for reggaeton and trap music and all the urban currents of Valencia throughout the year. For New Year's Eve, they feature the biggest gig ever in Latex with the DJ set of Mueveloreina.
When: Tuesday, December 31st
Where: Látex
Lineup: Mueveloreina (dj set), Mami, Jean Sailer, Emidem and a special guest

Others that never fail: Jardines de Tabarca will dance until 7:30 am with their already well-known combination of hits, r&b, techno, Latin music and anything else that comes their way – pure eclecticism!
When: Tuesday, December 31st
Where: Jardines de Tabarca
Lineup: Resident DJs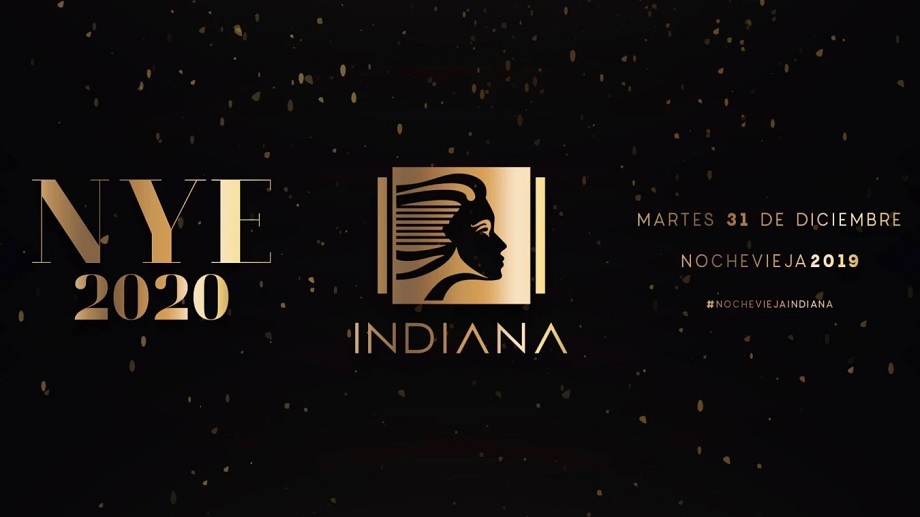 Indiana is always an option to consider. For this New Year's Eve, you will have your resident DJs, the same ones who have been making Valencia dance since forever.
When: Tuesday, December 31st
Where: Indiana
Lineup: Resident DJs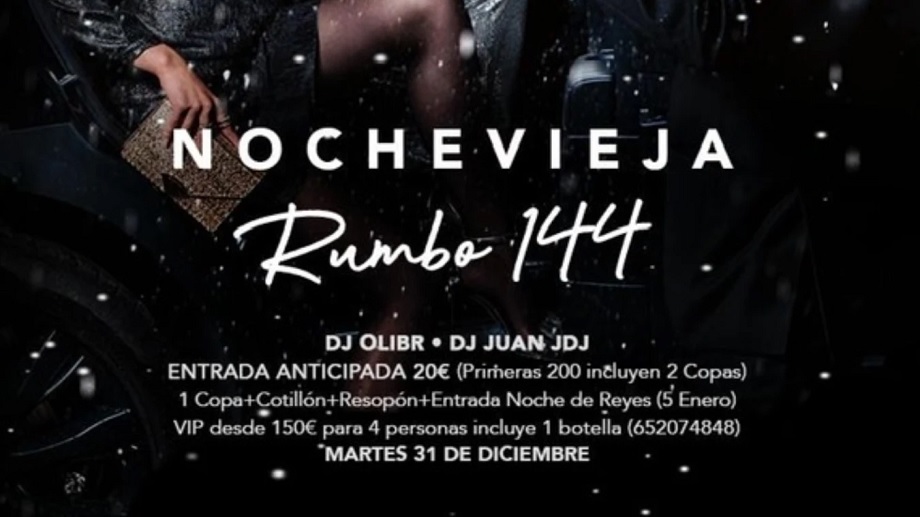 R&B and hits in a 100% student atmosphere will take place at Rumbo 144, another of the clubs that set the tone during the year and which was also not going to miss the date with the best night of the year.
When: Tuesday, December 31st
Where: Rumbo 144
Lineup: Resident DJs
Parties on January 1st
Everywhere in the world, there are people who still want more on January 1st, incredible as it may seem. But one thing is clear: if you are one of those, Valencia is one of the best places to be. Why? We answer the question with 3 events.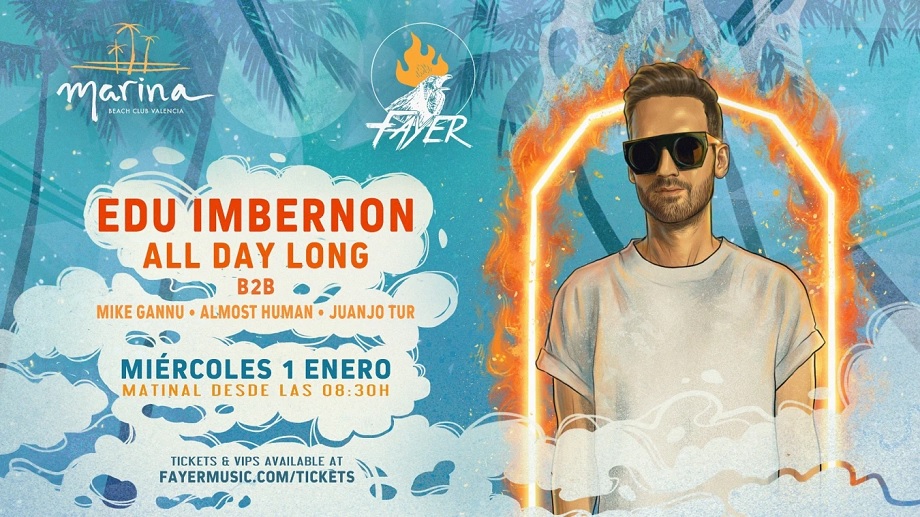 It is already a tradition, so it couldn't miss to welcome the new decade. Fayer's Matinal summons us at 8:30 in the morning to continue dancing under the sun until 10 pm. The music is provided by the respected local idol Edu Imbernon, who will be at the controls all day long, alternating with other regular DJs from the house.
When: Wednesday, January 1st
Where: Marina Beach
Lineup: Edu Imbernon, Mike Gannu, Almost Human and Juanjo Tur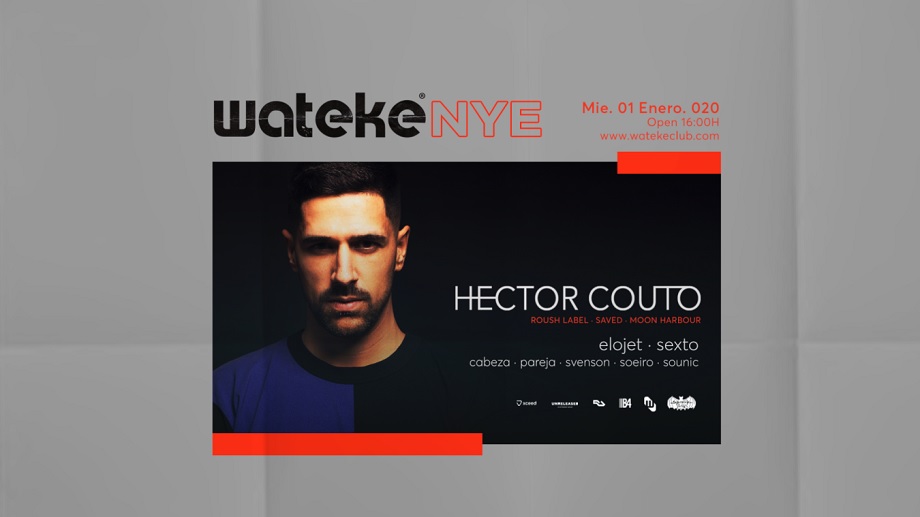 La3 will open its doors on January 1st at 4 pm to welcome the Wateke party and the canary Hector Couto, one of the pioneers of the tech-house genre in our country. The party will last until the evening and will serve to continue receiving the 2020 with the freshest rhythms of our scene.
When: Wednesday, January 1st
Where: La3
Lineup: Hector Couto, David Cabeza, Alfredo Pareja, Sounic, Sexto, Elojet, Jaime Soeiro and Omar Svenson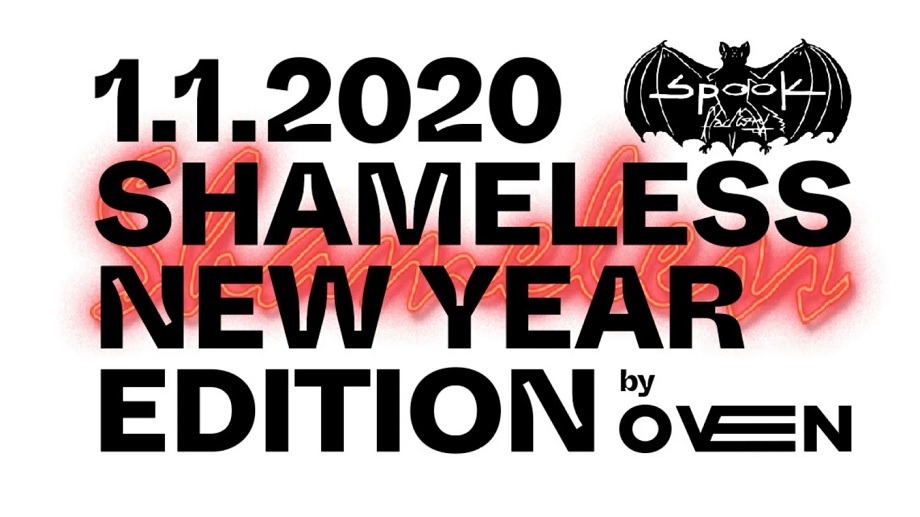 As soon as Oven Club Centro closes its doors on the morning of the 1st, all of Oven's family and audience will move to Spook, where the party will continue from 9 am until the body can hold out. House, deep house, tech-house… The best electronic beats are guaranteed.
When: Wednesday, January 1st
Where: Spook
Lineup: TBA
(Cover Image: © Grupo La3)
0